Getting Beyond Google
Search Is Taking People To More Places Every Day
There was a time when a website and some Google ads were a license to print money. "That's a stereotype we have to break," says Mark Sherwin, President and Co-Founder of LeadsNearby.
Your home service business needs to be aware of options outside of Google. 
"People that used to open a Google tab to search for things are now searching wherever they are," continues Mark.
Asking your Facebook friends for the name of

a good HVAC company

is the same as going to Google.com to get that information.

A friend of yours posting pictures of their bathroom remodel on Instagram is the same as a Google ad for

a plumber

.
Here are 3 ways to evolve with the changing search landscape. 
View this post on Instagram
Determine Your Differentiator
While finding a differentiator is as old as marketing itself, it actually gets more and more important every day.
"In general, your entire industry advances together," reveals Jessica Bermudez, Client Success Director at LeadsNearby. 
"Everyone knew they needed a website in 2000. In 2010 they realized social media mattered. These advances continue to hit you around the same time that they hit your competition. That's why the most important question continues to be what makes you different?"
"Finding the answer to that question is what we do here at LeadsNearby," reveals Mark. "If you're not sure that you've found your differentiator, then let's talk. If you think you might need to refine what makes you stand out, then let's talk. That's what marketers do!"
Put Time In Yourself – But Not BY Yourself
There are more and more places to find a business every day. You may not be able to be a super-user on each one, but you need to make sure that you have a presence where your prospects are going.  
"One easy solution is to search for reviews in your area and see what comes up," offers Leah Soares, Marketing Manager at LeadsNearby. 
Some services are more popular in one part of the country than they are in another. Leah says that the easiest solution is the best in this case. "Run a search for your service and see if you come up!"  
If you're a roofer and notice that Nextdoor is around the top of the search results, it lets you know that you need to throw some attention there.
Get On Board Or Get Left Behind
Mark admits, "The days where you can just put a tool belt on and go to work are gone. Gone are the days where the owner gets to hide behind their door." 
This new approach might take some getting used to, but it's an important skill to have.
"Our most successful clients right now are the ones that are willing to be seen. They hop online and post a video talking to their followers. It's an important part of the relationship." 
Mark adds that if you're not willing to be the face of your company, you need to hire someone who is.
"You don't need to hire a social media manager, but the customer's desire to connect with you is not going away any time soon. Find someone on your team willing to be the star if you can't do it yourself."
→READ:  3 Ways To Benefit From Social Media As A Home Service Contractor
Diversify Your Lead Sources
Greg Shadik, SEO Manager at LeadsNearby, offers this great example: "Let's say you have one client and they're paying you $1m a year for your services… you're fine as long as they are around, but what happens if they left? Relying solely on Google for leads is the same thing." 
"The internet landscape is already very different than it was 5 years ago," Mark says, "but as Artificial Intelligence gets folded into search, it could completely change the dominant players." 
That's just one of the reasons it's important to think about leads beyond Google – both online and in the real world. 
"Whatever the future holds, and no matter what shape search takes," Mark reminds us, "the trick is to give people a reason to remember you instead of your competition."
Whether you are an out-of-this-world plumber with a truck wrapped like a spaceship or a down-to-earth irrigation company that should be giving away free water bottles… we can help you find your personality! 
Let us give you a 25-minute marketing consultation that will get you found, chosen, and remembered! Call 919-758-8420 today.
How You Get To Shape Your Customer Feedback
» «
Your Customer's Opinion Actually Matters!
DOMINATE
LOCALLY
Service Providers
Trust LeadsNearby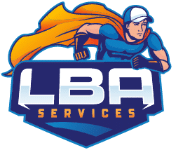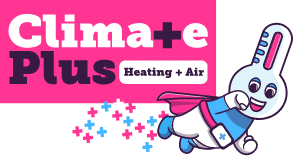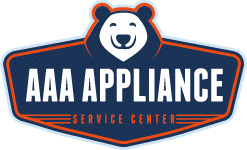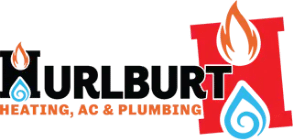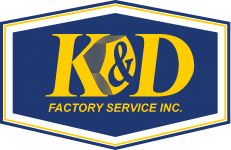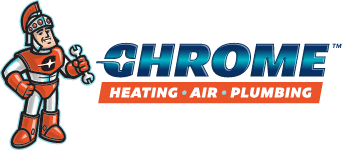 DRIVE RESULTS
/
25 Minute Consultation