Good content paints a picture of your brand, demonstrates your expertise and compels your target audience to take action.
Well-done content engages, educates and converts your target audience wherever they are in the buyer's journey. LeadsNearby creates an integrated content marketing strategy that gets the right content distributed via the right channels to get your brand selected.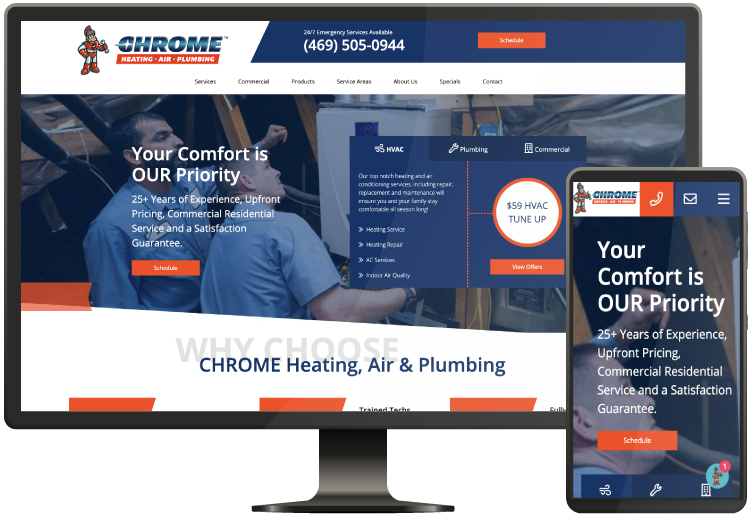 Social Media Marketing
Keeping in touch with your past and future customers requires you to meet them online wherever they are, including Facebook, Twitter, Google Plus, Pinterest and Instagram. LeadsNearby manages your social media profiles and ensures it's a proper extension of your brand and messaging.
Social Stories & Articles
Your company has unique stories to tell. Whether recounting the origins of your company, how you've saved a homeowner money or a unique problem you solved, these stories paint a picture of your dedication to helping your customers and your community. LeadsNearby helps you tell the stories of your brand.
Blog Posts
Your company's goal is to become a trusted resource to current and future customers. Regularly updated blog posts provide helpful information and expert advice when your target audience needs it. It also keeps your expertise top-of-mind the next time someone needs your services.
Video
In today's interactive world, videos are another way to tell your story. Whether it's company profiles, event documentation, aerial snapshots, customer testimonials, how-two or explainer videos, LeadsNearby manages the video production process to ensure the final product represents your brand well.
Content Drives Your Business
Of everything in your brand arsenal, content is perhaps the most vital tool to drive your business forward. That's because of the multiple roles it plays in extending your brand online.
Effective content:
Signifies to Google that you deserve to rank well in your area in your industry

Connects you with your target audience and educates them about your brand

Prompts that audience to action
LeadsNearby's full-line of digital content marketing services include:
Product & Service Website Content

Articles & Social Stories