Success comes when you stop focusing solely on your website and start considering about how other online entities represent your brand. LeadsNearby optimizes your digital brand so it's consistent everywhere your prospects search.
Our public profile management can include:
Create & Claim Online Profiles
An inconsistent online presence makes your brand unclear to both search engines as well as your prospects. LeadsNearby ensures review profiles, directory listings and social media outlets has the right brand messages.
Inbound & Outbound Link Creation
The right links back to your website can be extremely beneficial in the eyes of the search engines. But the wrong types of links can have equally devastating consequences. LeadsNearby cleans up your complete link profile.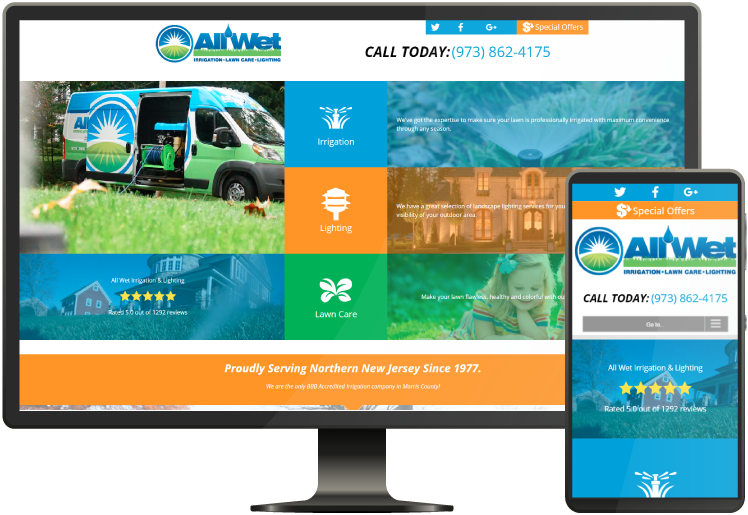 Build A Consistent, Quality Online Brand
Building your brand across the internet should be done with as much care as you put into your own website. Just as your website portrays your brand a certain way, you need to ensure online review profiles, directory listings and social media outlets show the correct information about you. This extra step gives you more than a consistent brand. It:
Can have a positive impact on your search engine optimization

Exposes your business to a larger audience and drives traffic to your site

Enables customers leave reviews about your business

Comes with the option of paid advertising to jumpstart your lead generation
LeadsNearby reviews your entire digital presence and makes the changes you need to ensure your online brand drives leads to your door.