Who We Serve
A Unique Partner For Your Unique Industry
You are a home services provider. Very different from, say, a law firm or real estate agency. You need to reach customers in a distinct way from those other industries.
When you work with the team at LeadsNearby, you are working with a different type of marketing company. We specialize in home service companies and commercial contractors. We understand your industry and how to best get you connected with your target audience.
Our goal is to take a holistic approach to your marketing needs - all of them. Therefore we also partner with the right dispatch software companies in order to make running your business more efficient and effective.
All so you can dominate locally and beyond. Sounds good, right?
Get Started
DOMINATE
LOCALLY
Service Providers
Trust LeadsNearby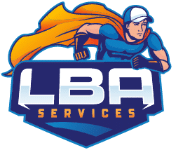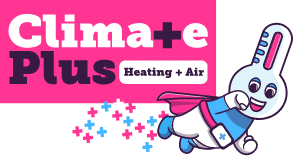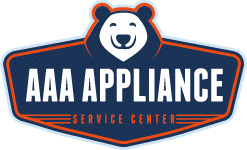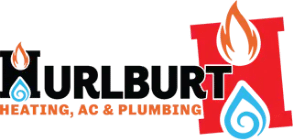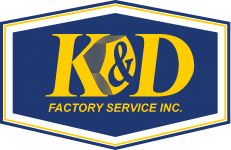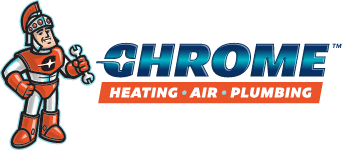 DRIVE RESULTS
/
25 Minute Consultation
Work With A Marketing Company That Understands You
LeadsNearby tailors your digital marketing program to your unique needs. Because we only work with companies like yours, we know the unique challenges you face - from seasonal business changes to ongoing infrastructure and resource issues - and we're ready with solutions to your problems.
From one-man-truck operations to multiple vertical industries and franchises - we have the knowledge and experience in your field to make your marketing plan perfect for you.
Our programs take your industry specifics into account, allowing your brand to stand out within your industry and connect you directly with the customers you need.
Bottom line - we get you.
Let Our Services Make A Big Impact On Your Business
At LeadsNearby, we've helped hundreds of home services companies like yours take control of their sales and dominate in their targeted area.
Our team measures and monitors both successes and misses with every action we take so you aren't spending valuable time and money on strategies that don't work. As a home services digital marketer, we are the first to know of trends and potential ventures in your field. This valuable information won't come from a marketing company that does it all for everyone.
We work for you, period.
Schedule A 25 Minute Consultation Today
Are you a home services company that needs a new direction with your marketing? Connect with our team today and schedule a 25 minute talk to see how you can dominate in your area.
/
Talk With An Expert
DOMINATE
LOCALLY
+60,000
Leads Generated For LeadsNearby Clients
40%
Of Home Services Consumers Who Call From An Online Search End Up Making A Purchase
DRIVE RESULTS
/
25 Minute Consultation