Careers
Join The LeadsNearby Team
How important is company culture to you?
At LeadsNearby it's everything. We are a digital marketing company that serves home services companies. Located in Cary, NC, we work with clients nationwide and beyond. More than what we do, however, is who we are. We embody our core values in every action while serving our clients the best way we can, all while supporting each other in a fun and nurturing work environment.
In addition to a great business environment, we also offer competitive salaries, paid time off, remote work flexibility, full benefits, a company-matched 401k and more. If you are looking for a different kind of marketing company to join, one that values you over everything else, you may have just found it.
/
Indeed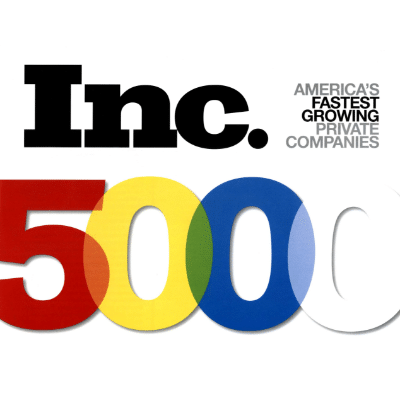 Our Core Values