About Us
We're Different From The Rest.
In A Really Good Way.
In 2010, a few marketing guys came together to start something new. Frustrated with the standard in the marketing world to put profit over value, our founders wanted to do things differently. LeadsNearby was started based on the principle of doing the right thing for our clients and team members always, no matter what.
And you know what happens with a really good idea - it just keeps inspiring more good ideas. With the founding principle of doing the right thing, our other core values just fell into place.
Strong values attract strong team members who are committed to the core. Our team is made up of the best professionals around, equipped with the knowledge, training and expertise you need in a marketing company. We take a holistic approach and look at your whole company's marketing strategy to provide the unique solutions you need.
No matter what.
Get Started
DOMINATE
LOCALLY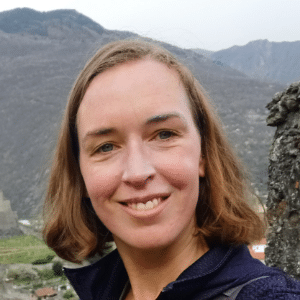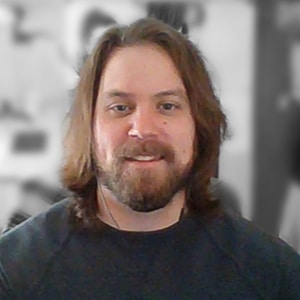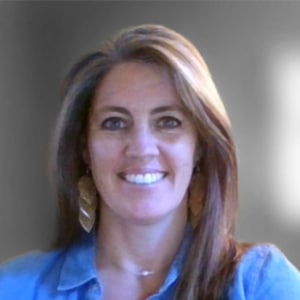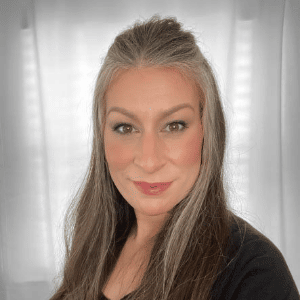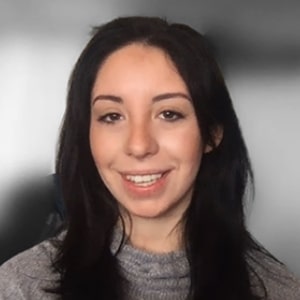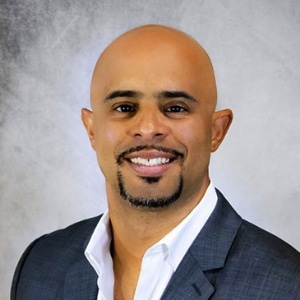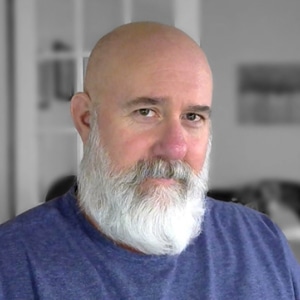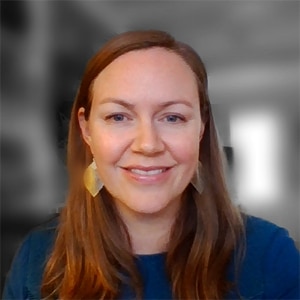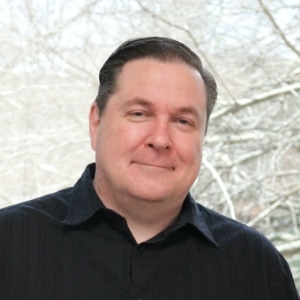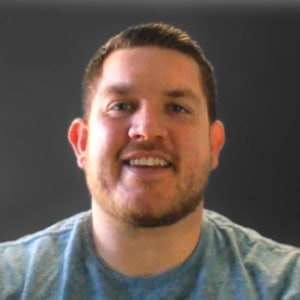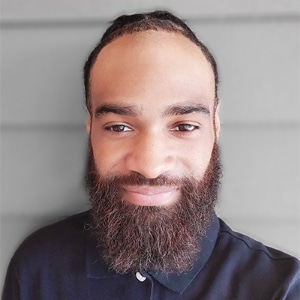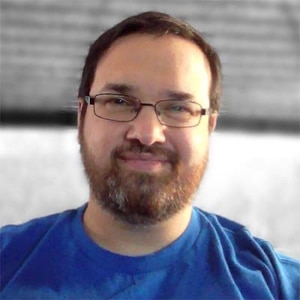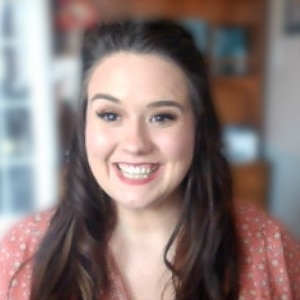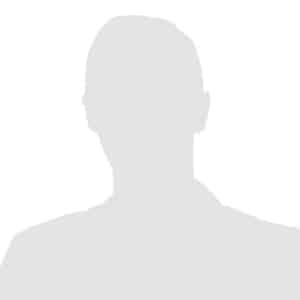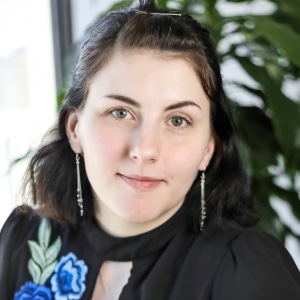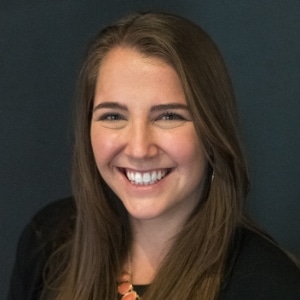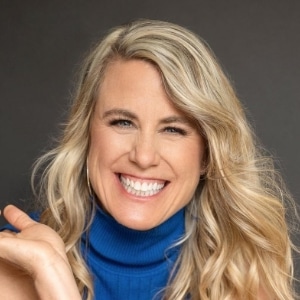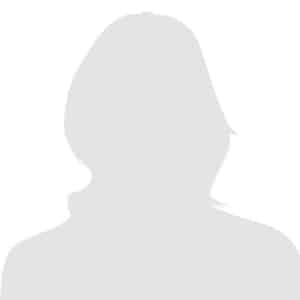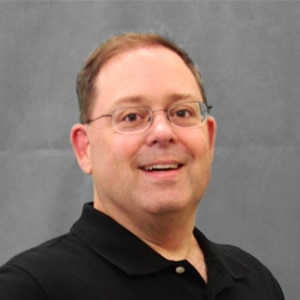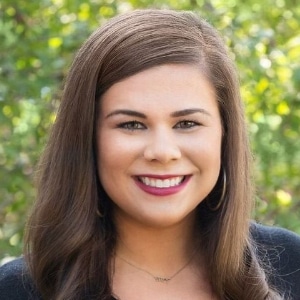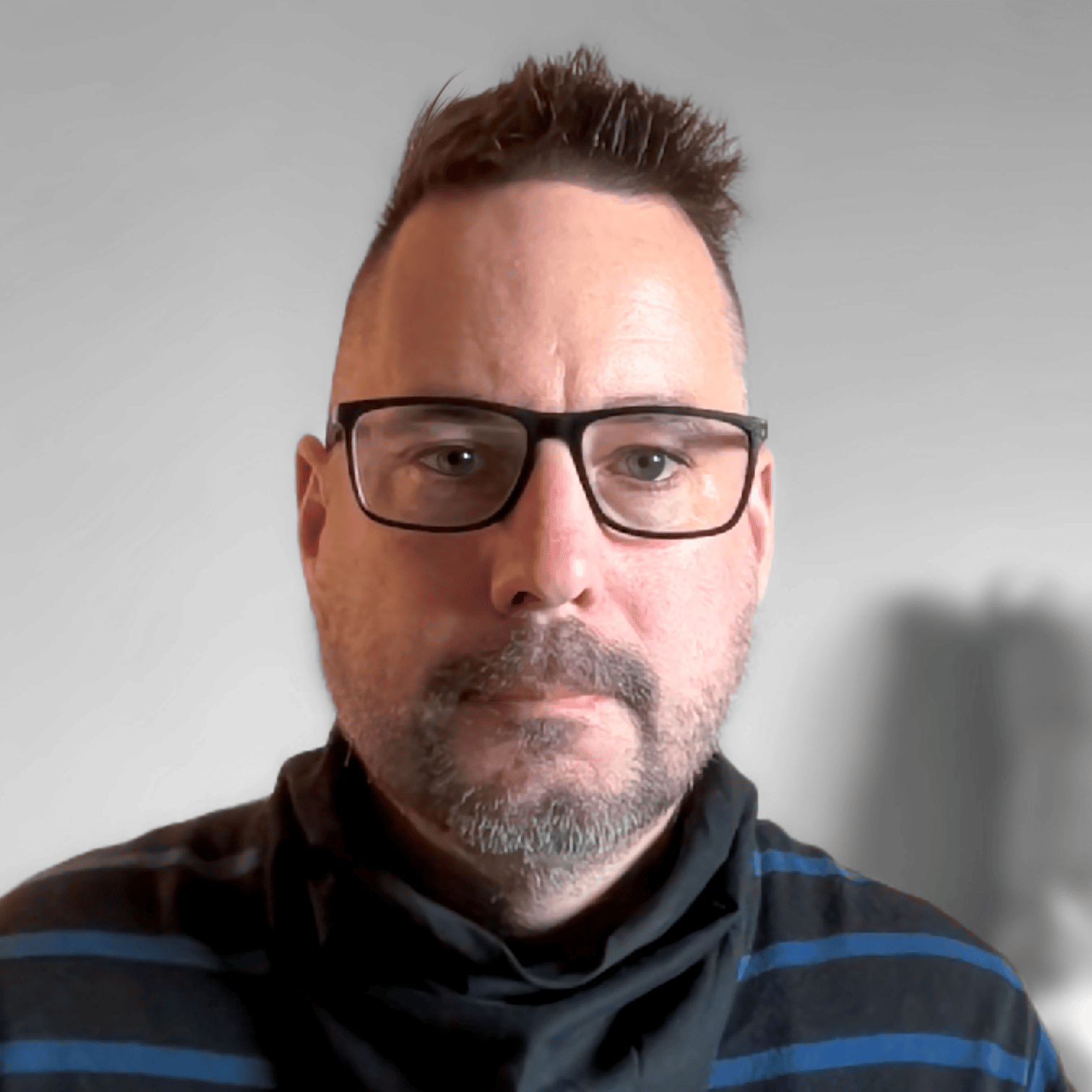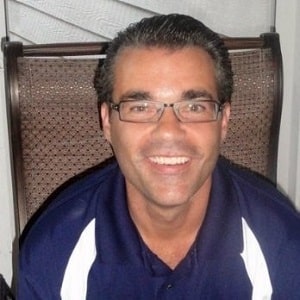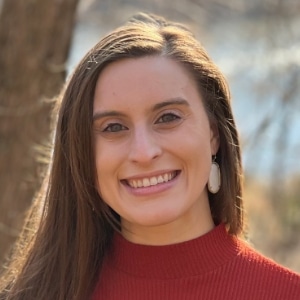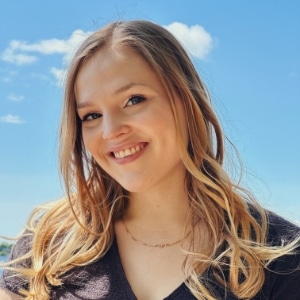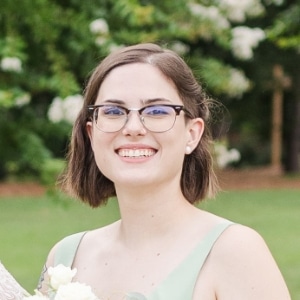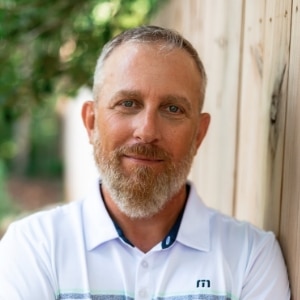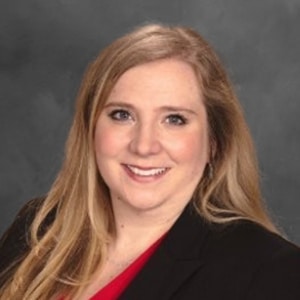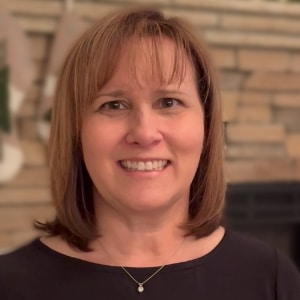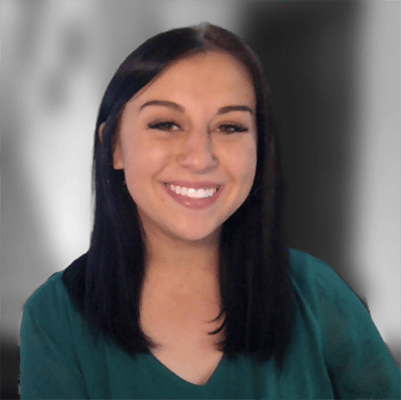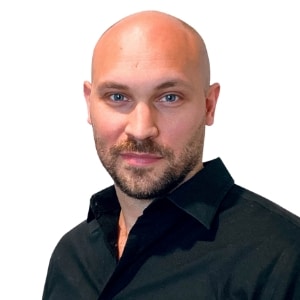 /
Meet The Team
Our Core Values
100%
We strive to do the right thing always - 100% of the time!
We faithfully and wholeheartedly believe that doing the right thing will reward us in the long term, even if means making hard decisions or losing money in the short term. Ultimately, when we lay down to rest at night, we know that we've genuinely helped people and not put profit over value in our work.
725%
LeadsNearby team growth over the past decade - We champion our family and yours!
Our team is our greatest asset. And when we come together as a team, nothing can stop us. That is why we reinforce each others' talents, show compassion to each other and to clients and strive for a good balance between work success and personal happiness. The bottom line is, we succeed as a team or fail as individuals.
5 Stars
Impeccable service - We go above and beyond to make a positive impact every single day.
You can just talk about making a difference or you can actually do it. The goal of each person at LeadsNearby is to make a genuine difference in each others' lives as well as the lives of our clients. We do this by caring about each other, finding the right solution for each unique problem that comes our way, providing encouragement when it's needed and being nimble to the needs of others, even if they don't fall in line with a particular scope or process.
+3.6 Million
Service calls for clients in 2021 - LeadsNearby drives results so you can drive your business.
What makes LeadsNearby unique from the rest is the desire and ability to solve our client's problems. To do this we first must identify those problems and then create solutions that drive results. If the normal execution path won't work, we find a different way, always. We go the extra mile to do things the right way, not necessarily the quickest way. Because we're in this with our clients for the long haul.
+1,800
Products and services currently provided for LeadsNearby clients - How can we help your business?
To remain successful as a company we have to innovate and grow, always. That means looking for new ideas that are scalable for our clients in both marketing and technology. We also look to ourselves to continually learn and adapt in our areas of expertise through classes, seminars, independent research and group activities. We believe our commitment to continuous learning and growing in our roles is vital to our success and yours.