Sweet 16 Review and Local Business Sites
As a service contractor it is vitally important to build your online presence so your prospects can find you anywhere they may search. While there are hundreds of possible websites to be listed on, the simple table below represents the most important. Think of the 80%/20% rule; these "sweet 16" are the current 80%.
LeadsNearby is a marketing services agency that specializes in cost-effective web presence and reputation management plans for local service business clients. We offer low-cost foundation lead generation subscriptions as well as fully-customized marketing solutions using a unique blend of online marketing (be found), customer acquisition (be selected) and loyalty marketing (be remembered) services that help home service contracting businesses reach and build relationships with new clients.
Advice on Dealing with Negative Reviews
» «
4 Evolutionary Stages of Reputation Marketing
DOMINATE
LOCALLY
Service Providers
Trust LeadsNearby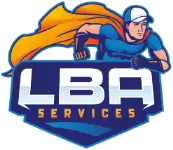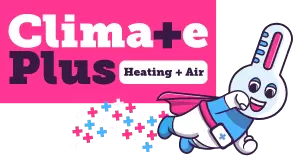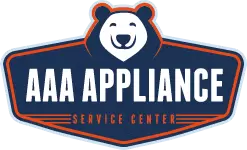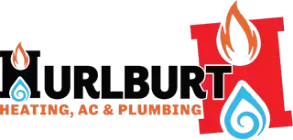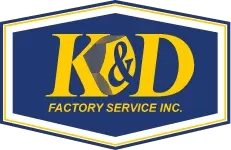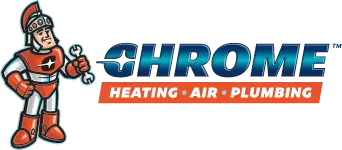 DRIVE RESULTS
/
25 Minute Consultation