Citation Situation
An Accurate Web Presence Is Critical For Your Local Service Business
A citation is a way for Google to verify its own information.
Sure, your Google Business Profile says that your office is at 1313 Mockingbird Lane, but can Google confirm that? Are you still at 867-5309 or do you have a different phone number listed on Facebook?
While there is more to marketing than Google, they are still a critical piece of your overall strategy. You have to make sure that you are giving them the information they need. If you have errors, Google will not be comfortable recommending you to searchers.
Here are some things to keep in mind about citations.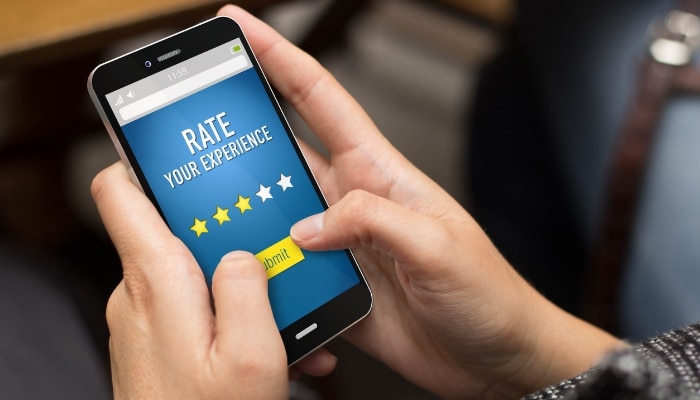 Don't Sleep On N.A.P.
In a perfect world, you would have the time to be active on every single review platform. Unfortunately, there are not enough hours in the day for that – but that doesn't mean you can just ignore them.
"At the bare minimum, you have to make sure that you claim your business on every platform you can get to," says Jeremiah Miller, Client Success Manager at LeadsNearby. If you don't claim your own business on a given site, you run a variety of risks, including profile highjacking. If someone claims your listing, they can stop people that are genuinely trying to reach you.
Jeremiah says that you don't have to do a lot of work on these sites. You just need to make sure the basics are accurate. "It's extremely important to have the business' Name, Address, and Phone number match."
Sweet 16 Review and Local Business Sites
As a service contractor, it is vitally important to build your online presence. You can't just rely on a website and Google ads. You need to be anywhere people may search.
While there are hundreds of possible websites to be listed on, the simple list below represents the most important:
| | | | |
| --- | --- | --- | --- |
| | | | |
| | | | |
| | | | |
| | | | marketing.yellowpages.com |
"We have tools in our Reputation Management program, that keep track of how much weight any given review site is carrying at the moment. This helps us be more efficient in our effort to get you where people are going," adds Jeremiah.
Mark Sherwin, President and Co-Founder of LeadsNearby, is quick to point out that this list is great, but it's always changing. "You have to make sure that you're keeping an eye on trends where you are and where you want to be. Nextdoor might be huge for you, but 30 minutes down the road, there's no one on it."
If you're looking for a partner that can bring you up-to-date information and cutting-edge marketing strategies, you're looking for LeadsNearby.
We use a unique blend of online marketing, customer acquisition, and loyalty marketing services that help home service contracting businesses reach and build relationships with new clients. Call 919-758-8420 today for a free 25-minute marketing consultation with LeadsNearby!
Dealing with Negative Reviews
» «
5 Tips For Earning Better Reviews
DOMINATE
LOCALLY
Service Providers
Trust LeadsNearby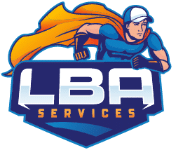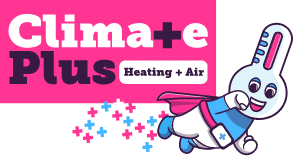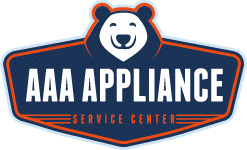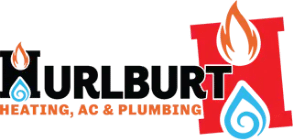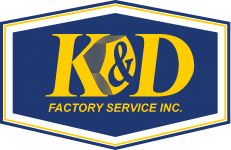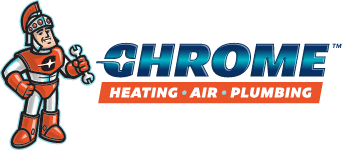 DRIVE RESULTS
/
25 Minute Consultation