Dealing with Negative Reviews
Reviews Are The Largest Factor When Deciding On A Home Service Contractor
With the overwhelming majority of your prospects researching before they reach out, no home service professional wants to get bad reviews.
No matter how excellent your services are, there will always be complaints. It's one of the reasons our Reputation Management program is so popular!
The good news we share with our clients is that a negative review does not have to be a bad thing. In fact, a negative review has the ability to win over potential customers if handled correctly.
Dealing with the negative review immediately and knowing how to deal with the situation is imperative to your business!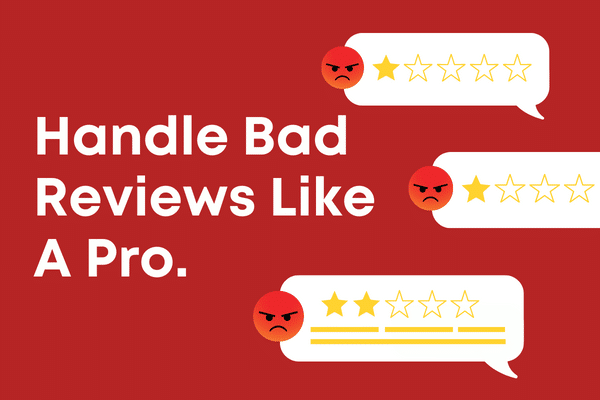 It's Important to Have a Management Plan for Negative Reviews
The best way to deal with bad reviews is to be prepared beforehand.
A home improvement contractor should have a plan on how to respond to any less-than-ideal reviews.  If you do not have a plan you need to put one into place today!
The plan should include policies and procedures for negative reviews. There are several tips and suggestions that can be included in the plan.
If you are upset about the review then wait to respond so you don't overreact.
Pretend to be the customer for a moment or two, that way you have their perspective.
Research the facts about the situation to find out why the customer is complaining. Make sure you have all the information before you come to a conclusion.
If you made a mistake and feel that you owe your customer an apology then do so promptly. Admit that your company was wrong and offer to make amends.
Never threaten the reviewer or the review site. Everyone has the right to express their opinion and the review site is legally protected (by Section 230 of the Communications Decency Act).
If you feel that the allegations are unjust then it is advised to consult an attorney before taking action.
How Not to Respond to Negative Reviews
Dealing with bad reviews is not an easy task. This is especially true if a complaint is inaccurate, inappropriate, or outright fraudulent.
One of the worst things to do is to respond in a negative manner. This will hurt you in 2 ways:
It makes the situation worse between you and the customer that left the review.
It leaves a negative impression on anyone who reads the review and your response (many of whom might be potential clients!)
Negative responses can escalate with blinding speed and reach a far bigger audience than intended.
Remember, tone and subtlety are very difficult to get across online.  Keep your response simple and actionable. Don't forget, a negative review is usually a cry for help. Approach your response that way and you might be able to save yourself significant aggregation.
Should You "Get Rid Of" Negative Reviews?
There's a saying that The Internet is forever. Trying to make things go away often makes a bigger deal out of them!
Unless a review is proven to be completely false, (for example, a competitor makes disparaging remarks,) no one can take them down anyway! The only person that may remove a review is the original reviewer themselves.  Any service claiming that they can remove bad ratings from a review site such as Yelp or Angie's List is likely making a false claim.
That's why it's so important to try to work with the person that left the negative review and turn it into a positive experience.
Turning Bad Reviews Into Positive Experiences
The best thing you can do as a home service contractor is to provide excellent customer service and to learn from any negative experiences.
Even if a negative review is undeserved, the knowledge you gained will help you avoid similar interactions in the future.
Sometimes even a bad review can help a business grow and give you more understanding of your customer's needs.  By turning bad reviews into positive experiences a home service contractor has the opportunity to give more useful information to potential customers.
Can Bad Reviews Really Increase Sales?
A less-than-perfect review alone is not bad.  With a proper response, honest information on shortcomings is incredibly beneficial.
Customers love information. It helps them decide if your company offers what they need. One thing everyone needs is assurance that, even if things get off to a bad start, the experience will end well. You can do this by responding properly to a negative review.
Frankly, savvy customers may be reluctant if all your reviews have 5-star ratings. They may assume that the reviews were paid for or in some other way inauthentic.
When potential clients see a combination of ratings then they are more apt to trust the reviews. "A balanced combination of positive and negative reviews shows the most credibility," says Mark Sherwin, President and Co-Founder of LeadsNearby.
Don't go on this journey alone! LeadsNearby is able to help you navigate these choppy waters. Call 919-758-8420 for a free, 25-minute marketing consultation. 
Your Customer's Opinion Actually Matters!
» «
Citation Situation
DOMINATE
LOCALLY
Service Providers
Trust LeadsNearby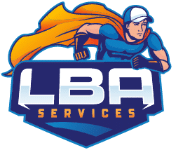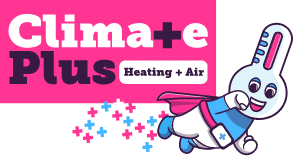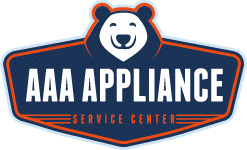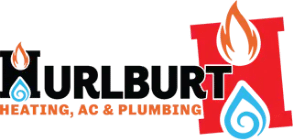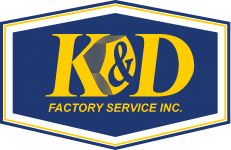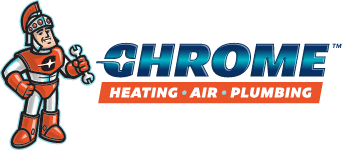 DRIVE RESULTS
/
25 Minute Consultation