3 Ways Hydes Gets Found With Nearby Now
Home Services Business Sees 2400% Increase In Organic Web Traffic
Nearby Now is an incredibly powerful tool that helps your business do more business. Greg Shadik, SEO Manager for LeadsNearby, says that the Nearby Now data speaks for itself.
"One of the great things about Nearby Now is the reporting. You can see data in real time from your Nearby Now dashboard. That immediacy helps Hydes make better strategic decisions." 
View this post on Instagram
Here are 3 more ways that Nearby Now has helped grow Hydes AC & Electrical Services.
1.) Nearby Now Is A Numbers Game
On top of the staggering growth in organic web traffic, Hydes AC & Electrical Services has seen a variety of documentable benefits since starting Nearby Now: 
"These stats are impressive on their own, but what makes them even more impressive is what they mean when you look at them together. They combine in a way that increases your authority with Google," Greg says. "When Google believes you to be an authority on a subject, they are more likely to show your content to searchers."
As evidence, Greg points out that Hydes' Top 3 Google rankings soared more than 900% since starting Nearby Now.

August 2015:
205 keywords

Top 3- 31
4-10: 52
11-20: 121
21-50: 1
51-100: 0

August 2023:
 18,785 keywords 

Top 3- 437
4-10: 993
11-20: 2,147
21-50- 6,552
51-100: 8,285
2.) Easy Application
Nearby Now has a mobile app that works on iOS and Android devices. Jeremiah Miller, Client Success Manager at LeadsNearby, appreciates how easy it is to use.
"You don't need anything more than the phone you're already carrying to do your check-ins and send review requests," Jeremiah says. "This isn't something you have to remember to do when you get back to the office. These major things get seamlessly woven into your workflow for each job."
This keeps the Nearby Now data flowing. 
Greg says that's one reason why Hydes AC & Electrical Services has done so well with Nearby Now. 
"This isn't something that gets lost in the shuffle at the end of the day," adds Greg, "because you can't afford to let that happen. The reviews and SEO-enriched content you get through Nearby Now are too important to your success." 
3.) Look Alive!
One of the most significant advantages a home services company gets from social media is that your posts show your page is alive. When leads see that, they assume that your business is also alive. 
Nearby Now check-ins take that one step further!
"The check-ins show up on your city pages in real-time," raves Jeremiah. "If you installed a 5 Ton American Standard Gold 17 Two Stage Condenser near Palm Desert, CA, this morning, people are going to see that. The information gets added as soon as you post it!"  
Greg adds that the trust factor goes way up when people can see that you're out there doing the jobs. 
"There's also no limit on the number of check-ins that you can do," adds Jeremiah. "You can also post as many reviews as you can authentically get! Nearby Now is not here to limit you."
All In The Family
Hydes AC & Electrical Services is a 3rd generation, family business. With the strategic data Nearby Now provides, they will be able to continue growing this business for generations to come. 
"It feels good to know that we are helping to set them up for success that their children and their children's children will benefit from," adds Jeremiah.
Call 919-758-8420 to learn about all of the ways Nearby Now can help your home service business. From mom-and-pop operations all the way up to a giant franchise, Nearby Now has the tools you need to grow your business.
What Is Marketing Automation?
» «
Boosting Nearby Now With ServiceTitan Integration
DOMINATE
LOCALLY
Service Providers
Trust LeadsNearby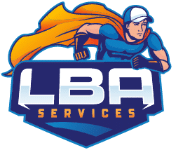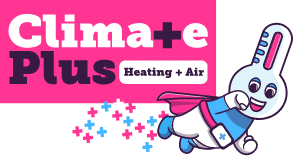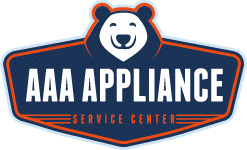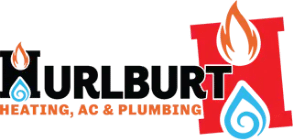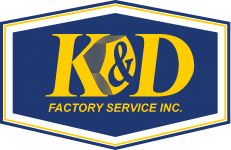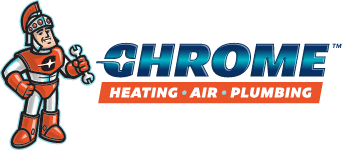 DRIVE RESULTS
/
25 Minute Consultation