7 SmartPhone Camera Tips For Service Companies
Convey Expertise, Authority, and Trust With Equipment You Already Have In Your Pocket!
Smartphones are everywhere. In fact, you're probably reading this article on one right now! Did you know that smartphones are also one of the most effective tools you have to tell the story of your business?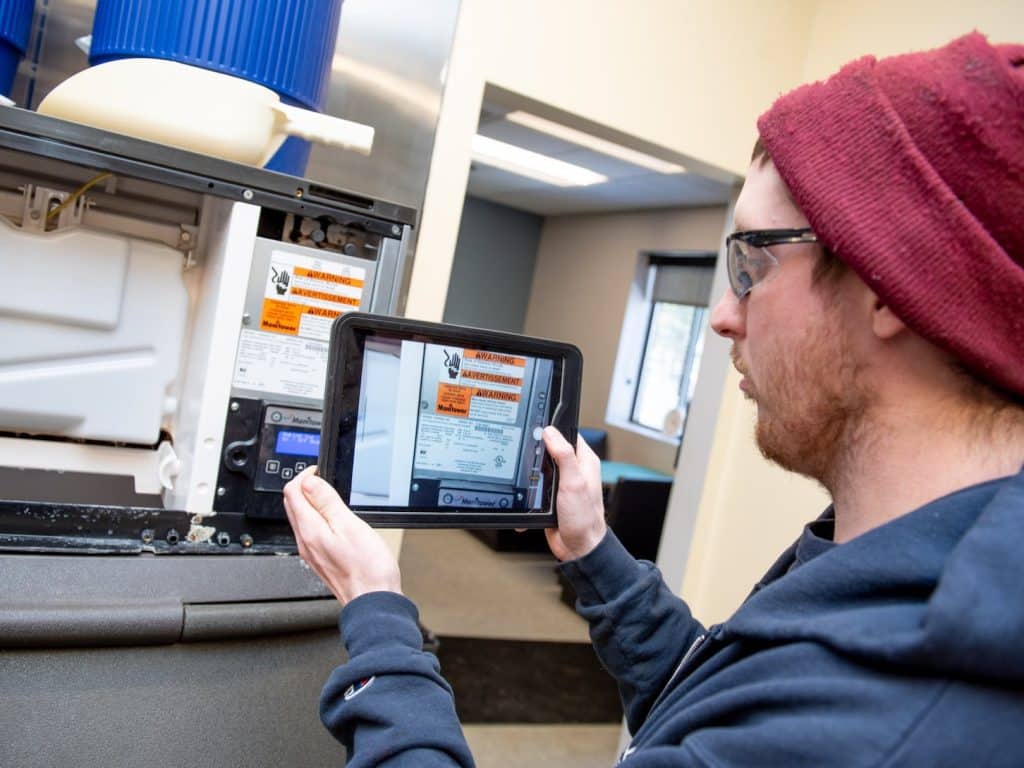 Jaclyn Sanders, Lead Social Media Strategist at LeadsNearby, says that job site pictures are a great way to get credit for all of the things that you're doing! "With actual on-the-job pictures, people that haven't had a chance to work with you can see what makes you different. Of course you clean up after a job. Of course you send professional-looking employees out."
Jaclyn notes that a lot of customers have had poor experiences in the past, which might be why they are looking for a new service provider. "Establishing trust with potential clients is what makes your phone so valuable. It takes one extra minute to grab some pictures that let people see what a good experience it is to work with you!"
Here are some things to keep in mind while taking your pictures:
1. Clean Your Lens 
A smartphone is one of the dirtiest objects we come in contact with daily. It sounds simple, but a clean lens takes better pictures.
2. Use The Good Camera
Your phone has a front-facing camera for selfies, but it takes lower-quality photos. The rear-facing one will look much better!
3. No Flash!
Smartphones don't have a real flash, so turn it off. If at all possible you want to shoot outside in natural light anyway. (Just try not to have the sun behind whatever you're photographing.) 
4. Set To High Resolution and HDR
Select the highest photo resolution available. It's also good to have HDR on. The High Dynamic Range, (or HDR,) setting will allow you to capture greater detail. HDR also makes the most of dim lighting.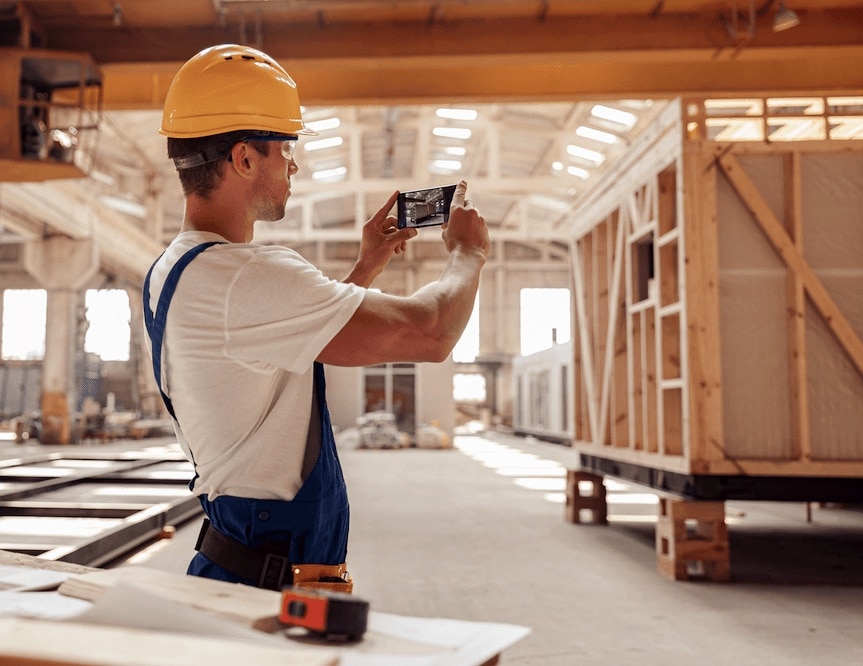 5. Turn It – Use Landscape Orientation
Turn your phone lengthwise when taking photos. The "landscape" orientation is great for most situations and will almost always look better on your website.
6. Get Closer 
Your phone might have a zoom feature, but when you use it, you usually destroy the quality of the picture. Physically getting your camera closer is the best option if possible. (But, don't get TOO close. It's good for there to be some background left in the picture because it can be cropped out later.)
7. Capture Lots Of Shots
Shoot! Shoot!! SHOOT! Take as many photos of something as you can. You usually can't recreate the moment but you can delete any pictures you don't need. If you can't decide which one is best, send them all and let your marketing team decide. 
Worth More Than 1,000 Words
We all know about pictures and a thousand words, but now images are worth so much more than that! When used properly, good images can increase your expertise, authority, and trust scores with search engines! 
Our Social Media team sends our clients actual lists to make sure the clients are getting useful pictures during their work day. Talk to your CSM or contact LeadsNearby today to get industry-specific picture opportunities for your company!
If you don't think you're getting everything you can out of your visual presentation, then set up a free marketing consultation with Mark Sherwin, President and Co-Founder of LeadsNearby. Call 919-758-8420today to see the bigger picture!
8 Content Marketing Ideas for Local Businesses
» «
Mark Sherwin On The Blackbelt Sales Podcast
DOMINATE
LOCALLY
Service Providers
Trust LeadsNearby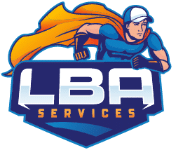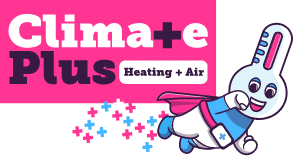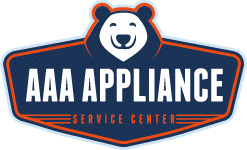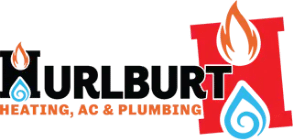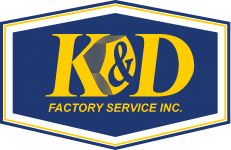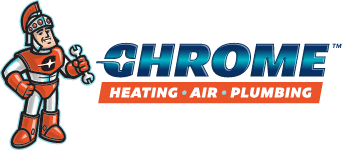 DRIVE RESULTS
/
25 Minute Consultation