8 Content Marketing Ideas for Local Businesses
These Are A MUST For A Successful Service Business!
There are more than 1.3B websites in existence, with another quarter of a million added to the internet every day!
With so much content available, it's important to have a website that people can find, and ultimately, converts visitors into customers.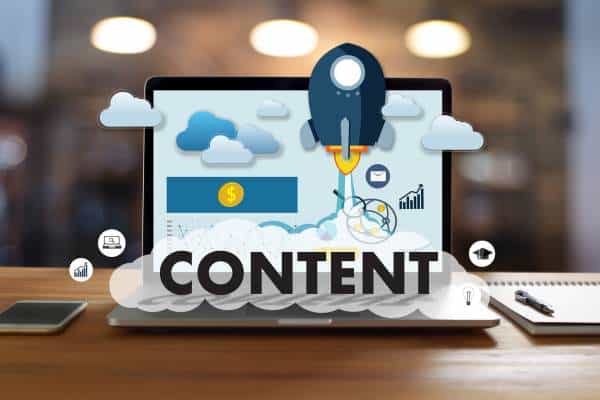 With that goal in mind, here are 8 things that local service providers need to be competitive online. 
1. Understand What Your Customers Are Searching For
Talking the way your customers talk is a huge factor in making sure you get found for your products or services. A great marketing company can help you refine your SEO, but don't forget that you are your best resource!
For example: let's say that you're in the soft drink business. If you optimize your site for the word soda in an area where people call your drink pop, you are going to struggle!  
Understanding how the average person tries to find your product or service through Google is essential if you want to be successful. (Communicating that to your marketing team is also very important.)
2. Up Your Expertise With Blogs 
Believe it or not, Google is not that complicated. 
It searches for the most satisfying answers to people's questions. If you have good information on your site that answers commonly searched questions, you are going to be found more and more often. 
Blogs are a way to answer the widest possible variety of questions on your site. Old tricks like keyword stuffing won't help anymore. You need information that people are looking for, but the good news is that you already have that information! You are the expert in your field. You answer these questions every day. 
Your business is literally knowing how to help people navigate these problems. 
Writing that information down in blogs also gives average people a chance to share your content on social media, which increases your reach exponentially - and doesn't cost you a dime! 
The more expertise you can show on your site, the higher Google will rank you. Regardless of what changes the future holds, a good answer to the questions that people are asking will always get you far.
3. A Picture Is Worth A Thousand Likes
When you take pictures of the work that you do and post them on social media or your own site, you show people more than what a new compressor looks like in an HVAC unit. 
You show the quality of your work. 

You show them that your team cleans-up the jobsite before you leave. 

Ultimately, you show someone how easy it will be for them to hire you. 
The images and video you capture onsite and throughout your workday are invaluable tools! They make it easier for customers to feel comfortable choosing you. 
→ Read our 7 Smarphone Camera Tips blog!
4. Great Reviews Are A Great Tool
A good marketing company understands how to sing your praises! 
At LeadsNearby, we know how important reviews are. 5-star reviews help sustain and grow your business. That's why we strategically weave your best reviews through your website. It's also why we offer online reputation management services. 
Everyone looks at reviews - so make sure you are getting them. Invite every customer to leave one after you finish their service. (Nearby Now can help with that!)
5. Showcase Your Accomplishments
Have you been recognized by your industry or community? If your business has won physical or digital awards, show them off on one page of your site. It's always a great idea to let people see how well received your work is. 
Bonus points if you can get backlinks, (where another site links to your site,) from the people that gave the award out! Links from other sites are another way to significantly increase your Google rankings. 
→ Read our blog about the importance of community engagement.
6. Dive Into Data
Admittedly, data is a buzzy word, but it's not as complicated as it sounds. Some data you have stored in your head and you don't even realize it! 
For example, you know a water heater needs to be replaced at about the 15 year mark. Combine that with data you can find about the age of a housing development or section of your town and… I think you can see where this is going. 
The right pieces of data can come together to generate a plan to target people that are about to need your product or service in a big way. 
Add in even more sophisticated data like our proprietary PriMO algorithm and we can tailor that data-driven plan even further to show you which of those 15 year old neighborhoods are most likely to provide the biggest return on your investment! 
This is an exciting time and the right marketing company can help you put all of this data together to draw a roadmap to success.
7. Take Customers Step By Step
People hate when they can't find what they're looking for. Your website is not an exception to this. 
If someone lands on your page, they don't want to have to click all around to find what it is that brought them there. Frankly, they won't do that.
That's the beauty of a landing page. If you have a great deal that you're using to bring in new customers, creating a distraction-free landing page is a great way to guide them to the outcome you desire. 
Holding people's hands is always a good way to make sure they get where you want them to go. 
Assuming a new customer finds your site by searching for it, you can be pretty sure they're going to want to learn more about you. Make it easy for them to get to your About Us page and have content on there that helps them feel like they understand you. From there, make sure there is a logical pathway to your main service or directly to your contact page so they can move to the next step in your process. 
If you want people to schedule a free estimate with you, make sure there are clearly labeled buttons available around your site. 
Whatever you want customers to do needs to be spelled out and easy to follow.
8. Don't Waste Your Time 
Do you know that there was a time that this blog was available as a downloadable PDF? 
You probably didn't because the idea of making content available offline like that went out with the ice bucket challenge. (#endALS)
There was a time when something called "white pages" was a must have for local service companies, but we found out that they did not increase conversions… So why waste time on them?
If you are doing something that's not leading to conversions, let's reconsider why you're spending time on it! 
That is something a great marketing company can help you with. The point of working with a marketing company is to benefit from the perspective they bring to your work. If you work with them, they can help keep you ahead of the curve.
Eight Is Enough
These eight ideas are rich with potential, but ultimately, they have one common thread: getting people's attention is about informing and connecting with them. If you are planning to do something that will not inform and connect with the person that needs your product or service, then you should reconsider if that's your best course of action.
Is your marketing company keeping you connected with the people that you're trying to reach? When your phone rings, is it the right kind of leads? If you feel like your approach could use some adjustments, then call Mark Sherwin, President and Co-Founder of LeadsNearby at 919-758-8420 ! See how we can help you refine your approach today.
How LeadsNearby Helped Innovative Air Pros Grow Revenue 50% YOY
» «
7 SmartPhone Camera Tips For Service Companies
DOMINATE
LOCALLY
Service Providers
Trust LeadsNearby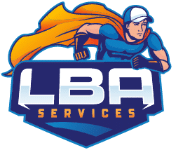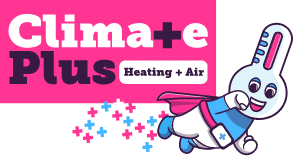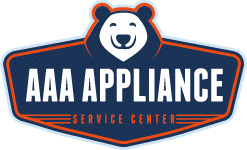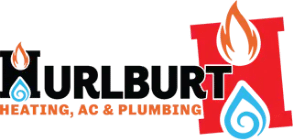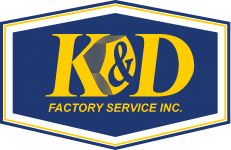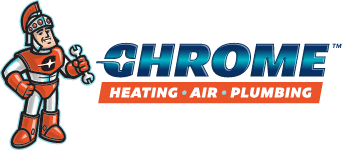 DRIVE RESULTS
/
25 Minute Consultation