Mark Sherwin On The Blackbelt Sales Podcast
LeadsNearby President & Co-Founder Answers Questions About Marketing
Mark Sherwin recently appeared on the Blackbelt Sales Podcast by Gene Slade, The Lead Ninja. It was a very informative visit, which you can see for yourself below.
Also on the episode is Profit Coach Don Johnson. One of the many interesting things covered during the discussion is the fact that Don was the 3rd client LeadsNearby ever brought on!
"With Mark's help, we went from 54 website visitors a month to 30,000," Don remembers, before adding, "That would make a great headline!"
As you'll see in the interview, Don has nothing but positive things to say about his time with LeadsNearby. Specifically, Don said, "One of the reasons our relationship with Mark was so good was because he kept me from doing the stupid things I want to do."
Topics Mark Discussed Include:
You know that Google is an algorithm – but what does that mean for your service business?
What industries benefit the most from LSA?
The benefits of consistency when dealing with Google.
How to stand out as a small business.
How to get the most out of your marketing company.
In addition to all of those topics, Mark also covers the topic that's on everyone's mind: AI.
It was a great conversation and we appreciate the team at The Lead Ninja for everything they did to make the interview happen.
Click above to stream the interview, but also feel free to reach out to Mark with any additional questions you have! Call 919-758-8420 to get your specific questions answered 1-on-1.
7 SmartPhone Camera Tips For Service Companies
» «
Effective Website Navigation For Service Companies
DOMINATE
LOCALLY
Service Providers
Trust LeadsNearby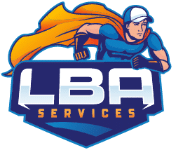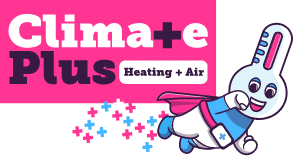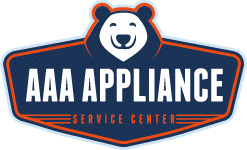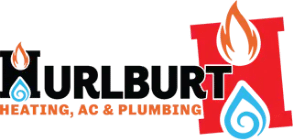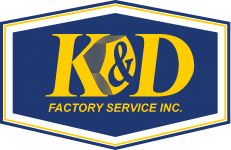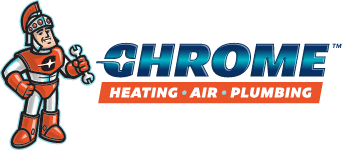 DRIVE RESULTS
/
25 Minute Consultation