3 Ways Nearby Now Helps Your Plumbing Business
Get Leads Flowing For Plumbers
Running a plumbing business is not easy. There are a ton of moving parts, literally! Plus there's paperwork and, oh yeah, actually fixing people's plumbing problems!  
One massive pain point for plumbers is the amount of other people in your area competing for the same customers. On top of that, you're competing for the same, quality employees.
Fortunately, Nearby Now is here to help you with these challenges!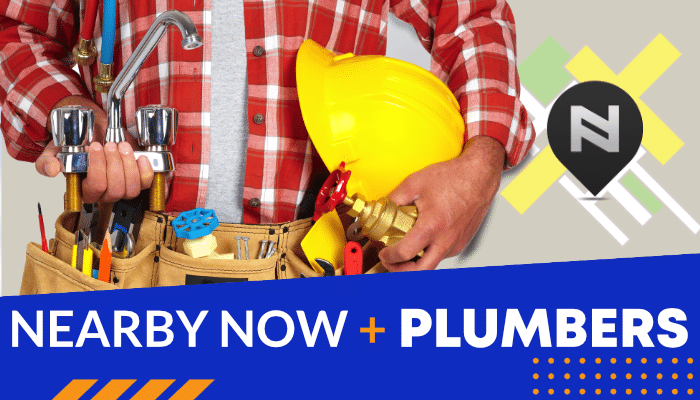 1.) More REVIEWS
"Reviews matter," says Stephanie Potter, Client Success Manager at Leads Nearby, "and Nearby Now is designed to help you get more reviews."
Nearby Now helps you get reviews in a variety of ways:
Nearby Now's Intelligent Review Routing brings customers to the most valuable review platform they're logged in to.

Nearby Now lets you take a review you got on one platform and share it on another. This

dramatically

increases the reach and value of each review.

Nearby Now is able to send a convenient review request for every check-in your team does.

Nearby Now has a dashboard where you can clearly see what customers have responded to review requests. For customers who haven't responded yet, it also has the tools to send a reminder.
"My Georgia Plumber has seen a 46.8% increase in Google reviews since joining Leads Nearby and using Nearby Now," adds Jeremiah Miller, Client Success Manager at Leads Nearby. "These reviews serve two valuable audiences. Humans get to see what it's like to do business with you and search engines find out what products and services customers are responding to."
"Double L Plumbing also has a great review acquisition rate," Stephaine says.

"You need to have this data publicly available if you want to attract new customers," continues Stephanie. "Nearby Now does that for you, and makes the most out of that valuable resource." 
When used properly, this equals more quality plumbing leads.
2.) More KEYWORDS
Keywords have a huge impact on how people find your business online. The more keywords you rank for, the more likely search is to show your company or page. 
Nearby Now is designed to flood your pages with valuable, SEO-enriched keywords.
"John The Plumber signed on with us and they took to Nearby Now immediately," remembers Tovah Coats, Client Success Manager at Leads Nearby. "They understood the value of the tools and made sure their team was clear on both the workflow and the benefits."
John The Plumber have an incredible number of check-ins. Each check-in adds the keywords their prospects are searching to the pages the company wants people to find. This process resulted in a phenomenal increase of 651.4% in organic keyword growth!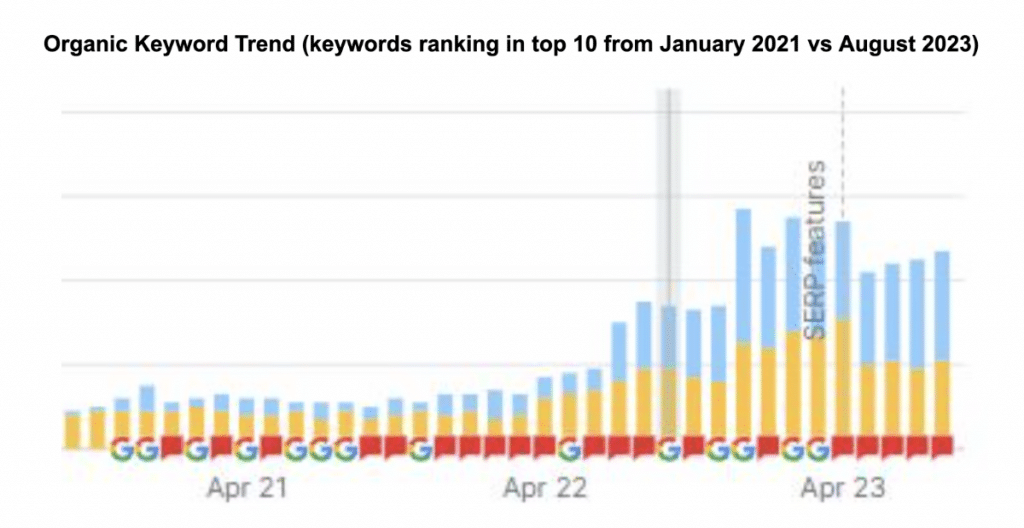 Jeremiah raves about the success that My Goeirga Plumber has seen, as well. "The techs put a ton of effort into check-ins and it's paid off for them in a lot of ways, including keyword rankings. They're sitting at more than twice the organic keyword ranking than the closest competitor!"
These keywords are one of the biggest ways plumbing leads find your business.
3.) More CITIES
We call these industries LOCAL service businesses for a reason! There is a tremendous competitive edge when you own a given location. 
"Nearby Now gives you the power to increase your visibility everywhere you work," says Jeremiah. "There is no limit to the number of city pages you can have, either. It's only bound by the amount of work your plumbing business can do!"
Allison Mullen, Content Strategist at Leads Nearby, points to LBA Service's website as an example. "The site's optimized to be found in over 40 cities across two states. Nearby Now makes that incredibly easy to do."
The ability to localize for various places in a meaningful way is a huge advantage.
"Each time someone checks in, Nearby Now adds that content to an existing page for that city," notes Jeremiah. "If that city doesn't already have a page, Nearby Now automatically creates one to house that crucial, local content."
The higher the amount of relevant content for each city you serve, the more likely search is to show you as a result in that area!
"The more work you do, the more work you can get!  Not only is that good for the bottom line, but busy employees are employees that will stay with you," Jeremiah says. 
"Nearby Now is a path to high revenue and low employee turnover."
Busy From The Backwater To The Mainline
"Nearby Now is always evolving," says Stephaine. "The new features and the new ways to look at the information they're collecting keep me excited about recommending this tool to our clients." 
Whether you are just starting out or are a legacy brand, Nearby Now helps you do more business. 
"It already addresses major challenges your plumbing business faces every day," adds Jeremiah. "The way they're working in new technology makes me pumped to see all the new challenges that Nearby Now will be able to address in the future."
These are just a few of the benefits a great marketing company can help you achieve with the right tools! Call 919-758-8420 today to get a free, 25-minute marketing consultation for your home service business.
Boosting Nearby Now With ServiceTitan Integration
» «
All Wet Irrigation Is Making It Rain
DOMINATE
LOCALLY
Service Providers
Trust LeadsNearby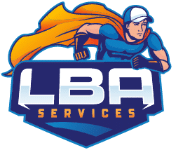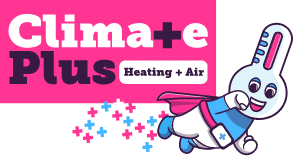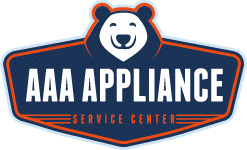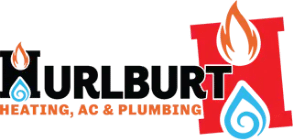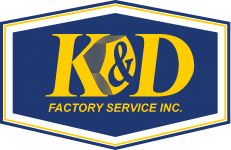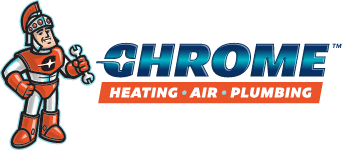 DRIVE RESULTS
/
25 Minute Consultation