All Wet Irrigation Is Making It Rain
Checking-In On A Nearby Now Success Story
For the past decade, LeadsNearby has been working with All Wet Irrigation & Lighting. They came to us looking to get more leads – and get them in targeted locations!
"Irrigation is a unique business," offers Stephanie Potter, Client Success Manager at LeadsNearby. "The industry generates $96B a year in revenue, but it is still considered a niche product by many homeowners."  
Like a series of sprinklers being linked together to cover an area more effectively, Nearby Now has helped All Wet Irrigation grow by increasing market share in every single town they wanted to serve.
They currently have check-ins in more than 280 cities and each one helps other people in that city find their services. 
Nearby Now has helped blanket a tremendously lucrative area with premium content about All Wet Irrigation & Lighting. 

Set Your Sites Higher
"We have updated All Wet's site a few times over the course of our relationship," Stephanies says. "Not only do we strive to fill it with the most current technology and design choices, but we also make it more and more compatible with Nearby Now." 
Stephanie says that making Nearby Now an increasingly important part of the site has enabled All Wet to significantly improve their keyword ranking scores. 
"The content that Nearby Now gets onto the site is responsible for his growth in their competitive positioning. At this point, they have more than double and triple the traffic their competitors get on an average day."

 NJIrrigation.com (All Wet's Site ) 
Ranking Keywords: 1,723

Traffic: 1,190
  Competitor 1  

Keywords: 1,673

Traffic: 252

  Competitor 2  

Keywords: 633

Traffic: 500

  Competitor 3  

Keywords: 592

Traffic: 777

  Competitor 4  

Keywords: 524

Traffic: 371

  Competitor 5  

Keywords: 222

Traffic: 602
The Floodgates Open!
"Google puts a lot of trust in images," Stephanie says. "All Wet do a phenomenal job on social media, but they also understand the importance of adding images to their Nearby Now check-ins."
When a tech takes a picture of their work and includes it in their Nearby Now check-in, those images get added to the page for that city. 
"Not only does it help potential customers see the excellent work you do," adds Jeremiah Miller, Client Success Manager at Leads Nearby."It also increases Google's confidence about showing your page to searchers."
Not only does that on-the-job content help your Nearby Now check-ins, but those pictures and videos can also be repurposed for use across other social media platforms! 
Strong content anywhere helps increase your brand's authority everywhere.  


Let's Make A Splash
"Nearby Now is a powerful tool to help in a variety of industries," adds Stephanie. "It's not just for irrigation or landscaping, but it also does amazing things for HVAC companies, plumbers, electricians, and anyone that has a home services business. Nearby Now gives you the ability to establish a presence not only where you are working but where you want to be working next!"
Are you hitting all of the areas you need to or do you have some dry patches in your coverage? Call 919-758-8420 for a free 25-minute marketing consultation today!
3 Ways Nearby Now Helps Your Plumbing Business
» «
Selecting Success For Smith Air Conditioning 
DOMINATE
LOCALLY
Service Providers
Trust LeadsNearby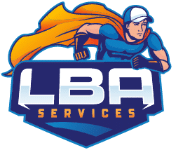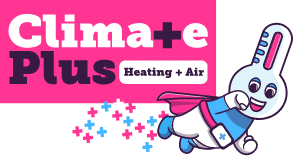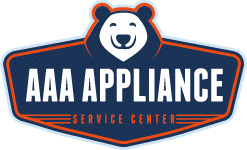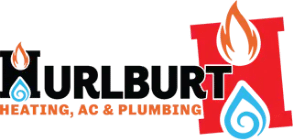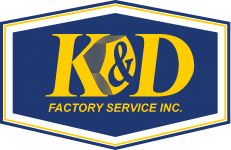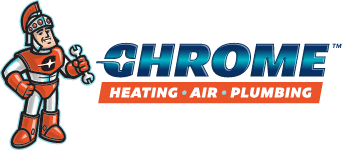 DRIVE RESULTS
/
25 Minute Consultation