All Wet Irrigation Success Story
New Programs For Growth & Success
All Wet Irrigation & Lighting needed more new leads, faster. LeadsNearby originally built a conversion-oriented website and launched it in March of 2014. About one month later, All Wet team members began to implement Nearby Now, regularly adding keyword-rich customer reviews to their site. The SEO simultaneously created by their new site and Nearby Now check-ins resulted in a steady trend of increases for overall online rankings.
URL Update
Around July of 2017, upon recommendation from LeadsNearby, All Wet changed their URL to a name with more marketing value. The increase in online visibility was fantastic.

This chart represents the steady growth seen from March 7, 2014, when their original LeadsNearby designed site was launched, all the way up to December 3, 2018.
Notice the divergence in trend lines around July of 2017. The red trendline indicates the positive performance of All Wet's new URL and the blue line represents the URL that was abandoned. All Wet's new URL resulted in a sharp increase in Top 10 Google search result rankings.
Social Media
Social Media has made quite a positive difference for All Wet's online visibility. They make use of Social Stories, Social Media and Visual Social Media services, which include:
Blog Writing (one per month)
The All Wet team does a great job of producing on-the-job pictures through Nearby Now. Their lead technician also provides videos for use on Facebook, Twitter and YouTube.

Social Stories
Twelve blog posts are written every year on various products and services, industry advancements, DIY tips and reasons to choose All Wet over other contractors. Blogs are strategically shared on social media platforms and substantially contribute to All Wet's website traffic.
Social Media Highlights:
Their Facebook follower base has grown four times in size during the past two years.

In 2018, their Youtube channel had 1,700 channel views with over 1,200 minutes of watch time.


870 monthly Pinterest viewers on average.

2018 Pinterest Ads:

Over 1,100 clicks to their site with a cost-per-click of only $0.23.
3,800+ post engagements (including saves, closeups, clicks and swipes).
0.79% click-through rate.
All Wet's Most Popular Pinterest Post: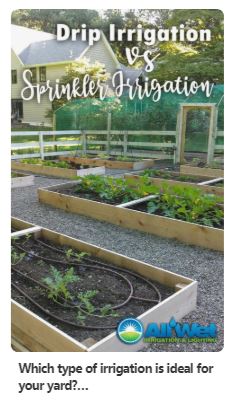 Redesigned Site For Enhanced Performance
LeadsNearby redesigned and updated All Wet's website in April of 2018. The site was injected with updated SEO and design strategies in order to drive more conversions.
It's Good at The Top
All Wet Irrigation & Lighting has succeeded in being number one in their area. They now consistently outperform other local industry contractors. With enhanced online visibility, All Wet continues to win new customers in new locations.
All Wet's new growth has even allowed them to expand their services into lawn fertilization and aeration, opening up a new division during 2018.
City Fire Success Story
» «
Northwest Fire Systems Success Story
DOMINATE
LOCALLY
625+
Service Providers Trust LeadsNearby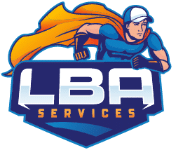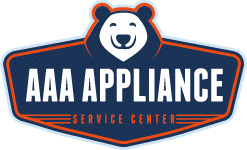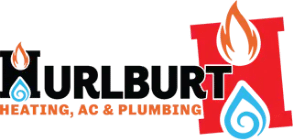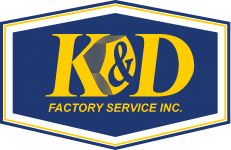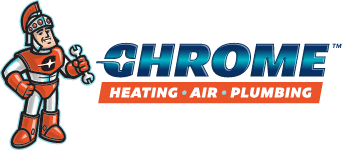 DRIVE RESULTS
/
25 Minute Consultation