Selecting Success For Smith Air Conditioning 
How Smith Uses Nearby Now To Own Sparsely Populated Areas
Smith Air Conditioning is located in Ville Platte, Louisiana, 45 minutes northwest of Lafayette.
Many companies in this area optimize for the large metro, but they're overlooking the dozens of rural communities that surround the city. There are hundreds of homes and businesses in those smaller towns that need heating and air conditioning services! 
Those overlooked customers are the ones that Smith set out to serve. The trick was figuring out how to get that information to them.
Enter Nearby Now. The precise, location-specific features offered by Nearby Now can be used to target the exact area you want to work in – from major cities to specific neighborhoods in a small town.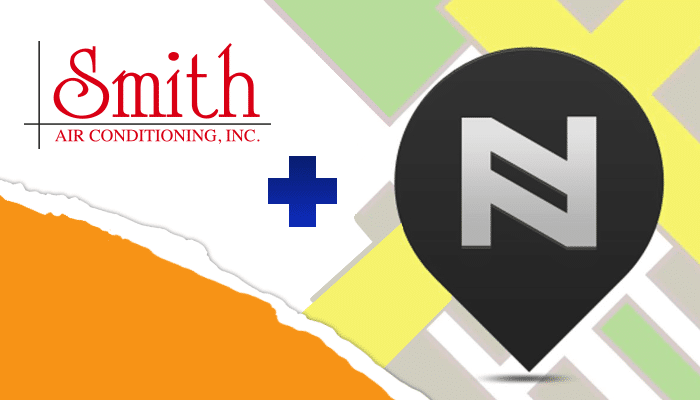 Diamonds In The Rough
Smith Air Conditioning is a second-generation family business. 
"As a family-owned business, working in these communities just feels right," says Tovah Coats, Client Success Manager at LeadsNearby. "It's easy to target your marketing to a big city when you're on the outskirts of it, but getting to these other areas takes a bit more work. Fortunately, Nearby Now is the perfect tool to do it."
"Nearby Now creates and adds city pages to the Smith Air Conditioning website every time a team member does a check-in in a city that is not currently represented," adds Jeremiah Miller, Client Success Manager at LeadsNearby. "This is huge because now, work in each of these areas helps other clients in those areas find Smith."
Stockpiling Riches
Once the employees were properly trained on Nearby Now, their use throughout the rural coverage area where they worked led to increased web presence in those towns. The company's Nearby Now account strengthened relevant keyword use, added generous amounts of images, and hundreds of 5-star reviews to the city pages.
"This is the kind of content that Google looks for," Tovah adds. "Pictures, reviews, and targeted keywords tell search engines what the page is about. When the search engine knows that, they feel more comfortable showing it to searchers."  
Adding this rich content on a regular basis increases search rankings significantly. 
Numbers Game
Smith Air Conditioning

Total Completed Reviews: 1,034 (258 in April 2018)

Review Completion Percentage: 24.40% (28.38% in April 2018)

Total Google Search Results Summary
These numbers reflect the increase since starting Nearby Now in November 2016.
| | | |
| --- | --- | --- |
| #1s:  | 624 | An increase of 455. |
| Top 3s:  | 1199 | An increase of 881. |
| Top 5s:  | 1775 | An increase of 1236. |
| Top 10s:  | 2649 | An increase of 1599. |
| Top 20s:  | 3256 | An increase of 1327. |
 → Read:  3 Lessons In Localization
Once You Start Growing, It's Hard To Stop
As Smith continued to use the tools within Nearby Now, Smith saw higher Google rankings in 50+ smaller areas around Ville Platte, LA. 
The company has also seen an increase in Google Business Profile reviews as well, thanks to Nearby Now's Intelligent Review Routing. 
Smith's business is increasing and the company is doing more business in a variety of towns, which was the original goal.
"Another interesting effect of owning the area you are physically based in, is that it helps you expand your reach into neighboring areas," says Tovah. 
As a result of the positive Nearby Now use in the towns around Ville Platte, Smith's rankings have even increased in the larger metro areas of Lafayette, LA.
LeadsNearby can help you get found everywhere you want to be! Call 919-758-8420 today for a free, 25-minute marketing consultation.
All Wet Irrigation Is Making It Rain
» «
How You Get To Shape Your Customer Feedback
DOMINATE
LOCALLY
Service Providers
Trust LeadsNearby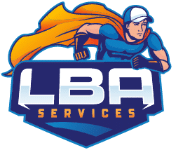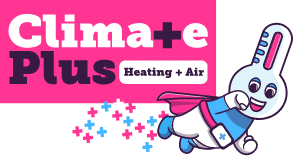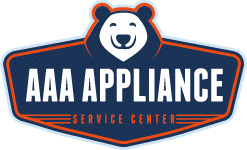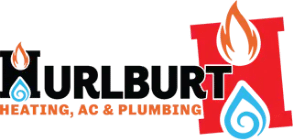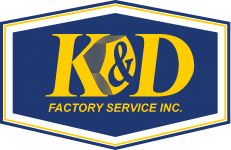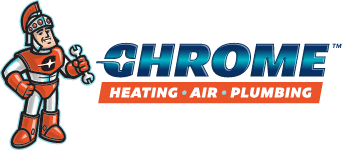 DRIVE RESULTS
/
25 Minute Consultation