3 Lessons In Localization
How Carolina Conditions Got Found In Its Target Market
Carolina Conditions is an HVAC, electrical, and plumbing company located in Lexington, SC, which is a small suburb of Columbia, SC. 
Lexington is a great place to live and work, but the company knew that Columbia was the key to their growth. They tried to optimize their site for the bigger city, but they were not found in Columbia the way they wanted to be. 
Enter Greg Shadik, SEO Manager at LeadsNearby.
Greg knew that there was a way for Carolina Conditions to be found in Columbia, but first, they had to head in another direction. Here is the 3 step approach he implemented to get traction in a target market.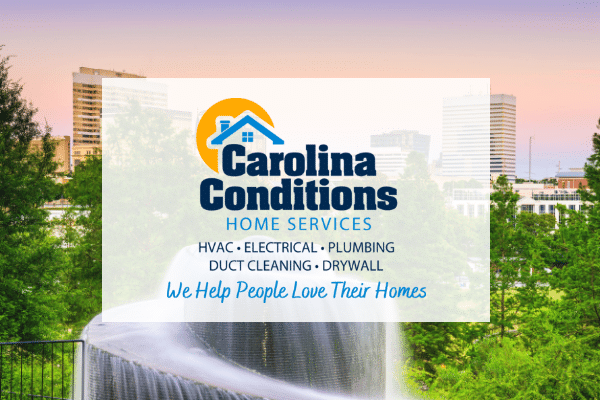 Google likes to show sites that it understands. One way Google feels they know you is when it can see a relationship between all your content. Typically, this is through internal linking.
"Google wants to be able to travel from the Lexington HVAC, electrical & plumbing page to the company's main AC page and then back to the home page. When it does that through internal links, it makes it very easy to form a picture of the website's offerings. Google can see that this website is about an onsite services company in an area of South Carolina."
With this fuller picture of what the site is about, the search engine feels more confident showing it in search results. 
Once Greg had a good internal linking system to help show search engines around the content, it was time to shift focus.
This might feel counterintuitive, but the solution to fix the Columbia problem was actually to focus more on Lexington! 
"They weren't ranking very well in Lexington because everything targeted another area," Greg says.  "You have to own where you're located first. It's common to want to rank somewhere else. However, if you're not crushing it for your physical location,  you won't be successful showing up anywhere else."  
Greg bolstered the Lexington pages and other high-profile pages with some localization for Lexington and subsequently saw an increase in the rankings for their base city. 
After these two steps, it was time to expand.
Once Greg got traction for the client where they're based, it was much easier to start targeting the more lucrative, neighboring areas.
"At that point, it's just a matter of bulking up the content on the pages you want to showcase," Greg says.

"When localizing a site, it's important to add content that talks specifically about the area," says Allison Mullen, Content Strategist at LeadsNearby. "Anything that shows a user that you are familiar with the area also shows that to Google."
"If you're located in a dry climate, you can't write about how humid summers are the worst. It's not going to resonate with humans or search. Make sure that you're talking about the problems that your clients are facing," Allison says.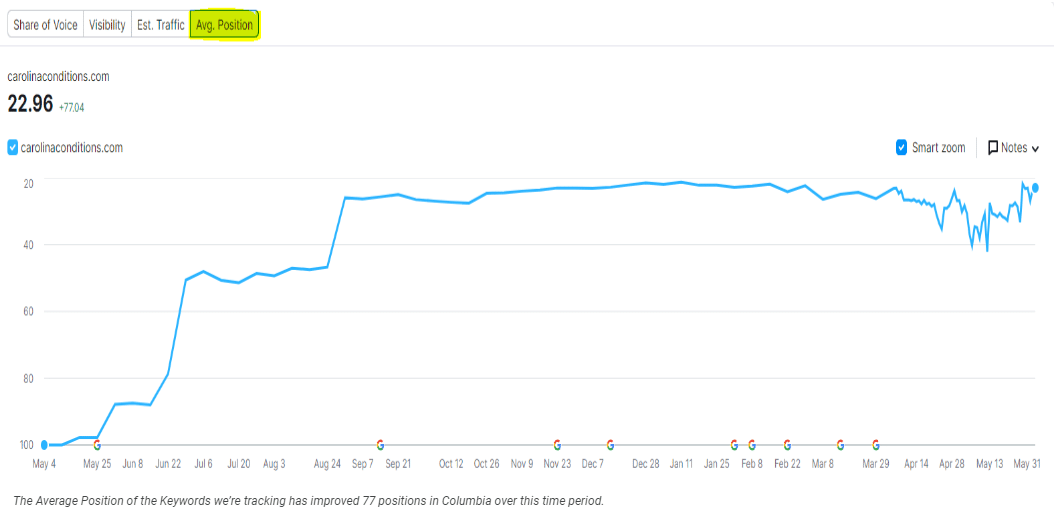 Now that we've gotten you through to the end of the process, let us remind you that traffic isn't everything. 
"The most important metric is conversions," Greg says, "but traffic is a good way to get there."
Where Do You Want To Grow?
When you have solid content that performs well where you are located, you can then use content to target any market you want to reach. LeadsNearby's proprietary PriMO tool can even help you discover the most valuable areas to grow your business! Once you have a plan, the only limit is the amount of work you can handle.
If you need help getting traction in new areas, then call 919-758-8420 today! We have the tools to help you expand your service area and get your foot in lucrative new places.
Shortcuts + Marketing = Problems
» «
Cost vs Value In Marketing
DOMINATE
LOCALLY
Service Providers
Trust LeadsNearby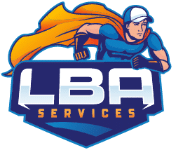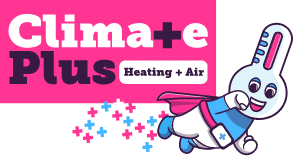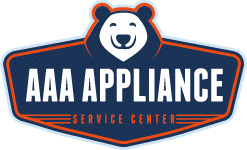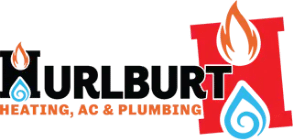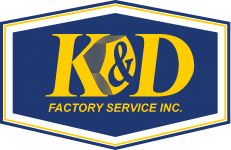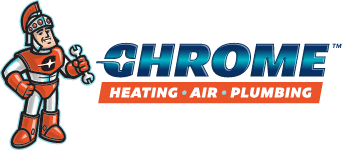 DRIVE RESULTS
/
25 Minute Consultation