Using PriMO To Achieve Your Long-Term Scaling Goals
Our Powerful New PriMO Tool Is Changing The Game - Let's Teach You How To Play
As the owner of a contracting business, there are few decisions as challenging as figuring out the best place and method for focusing your marketing efforts. There's stiff competition all around you, everyone fighting for a piece of a profitable pie and just a few wrong moves can mean the difference between hitting your revenue goals or facing an uncertain financial future. That's why LeadsNearby developed PriMO - our Prioritized Marketing Opportunities tool - which crunches an almost limitless amount of data to help you find the biggest targets of opportunity in your market. How can it help you meet your long-term growth goals? Let's take a look.
First Of All - What Exactly Is PriMO?
If you haven't heard, PriMO is a new tool, created by LeadsNearby, that uses a proprietary mix of demographic and geographic data to determine which areas around you - down to the zip code - present the biggest opportunity to maximize your marketing budget and boost your market share. But that report is just the start. With PriMO Advanced, we take your data - average ticket, drive times and more - to come up with a plan that lets you go after the biggest opportunities with surgical precision. Working with your CSM, PriMO will help you take advantage of your marketing spend to its fullest potential - and help you enjoy a higher return on every marketing dollar you spend.
The End Result Is Growth. PriMO Is The Starting Point.
When you start a home services company, you're often told to focus on "conquering your backyard" first. That's a great strategy - but what happens when you've done it? Should you keep spending all your marketing money in an area you've already saturated? As the obvious answer is no - where, then, should you spend it? That's what PriMO helps you determine. It allows you to find markets you've never even considered. 
For instance, you have a wealthier neighborhood near your main office. You think you want to focus some marketing efforts - mailers, door hangers, etc… - in that area. But it turns out many of the homes are new or recently flipped, and outside of maintenance they have little to no need of your services - and now that marketing money has been wasted. PriMO takes into account things like home age, home value and recent renovations to help point you away from that neighborhood. Instead, this tool leads you to the neighborhood down the road that's a little older but a little more in need of your services and, most importantly, a little more overlooked by your competitors.
My Company Is Already Large / My Company Is Starting Out. Will PriMO Be Able To Help?
Yes and yes.
That's part of the power of PriMO - it doesn't matter where you are in your business success journey, it can still point you along the most profitable path. 
For a larger company, sometimes it's easy to lose sight of the fact that you've almost farmed everything you can out of your current service area. PriMO helps you see where you're saturated and where your marketing money won't help - and also reveals areas that you haven't yet explored so you can improve your market share. 
For a smaller company, you need to get every single bang you can out of each marketing buck you spend. That's what PriMO will let you do. By figuring out the areas of biggest opportunity, you can make ten dollars of marketing have the impact of a thousand. You'll stretch out your marketing budget and boost your revenue all at once.
Let PriMO Be Your Road Map To The Future
Obviously PriMO is a potent tool for targeting your marketing, but that's not all it can do. What if you discover there are several prime areas to explore 10 miles down the road? It's time to start thinking about opening a new office. Hoping to get a foothold in the next town away? Focus your hiring efforts on finding someone who lives there so you've got a local tech ready to go. Really, the possibilities are limitless. 
Combined with the marketing expertise of your CSM, you can unlock a whole new world of opportunity. If you want to make sure you're using your PriMO report to its maximum potential - or haven't even had one generated yet - send us a message online or call your CSM at 919-758-8420 . Success is waiting.
Google's New "Profile Strength" Rating
» «
When It Comes To Revenue Goals, You've Gotta Have A Plan. Do You Have One?
DOMINATE
LOCALLY
Service Providers
Trust LeadsNearby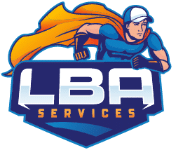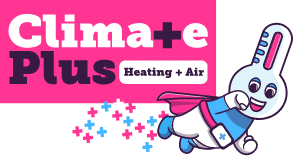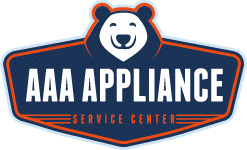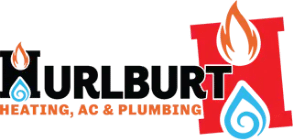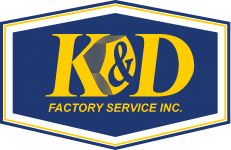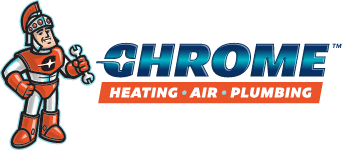 DRIVE RESULTS
/
25 Minute Consultation