City Fire Success Story
How Nearby Now Helps New Customers Find City Fire
City Fire came to LeadsNearby in January of 2017 because they were unhappy with their previous marketing solutions.
City Fire needed to be found by more local customers more often. They desperately needed a digital marketing strategy that delivered.
City Fire signed-off on a completely new website, custom-built to meet their demands. They also began using our Reputation Management services, powered by Nearby Now and integrated with their field service software, Service Trade.
The results, more than 5 years later, speak for themselves!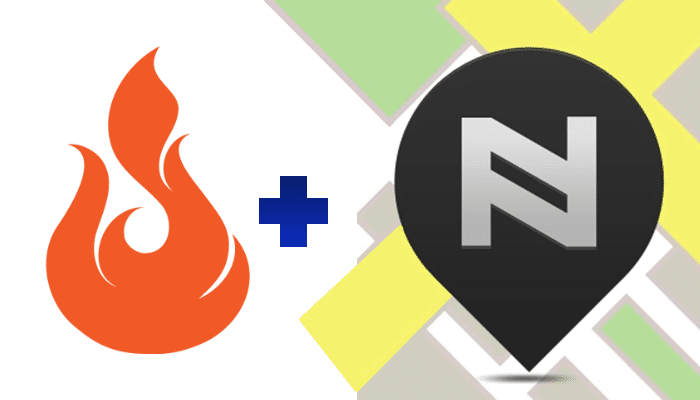 Nearby Now Supercharges Your Website
Nearby Now improves your pages in a variety of ways that Google responds very well to:
Nearby Now check-ins add fresh content to your website on a regular basis, which helps improve your search results.
Nearby Now content is SEO enriched, which makes your site easier to find in search.
Nearby Now helps you submit and manage review requests - which are essential to your business's survival!
On top of all that, Nearby Now also helps with your workflow in valuable ways.
Nearby Now enables your techs to ask for customer feedback before they even leave the job site. They can send the request to the customer via text or email. This helps our clients average more than a 40% review response rate! Nearby Now also lets you set up automated reminders to secure those increasingly important reviews.
New Website, New Prospects
Their previous website had hardly any traffic. It also did not yield a significant volume of new leads. LeadsNearby created a new site to better handle these concerns.
The new site, optimized with modern design elements and better functionality launched around April 2017. The site has been a great success, especially in helping to facilitate new dialogue with potential customers.
City Fire enjoys easily seeing customer feedback and receiving customer communications through strategically placed contact forms. Their current contact avenues perform much better than those on their previous site, making it easier for new leads to request services.
The following data is a snapshot of data from the new site's launch.
Contact Page & Form Activity
Contact Page Visits: 1187
Contact Form Submissions: 188
New Website Visitors
Total New Users: 6857
Desktop New Visitors: 5029
Mobile New Visitors: 1619
Tablet New Visitors: 209
The combination of our Reputation Management services, Nearby Now optimization, and the updated website elevated their online visibility substantially.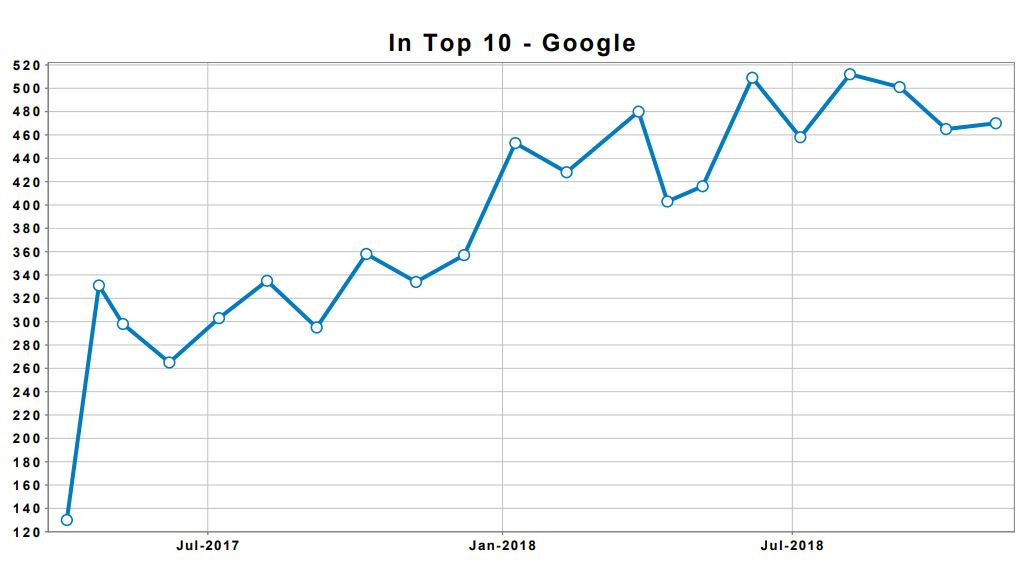 With increased search rankings and increased new visitors from their conversion-driven web design, City Fire's contact volume has climbed to the levels they want to see.
Relationships Matter!
Besides the beneficial jump in business, Gerry Stumm Jr. happily points out how he values his relationship with LeadsNearby: "I like that the LeadsNearby team is always pushing forward with new ideas and strategies. The communication between us is great."
LeadsNearby continues to work hard to provide strategies that deliver so City Fire will enjoy local growth and lead generation far into the future.
How can we help you grow? Call 919-758-8420 today and let us show you how combining Nearby Now with blazing site speed and the right marketing strategy can help your business grow!
LeadsNearby Honored With 2023 IAC Award For Best Professional Services Website
» «
Google's New "Profile Strength" Rating
DOMINATE
LOCALLY
Service Providers
Trust LeadsNearby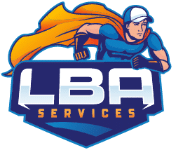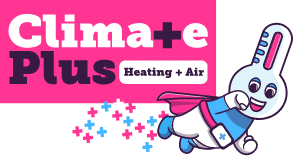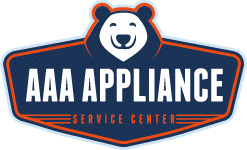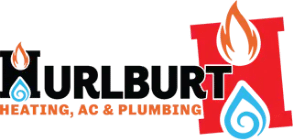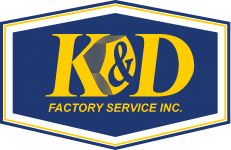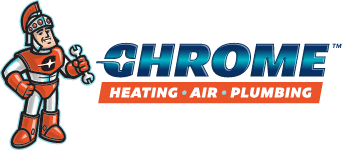 DRIVE RESULTS
/
25 Minute Consultation