City Fire Success Story
How They Were Found By More New Customers
Unhappy with their previous marketing solutions and needing to be found by more new local customers more often, City Fire needed new digital marketing strategies that delivered. Around January of 2017, they started a relationship with LeadsNearby, signing up for various services including investing in a new custom website.
They also began using Reputation Building services, powered by Nearby Now and integrated with their field service software, Service Trade, at the end of March 2017.
New Website, New Prospects
Their previous website had hardly any traffic and yielded a lackluster volume of new leads. LeadsNearby created a new site enhanced with up-to-date features and design elements then launched it around the beginning of April 2017. The site has seen much success, especially in helping to facilitate new dialogue with potential customers.
The following data is from April 1st 2017, around the time LeadsNearby launched the new website, through November 30th, 2018.
Contact Page & Form Activity
Contact Page Visits: 1187
Contact Form Submissions: 188
New Website Visitors
Total New Users: 6857
Desktop New Visitors: 5029
Mobile New Visitors: 1619
Tablet New Visitors: 209
The synthesis of Reputation Building services and their new website has elevated their online visibility substantially. The chart below shows City Fire's Top 10 Google search result rankings as of November 5, 2018 compared to April 4, 2017.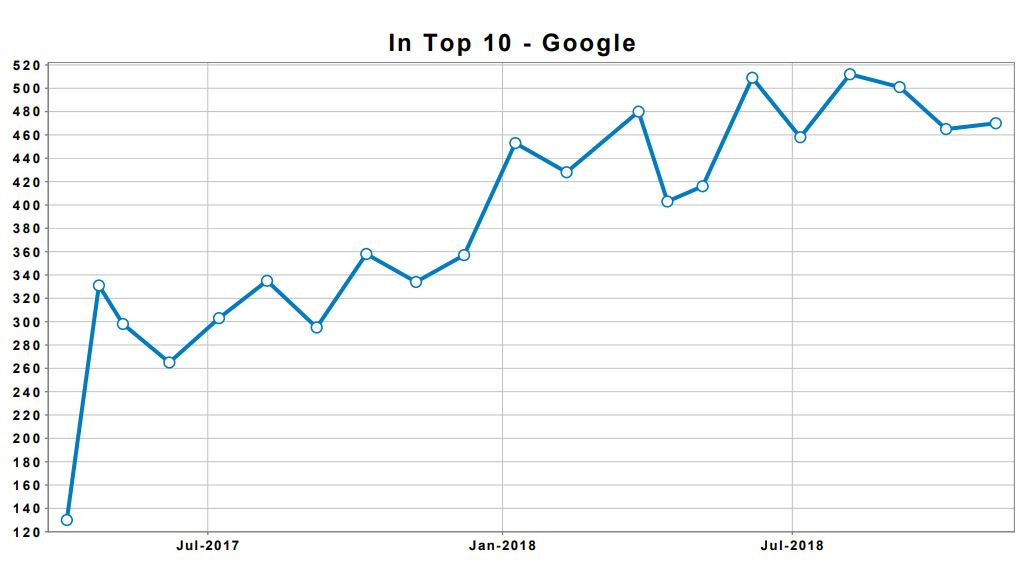 With increased rankings, increased new visitors and a conversion driven web design, City Fire's contact volume has climbed to the levels they want to see. City Fire enjoys easily seeing customer feedback and receiving customer communications through strategically placed contact forms. Their current contact avenues perform much better than those on their previous site, making it easier for new leads to request services.
Relationship Matters
Besides the beneficial jump in business, Gerry Stumm Jr. happily points out how he values his relationship with LeadsNearby, "I like that the LeadsNearby team is always pushing forward with new ideas and strategies. The communication between us is great."
LeadsNearby continues to work hard to provide strategies that deliver so City Fire will enjoy local growth and lead generation far into the future.
Kescor Success Story
» «
Aladdin Doors Of Austin Success Story
DOMINATE
LOCALLY
625+
Service Providers Trust LeadsNearby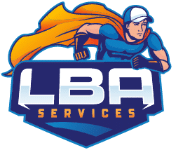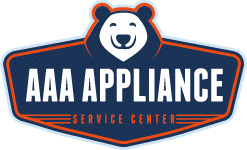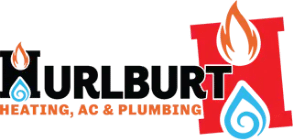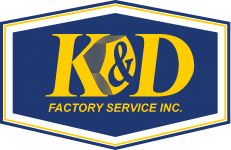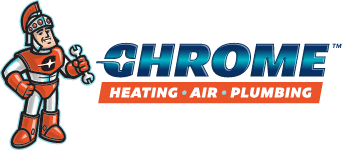 DRIVE RESULTS
/
25 Minute Consultation