Cost vs Value In Marketing
Get The Most Out Of Your Money
And
Your Time
Cost

: the amount paid for something.

Value

: the importance, worth, or usefulness of something.
The fact that we've defined these two words tells you two things: 
1.) People often get these words confused.
2.) The words are not interchangeable. 
Comparing the cost of something with the value it brings is an important way to see what your priorities are. Once you know what matters most, it can help you make the best strategic decisions, especially when it comes to your marketing. 
Mark Sherwin, President and Co-Founder of LeadsNearby, is a big believer in an approach called The Project Management Triangle. This triangle is made up of the 3 biggest elements in any choice: 
What each of those words represents might change from situation to situation, but for the most part, they are the factors people take into account when making a decision.  
Mark says, "The most successful interactions happen when people understand you can get any two sides of that triangle, but not all three. This is true whether we're talking about food at a restaurant, a marketing company, or your own local service business."
Here are three examples of quality / time / budget combinations and when each one might benefit you.  
1.) Fast + Cheap
With this choice, you get something that is inexpensive with a fast turn-around, but how is it going to perform? 
The easiest example of this approach is fast food. You sacrifice quality because you don't want to wait for something original or pay for something that's better.  
In marketing, this may be buying a website that looks generic or one where you don't own your own content. It will eventually leave you wanting more, but, when you are getting started, there is a time when a quick, easy fix can get you by. 
2.) Fast + Great
An example of this choice would be when you pay for overnight delivery on a package or tip someone to get a better table. You understand that this is going to cost you extra, but your focus on the other two factors makes that an acceptable trade-off.
In marketing, this might apply if you are a company that wants to rebrand but doesn't want to lose market share. You need a new site and don't want people to have a poor first impression of your business, but you also can't wait for someone to make you a masterpiece. You pay for expedited service and get a great product on a shorter timetable. 
This combination shows us that when you have flexibility in your budget you can move mountains! 
3.) High Quality + Time is Not A Factor 
This choice applies when you understand the work is going to take time and you appreciate it. You have probably been through one or both of the other options and understand that a service or product that isn't rushed is going to serve you well for a long time. 
This is your dream cabin on a lake or a gaming PC built to your exact specifications. This is something that you've worked up to and it has to be perfect.
Mark points out that a lot of clients want to jump to this step before they're ready - and it decreases the value they get on their investment.
"We'll have someone who is just starting out say 'I liked the site you built for Total Air,' or one of our other award-winning sites. 'I want that.'" 
Mark says that he has to explain that, while a beautiful, custom site is nice, it's not what those award-winning companies started out with. 
"Jumping to the high-end products does not guarantee you high-end results."
Remember: Even The Fastest Company Can't Help You Tomorrow
It's important to understand that significant growth doesn't happen overnight. Mark reiterates that, "Once we come to an understanding on the three  sides - everything falls into place and expectations are met."
One thing that all the understanding in the world can't change, though, is instant success. 
"There isn't a company that I know of that can help you get legitimate leads in a day," Mark admits. 
"We've had people call us and ask us to do that. They're desperate, and I feel for them, but gone are the days of build-it-and-they-will-come."
Mark says that consumers are smarter than ever. "I walk people through this, but I can see in their eyes and hear in their voices that they're just waiting to call the next person. They're going to sign with the first person to say they can get them leads immediately."
Mark says that he wishes those people well and hopes that they find what they are looking for. He also acknowledges that sometimes, a marketing partnership is not meant to be. 
"For us, it's important to work with people that are realistic and honest on both sides of the relationship. You want people that understand that the right business partner isn't just a check you cut every month. It's an incredibly important relationship that is built on your success."
If you wait too long to act, a great marketing company can feel like a cost instead of a value! Call Mark today at 919-758-8420 if you feel like you're not getting the benefit that you want from your marketing company! 
3 Lessons In Localization
» «
FREE Makes New Homeowners Suspicious!
DOMINATE
LOCALLY
Service Providers
Trust LeadsNearby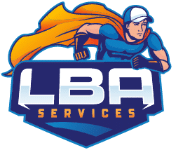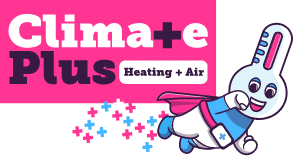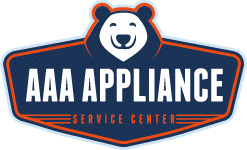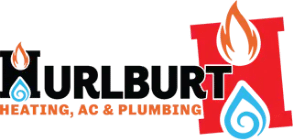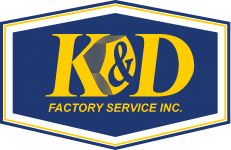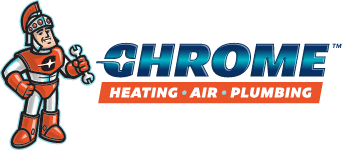 DRIVE RESULTS
/
25 Minute Consultation