FREE Makes New Homeowners Suspicious!
Millennials & Gen Z Are Your First-Time Buyers - Here's How To Reach Them.
Free inspections and free estimates are a tried-and-true way to get your foot in a customer's door. Surprisingly, that approach might be over. 
"For a long time, we've focused on if-it's-free-it's-for-me," says Jessica Bermudez, Director of Client Success at LeadsNearby. "That's not going to work with today's new homeowners."
While free might help with older clients, Jessica points out that today's new consumers are much more suspicious. 
"Millennials and Gen Z-ers are looking for value. They see right through free and associate it with a scam." 
While Jessica attributes this skepticism to growing up with the internet and, "too much Clickbait," refining your approach for a new generation is as old as marketing itself.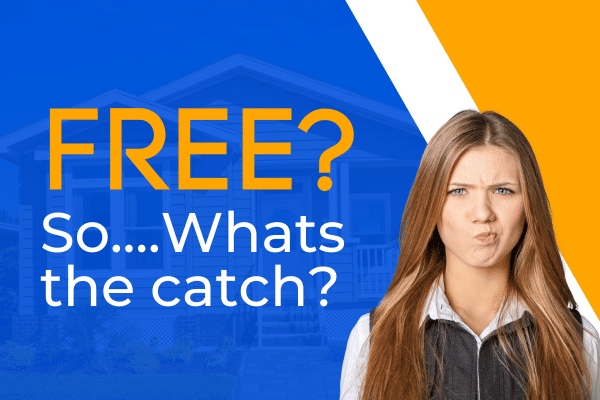 Here are 3 things you have to keep in mind when trying to reach the next generation of homeowners.
1. Understand Who Your Clients Are
Jessica shares a real-life scenario where free did not offer the desired motivation:
"We put together a campaign to drum up leads among first-time homebuyers. During a very slow month, we came up with an idea for a client who had some UV lights in stock. The lights were normally a few hundred dollar add-on. The offer we ran was for a discounted tune-up and a FREE UV light… we got zero leads." 
Jessica was stunned. When she went back through the deal, she realized the problem: the promotion focused on the UV lights and not the target audience!
"We waited 2 weeks and ran the campaign again. The weather was the same, the list was the same, but this time, the offer was different. We offered a discounted tune-up with a $29 UV Light and we were sure to include that the light was a $200 value. The response skyrocketed!"
2. Don't Be Afraid To Trust Your Customers
One of life's scary truths is that people want to know the price of things early in their process. 
Jessica says in her experience, many service companies push back on price transparency for a couple of reasons: 
I don't want my competitors to undercut me.
I am not the cheapest guy in the area, and I'm afraid to put that out there.
Jessica is frank in her response to those concerns. "First of all, if your competitor really wants a look at your pricing, they can get it a variety of ways. They can just have a friend book an appointment for an estimate!"
She also says that customers usually share the quotes you give them! 
"In fact, most homeowners are happy to share prices because they are looking for an apples-to-apples quote comparison." 
In the end, Jessica says that you shouldn't be scared to share your pricing because it's not really a secret.  
Becca Martin, Content Strategist at LeandsNearby, echos that Millennials and Gen Z are value driven. 
"People in their twenties and thirties are not always focused on the cheapest option. We want to make sure we're getting something that's worth the money and time we're going to spend on it. So, we might see a lasting product as the cheaper option in the long run because it doesn't need to be fixed and replaced all the time."
Jessica is confident that there is a place for everyone in the market - from the cheapest to the most expensive.The trick is knowing how to show the value you bring!  
3. Think Like The Person You're Trying To Reach (Or Hire Someone Who Can!) 
You have probably had a very different life than the person that's buying their first home this year. It's normal to have trouble thinking about things from someone else's perspective. 
It is crucial, however, to understand what they want because that connection will determine if your business continues to grow with the next generation or if it's going to die out with the previous one.
Maria Pierson, Digital Marketing Specialist at LeadsNearby, adds that younger customers want to know what your story is. "If your brand doesn't have a story to tell, it is harder for acustomer to connect." 
Maria suggests that, if you are not sure what your brand is, a great starting point is to figure out what makes you different from your competition. Again, this kind of brand identity is what a great digital marketing company is for! 
If seeing things like this is something that you're struggling with, make sure you have a marketing team that can help you reach the newest segments of your market! 
→ Read our Branding Essentials For Service Companies blog!
The Future Is Already Here
No matter how you personally feel about the newer generations, they are the new homeowners. 
As Maria points out, "Gen Z and millenials  have been through 2 major financial crises, trapped under soul crushing student debt, and have had to wait much longer than previous generation to purchase a home. All of these factors are making them very financially aware and fiscally responsible." 
Younger generations have also been raised to "optimize" their time. To illustrate this, Jessica says, "They want to know the price difference between a regular and tankless water heater before they have you out. If that tankless is way out of their price range they are not going to waste their time or yours asking for a quote." 
Providing upfront clear pricing may even streamline your operations and help you spend time where you get the best return. 
While you might have to change your approach to reach these new customers, with the right partner helping you along the way, it's a chance for you to streamline your business!  
The future is bright for the people that know how to see it.
Are you reaching your customers the way you want to be? The way you need to be to meet your growth projections? If you're not, call 919-758-8420 for Mark Sherwin, President & Co-Founder of LeadsNearby! Let Mark show you how we can connect you with previously untapped markets and strengthen the connections you have to your current customers.
Cost vs Value In Marketing
» «
What Is Review Gating?
DOMINATE
LOCALLY
Service Providers
Trust LeadsNearby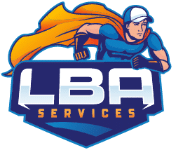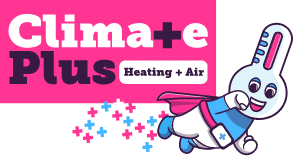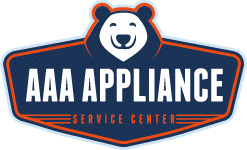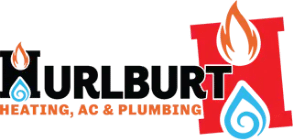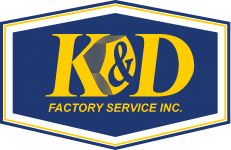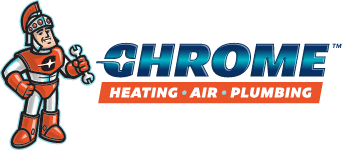 DRIVE RESULTS
/
25 Minute Consultation