Branding Essentials For Service Companies
Do You Have A Brand Or Just A Logo? 
Although some people use the words interchangeably, the two are not the same thing. While your logo visually identifies your company, your brand shapes the way people perceive your entire operation.
A good brand identity is an extension of your company's values, goals, and most importantly, your company's personality. The reason you pick colors and mascots or elegant lettering for your logo is because you're trying to get people to feel a specific emotion when they think about your company.  It's important to know how you want people to feel about your company before you start this process. 
That's just one of the things a good marketing company should be doing for you.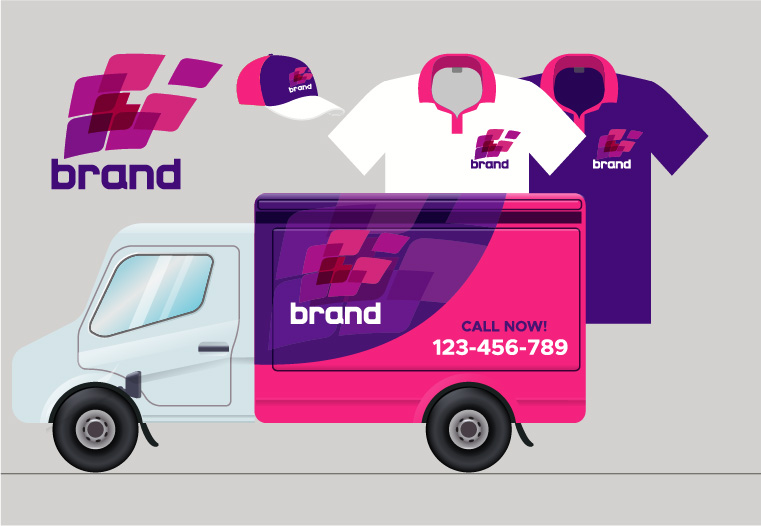 You Need Branding That Brings Your Company To Life!
A lot of companies have memorable mascots or imagery to go with their name, but it's what you do with them that makes your brand come to life.
When Climate Plus signed on with LeadsNearby, Content Strategist, Nick Smith, saw more than a company with a drawing of a smiling thermostat- he saw an opportunity to showcase the company's personality. 
"This company is a fun company. They are helpful. So, we suggested that this character, who we named Cozee, could have a space on their website where he'd present some simple science experiments kids could do at home, with their parents." 
The client jumped at the idea because it would help differentiate them from the competition in a meaningful way.
"Cozee's Comfort Science isn't going to drive people to the site, but they're gonna remember that idea. That's not something that you get on every contractor's website."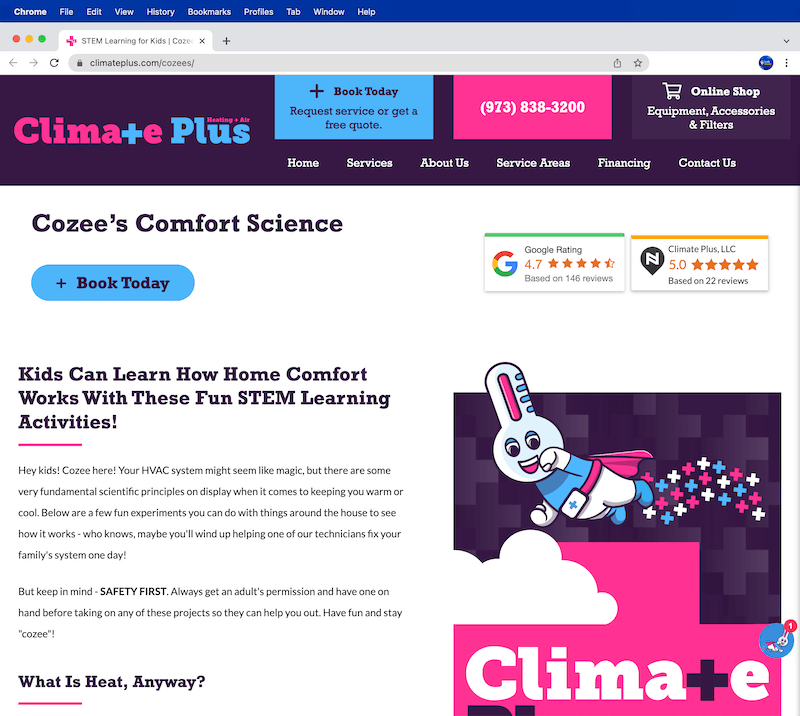 A Logo Does Do A Lot To Establish Your Brand
Are you an industrial HVAC company? A family-owned plumber? Do you do electrical work for high-end, commercial properties? Can someone tell what you do from looking at your logo?
You probably wouldn't take your kids to a daycare whose name is written in a  squiggly, death-metal font. Make sure that your logo is sending the message you want your customers to get. 
"You want your brand to be recognizable, but you also want it to be unique," says Rosa Shepard, LeadsNearby's senior Web Designer.
"A lot of times, people purchase the first clipart that looks interesting, but be careful. If it's on the first or second page of your search results, chances are other people in your industry are buying that art for their business as well."
The right designer also understands that your logo has to work on something as big as a truck or billboard while also working in a tiny social media profile picture. This isn't always an easy thing to do.
"People will come to us with their slogan in a logo because they don't realize that when you shrink it down, it's not going to look like anything."
If you're not happy with the way your logo represents your brand across all of the different places it shows up, it might be time for a marketing consultation! 
 Putting Your Branding Elements Together
All of these elements come together to form your brand identity. You and your marketing agency will use these branded building blocks to construct a consistent, easily recognizable brand identity that you use in your:
Truck Wraps

Invoices & Receipts

Printed Materials

Uniforms

Technician Etiquette

Video & Radio
If you're not putting out a complete, cohesive brand, then talk to us! LeadsNearby can expertly apply all of these elements, and more, in a way that helps your current and prospective clients instantly understand exactly who you are.  
Contact our President and Co-Founder, Mark Sherwin, today at 919-758-8420 ! We would love the opportunity to talk to you more about where your branding is and where it could be.
How Google Business Profile Services Can Impact Your Local Listing
» «
Launching The RocketMan
DOMINATE
LOCALLY
Service Providers
Trust LeadsNearby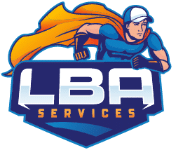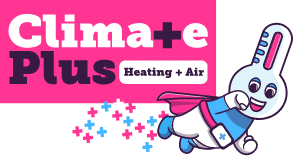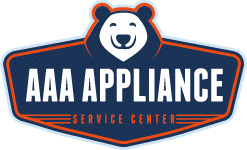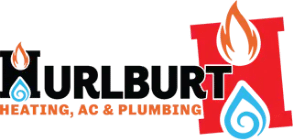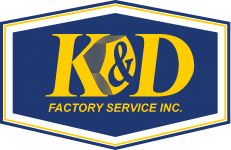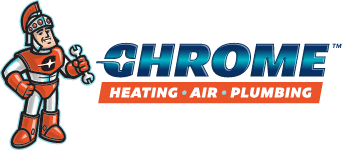 DRIVE RESULTS
/
25 Minute Consultation