Building Your Online Presence Through Real World Interaction
Your Business Needs to be Active In Your Community
It might be hard to believe sometimes, but people respond well to people! No matter what kind of service business you run, from HVAC companies to plumbers and electricians, your team is where the rubber meets the road. 
Interpersonal interactions with current and potential customers increase brand awareness, establish loyalty, and even get into untapped areas to grow your business by meeting people where they already are. Being active in your community helps you in ways you can track and in ways that you can't!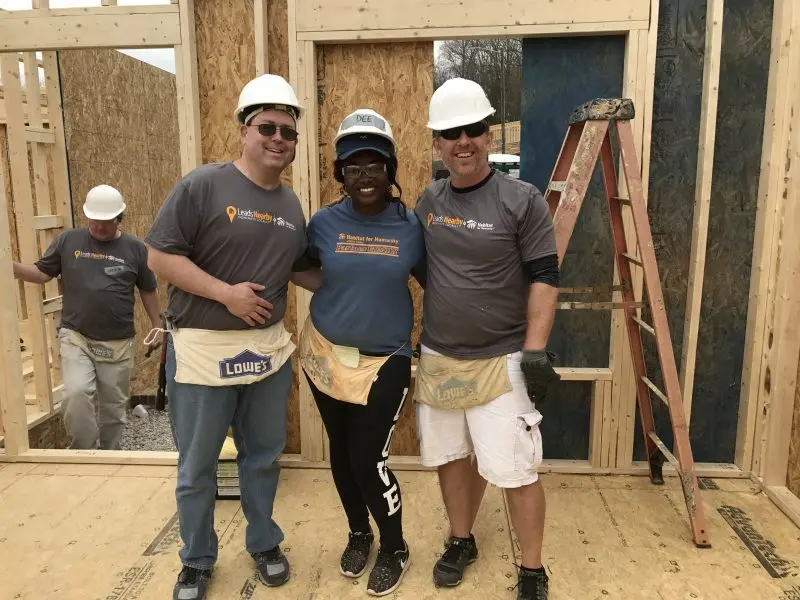 Tangible Benefits Of Community Involvement For Your Business 
It feels good to help people, and in a perfect world, we could spend our entire day doing that. You are, however, running a business and it's okay to keep an eye on the value you're getting for your time.
Jessica Bermudez, LeadsNearby's Director of Client Success, has put together countless campaigns for our clients that allow them to help others while still helping themselves. 
"We had a client that wanted to get into a neighborhood they were not currently working. One October day, they had more techs than work, so some were sent to leave a pumpkin on every doorstep in an aging neighborhood. The company included their contact information and a note that said if you don't want this pumpkin, call us and we'll come get it."
Unsurprisingly, people love pumpkins! 
They didn't get any calls to remove these little presents, but they did get more than a few questions about noises people had been hearing in their furnaces as well as inquiries about new installations before the winter hit.
The campaign was a total win-win. People got a pleasant surprise as the leaves started to fall and in turn, the company was  able to reach and connect with a new customer base.  
Another tangible benefit to community involvement comes in the form of backlinks. 
Backlinks are when another website connects to your website. They are incredibly valuable and are usually part of an event sponsorship package. 
Greg Shadik, SEO Manager for LeadsNearby, says that these connections increase your site's trust factor. "A lot of people don't go after these local backlinks because they don't see the value in them. But, Google sees that backlink as proof you are a trusted partner in the community. That vote of confidence can help you rank above another provider in your town."
A good marketing company knows how to use your physical marketing in concert with your digital marketing to get you the results you're looking for.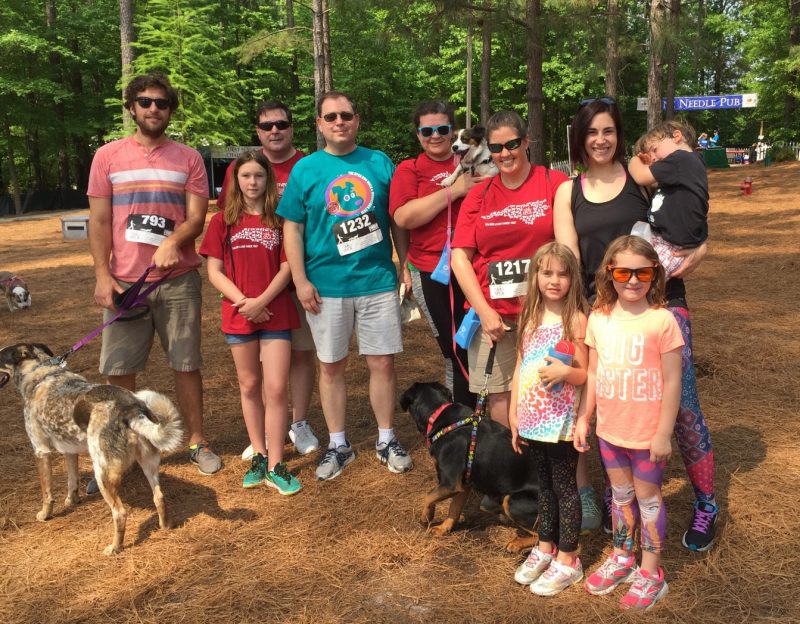 Intangible Benefits Of Community Involvement For Your Business 
Unfortunately, these are harder to track, but can still have a tremendous impact on your bottom line.
The more you can do in your community, the more people are going to think about your company. Ask yourself this question: if you see a local garage door company's logo every time you wash your kid's little league uniform, what do you think is going to be the first name that comes to your mind when you need a new garage door?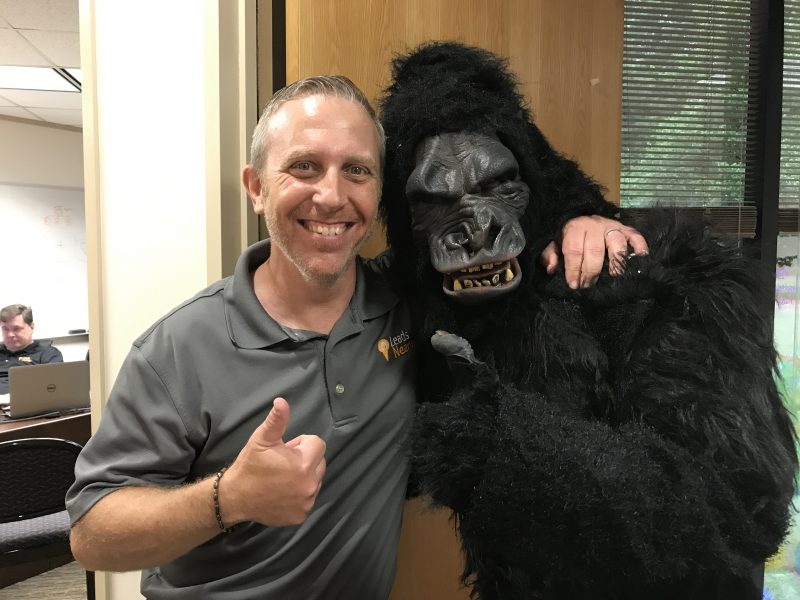 Where's The Best Place To Start?
"See what your employees are into," Jessica says. "Someone you know is doing the Alzheimer's walk. Someone is doing a 5K for breast cancer. If you don't personally have a pet project then see what your employees are into and and help them out." 
Whether you have time or treasure to spare, there's a way to get involved that helps the community as well as your business.
"Does the high school need foam fingers? You can put the school mascot on the front and your logo on the back for almost nothing. But, guess which side people are going to spend a few hours looking at every Friday night?"
There are a variety of ways to reach out to your community and tons of different levels of commitment to match the resources you have available. The trick is finding a company that can help you do this in a way that reinforces your brand! 
If you have more time than money, Jessica says something like an offer to cook out at an event could be perfect. "Even if you have to buy the hotdogs and buns, they cost very little, but spending a few hours introducing yourself to every hungry person at the pet walk is worth its weight in gold! You might even be able to just work the grill with no out-of-pocket cost. The point is that when you associate yourself with something people care about and they'll start to care about you."
If you're interested in learning more about ways to expand your customer base through local online and offline marketing strategies, contact LeadsNearby's President and Co-Founder, Mark Sherwin, today at (919)758-8420! We'd love the  opportunity to help you enhance your visibility while strengthening ties to your area.
Launching The RocketMan
» «
Branding Essentials For Service Companies
DOMINATE
LOCALLY
Service Providers
Trust LeadsNearby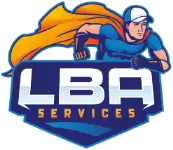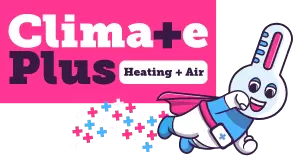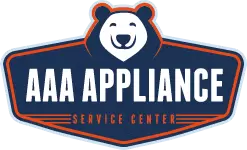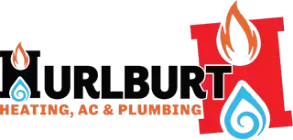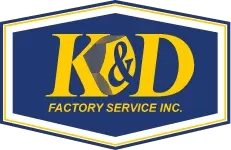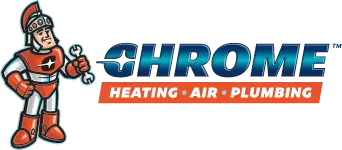 DRIVE RESULTS
/
25 Minute Consultation