LeadsNearby Wins Best Professional Services Website At IAC 2022
For The Second Year In A Row, LeadsNearby Takes Top Honors At IAC
We don't mean to brag…
(Just kidding, we're gonna brag a little bit.)
… but LeadsNearby has just gone back-to-back for the Best Professional Services Website Award!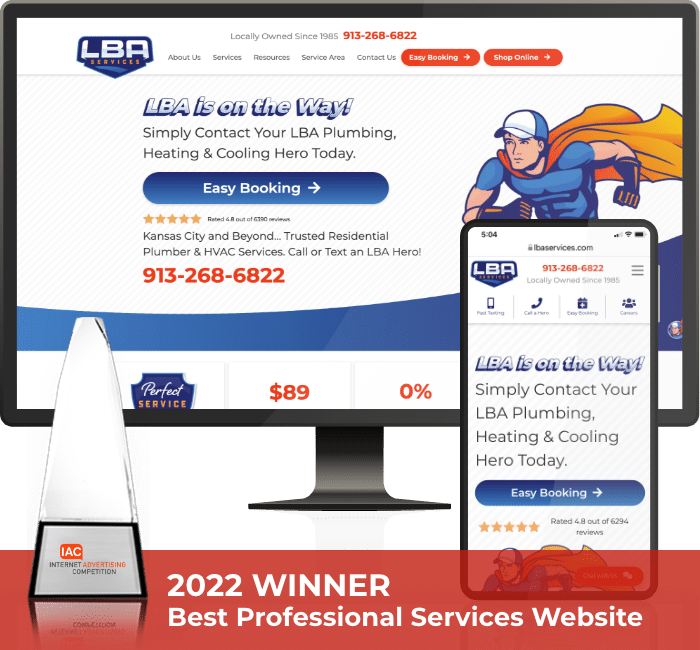 We received the award at the 2022 Internet Advertising Competition, for our work on the LBA Services website. This site was chosen from over 15,000 total submissions, an impressive slate of competitors, including some of our biggest industry rivals. While winning the award in any given year would be an honor, taking it two years in a row is a stunning accomplishment and one we'll happily shout about from the mountaintops.
Even more amazing? We've only been competing for two years!
What Is The Internet Advertising Competition?
Founded in 1999 by some of the top minds in the world of advertising, the Internet Advertising Competition presents awards annually in a number of categories. LeadsNearby competes in the Professional Services category, focusing on sites made for contractors, consultants and other service providers. 
The IAC evaluates websites on a myriad of factors, including:
Overall design and appearance in web and mobile versions.

Engaging calls to action.

Comprehensive content.

Performance and speed.
In other words, to win, you've got to have it all. LBA Services represents the best we have to offer in terms of design, content, development and performance. But it's not an outlier – it encompasses every success we reach for with every site we make. If the back-to-back awards are any indication – the reaching works.
It's Not Just An Award. It's Proof Of What We Do.
Brad McGhee, the owner of LBA Services, was equally thrilled to see his site win – but more thrilled to enjoy the 20.55% conversion rate he enjoys as a result of our marketing work. Here's what he had to say:
We have been partnered with LeadsNearby for over 6 years now and I'm thrilled to hear we have won the website of the year award. Each year I have become more and more comfortable trusting LNB in the decision making process of what content and graphics to incorporate into each new website. This website in particular I was able to let them take over the creative process and my job was to basically answer yes or no questions. Our customers often tell us they made their decision to trust LBA because of our website. Even recently we have had a future team member applicant tell us they chose LBA because of our website and online reputation.
That sort of endorsement kind of speaks for itself, doesn't it?
Of course we're proud of this accomplishment, especially going two-for-two. But ultimately, the award isn't about us. It's about what we can do for clients like you. We know who we're competing against – they're some of the leaders in the industry. To be the best, you have to beat the best. For two years in a row, we have. Let us bring that competitive spirit and commitment to driving results to your site.
As our CTO Joe Garcia said, "The LBA Services website represents the best that LeadsNearby has to offer. We're proud to be able to put together a website that not only makes our client proud, but that we can show to the masses to show the work we can do."
It's a job that's never done. The 2023 awards will be here before we know it.
Let's get to work.
Local Contractor Leads
» «
5 Tips To Get the Most From Your Google Business Profile (GMB)
DOMINATE
LOCALLY
Service Providers
Trust LeadsNearby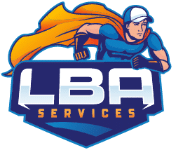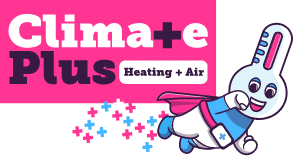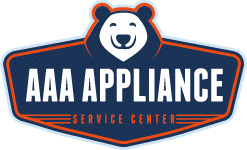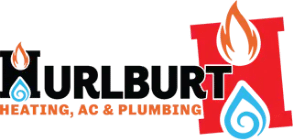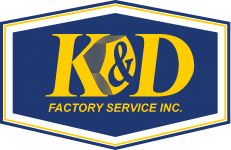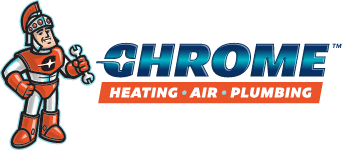 DRIVE RESULTS
/
25 Minute Consultation