Local Contractor Leads
Generate Leads & Traffic
As a home service provider, your goal is always to make sure that you have plenty of business. No matter what your service is—from Plumbing to HVAC to Electricians—bringing in new leads is vital to keep your business running and profitable.
Get New Online Marketing Leads Every Month
So how do you bring in new leads? LeadsNearby can help with that. As our name suggests, we work hard to effectively market your brand and drive well-qualified leads to you. We do not sell leads; we help you earn leads.
We take a holistic approach to lead generation, providing you with a full suite of options to increase your leads and profits.
Lead Generation Services
All of your marketing works together to earn you new leads. What digital marketing strategies are you using to connect with new clients?
PPC
Social Media
SEO
Reputation Management
Citation and Business Profile Referrals
Branding
LeadsNearby drives approximately 150 new leads to our clients each month, at an average cost of less than $40 per lead.
Lead Generation FAQs
How can my home service business generate more local leads?
These marketing strategies will help you earn more leads for your HVAC, Plumbing and Electrician home contactor company:
Improve your Local SEO content strategy.
Convert more website leads.
Increase the close rate for your existing leads.
Optimize your Google Business Profile.
Provide superior customer service.
Manage & increase your online reviews.
Consider a paid lead strategy.
How can my home service contractor business generate leads quickly?
Here are some great ways to generate home service contractor leads quickly:
Have a great PPC strategy.
Utilize Google Local Service ads.
Optimize your Google Business Profile (show up on maps more often).
Provide the most relevant content that answers the questions that your customer have.
Drive more traffic to your website with content that people are interested in.
Promote time-sensitive offers.
Tap into your existing customer base with text or email marketing.
Improve your Social Media presence.
How can I get more free leads for my home service contractor business?
Here are the best ways to increase free local leads for businesses: 
Show up in the local search map pack on Google by optimizing your Google Business Profile.
Create a content strategy for your website that answers the questions that people are asking.
Have a great Social Media presence.
Have a great vehicle wrap where it's easy to contact your business when people see it.
Use email marketing to promote services to your existing customers.
Network within your community.
Word of mouth.
Contact us to see how we can help you earn hundreds of new leads each month for your business.
Introducing LaunchSMS FAQs – Make Them Work For You!
» «
LeadsNearby Wins Best Professional Services Website At IAC 2022
DOMINATE
LOCALLY
Service Providers
Trust LeadsNearby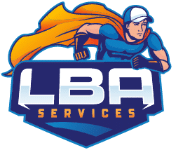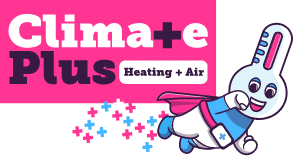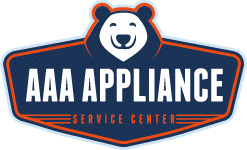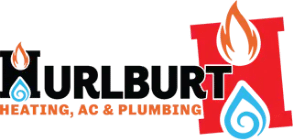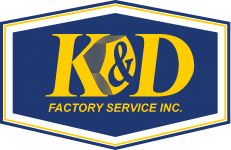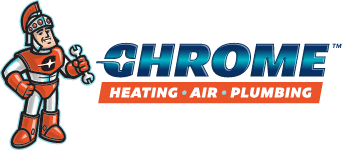 DRIVE RESULTS
/
25 Minute Consultation