3 Ways to Benefit From Social Media
Social Organic Can Do A Lot For You If You Are Ready to Use It
We've talked about some of the problems social media can cause for you, but is avoiding them enough? 
Well-maintained social media can expand the visibility of your brand. That awareness can help you develop new customer relationships. With any luck, your visibility on social media might even be able to help you get ahead. 
Here are three things that can help you turn your profile into profits!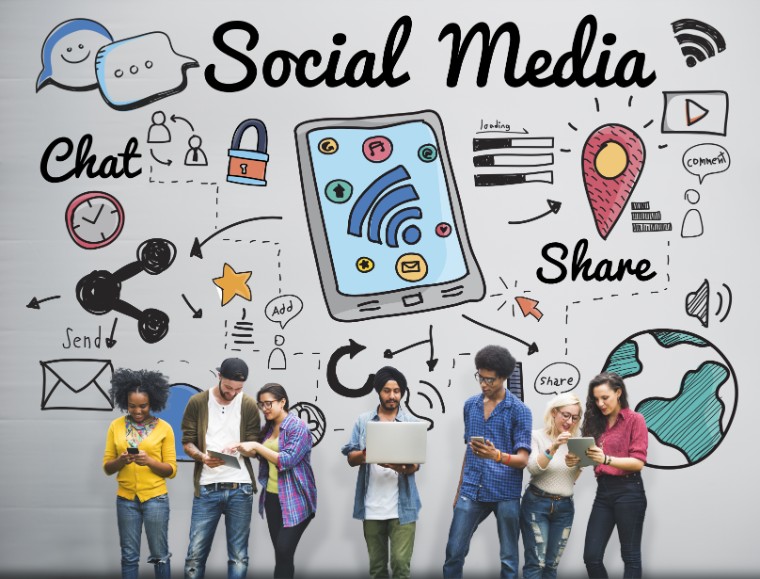 1.) Social Organic Is Fast!
No matter how good you are, there are going to be slow days. That's where social organic can come in! 
Organic social media posts are the ones that you are not paying to put online and they can get the word out fast.
"The process to get a social media ad approved can take some time," says Jaclyn Sanders, the Social Media Strategist at LeadsNearby. "Throwing up a video or going live and telling people what's happening requires no approval. You hit send and it's out there."
When Innovative Air Pros found themselves in one of those slow periods, Mark Sherwin, President and Co-Founder of LeadsNearby, realized that organic social media could be the way to reach people fast.  
"As I've said before, no one can promise you leads in a day," Mark admits. "But, with an organic social media post, you can say 'Hey –  we have immediate availability for appointments,' and do it without spending a dime. You have nothing to lose but the time it takes you to post."
Jaclyn remembers, "IAP got a great response from the video they posted. The response went so well, we had other clients telling us that they tried the same thing. It worked for them, too."
If you have a message that connects with your followers, results can start rolling in seconds after you post.
2.) You Can Work Ahead When You're Slow
Jaclyn is the first to admit that the IAP example was a best-case scenario. The good news is that hoping for the best is not the only tool in your social organic toolbox. 
"A strength of social media is being able to have things ready in advance."
She uses an example of an electrician in an area prone to power outages. "You can have some videos or posts written and ready to go before the lights go off."
Think about the things that you see every year and be ready for them before they get here.
You won't have time to be making videos when you're rushing from job to job, so make them now and be ready to capitalize on the work when it comes around.
3.) Peep The Platform
Facebook and Twitter are both social media, but they are not the same. It's important to understand a few things about the social media platform you're using.  
Who is the target audience for this? 
TikTok users are not going to care about the same content as someone on LinkedIn. The platforms know that so they push the content that their users are most likely to care about.
Make sure that you're partnering with someone that can help you understand who each platform is designed to reach. This way, you aren't wasting your time on the wrong ones.
Speaking of TikTok…
Each platform has its own rules!
One of the biggest places the rules can hurt you is the way a platform looks at copyrighted material. 
On TikTok, you can use clips of songs without any penalty. However, that same video that's killing it for you on TikTok could get your account suspended on Instagram. 
You may not understand why something is fine in one place and not fine in another, but that's why it's important to have a partner that does!
Plant Today So You Can Harvest Tomorrow
When social media is done right, you can get people energized about your business long before they need your services. It might seem like a lot of work, but if someone said that you could line up future customers by doing a few minutes of work today, most of us would jump at that opportunity!   
When you share yourself and your business in an authentic way on social media, you are laying the groundwork for your future customers.
A great marketing agency can give you the tools to understand this digital world and enable you to thrive in it. If you think you could use a new approach to your social media or marketing in general, call Mark Sherwin today at 919-758-8420 ! Get a free consultation to see what LeadsNearby can do for your home service business.
What Does AI Mean To My Local Service Business?
» «
3 Social Media Basics For Service Businesses
DOMINATE
LOCALLY
Service Providers
Trust LeadsNearby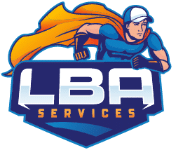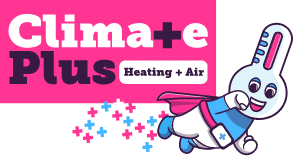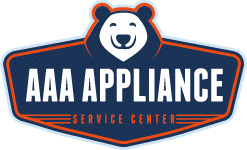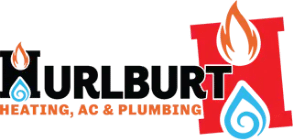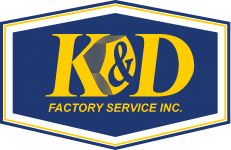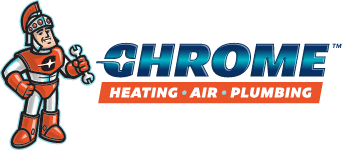 DRIVE RESULTS
/
25 Minute Consultation