8 Reasons Service Contractors Should Use Instagram Marketing
Instagram Marketing: Powerful Messaging To Expand Brand Awareness
Instagram, the social networking app designed to share photos and videos, is not only for Gen Z to share selfies and food pics. Your audience is there, too!
Social media offers contractors the ability to inexpensively extend their brand awareness to a thriving and increasingly valuable platform. Here are 8 reasons why service contractors should use Instagram for finding new leads:
1. Instagram Has a Huge Audience
Based on current monthly active users, Instagram boasts the title of the 3rd most popular social media platform. A DreamGrow article reports only Facebook, Instagram's parent company, and Youtube, owned by Google, have more users:
| Social Media Platform | Monthly Active Users |
| --- | --- |
| Facebook | 2.96 billion |
| YouTube | 2.2 billion |
| Instagram | 2 billion |
Of Instagram's 2 billion active users, 71% are under the age of 35 while 28%--or 560 million--are 35 and over, according to Hootsuite. Many of those 35 and over are the homeowners or soon-to-be homeowners you're targeting. Each of them view Instagram content on a regular basis.
As social media continues to become increasingly more pervasive in local contractor marketing, business owners stand to grow their customer base  -- or at minimum increase top-of-mind awareness -- through Instagram.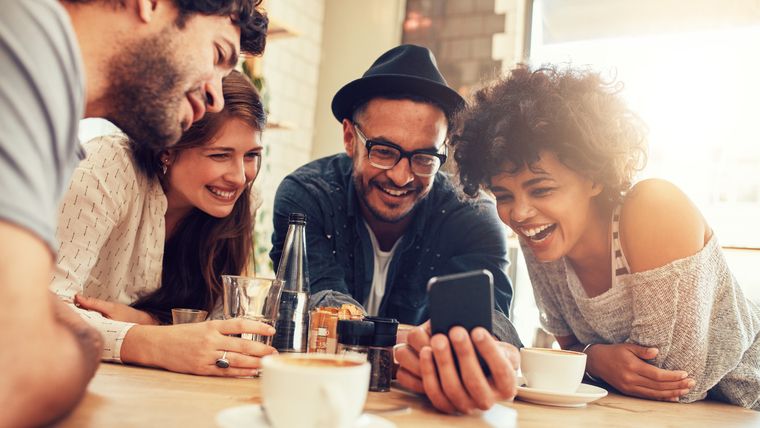 2. Get A Jumpstart Marketing to Millennials, New Home Owners
We've already talked about how you'll need to adjust your approach to reach millennials.
This generation is more tech-savvy than previous generations and they respond well to Instagram. Nearly 60% of Millennials, those born 1977 to 1995, use Instagram! 
That is a lot of buying power. They're your new homeowners and will inevitably need repairs and maintenance. Establish brand loyalty with them as soon as you can to increase your long-term success. 
3. The Explore Page Offers Impactful Visibility    
A post making it to the Explore page can be a big win for any business's visibility. This places your brand in front of individuals who are already interested in content similar to yours. The Explore page, for those not privy to Instagram's search structure, is the browsing function wherein users search for hashtags and categories to find posts.
This page uses an algorithm to tailor content to users based on their activity. Posts that have seen particularly higher engagement levels are more likely to make it to this page.
You can increase the likelihood of being included on the Explore page by actively engaging your followers through post commentary and hashtags.
4. Easily Use Targeted Advertising  
With a business profile, targeted advertising can be done in 5 ways:
Videos

Photos

Canvas Story Ads

Story Ads

Carousels
These ads are woven into Stories and Feeds. You can also use Facebook Ad Manager to make ads on Instagram. This tool can help target your audience based on your Facebook and website user data with the help of Facebook Pixel.
5. Mobile Use Only Increases
Instagram is built for a mobile experience. As mobile usage increases, it's a safe bet to predict that the Instagram audience will increase with it.
6. Instagram Sees Healthy Engagement
A Pew Research Center study that compares engagement between Twitter and Instagram shows that, of the two, Instagram wins out in the engagement race.
For Instagram, 59% of users visit the platform once per day at a minimum and 35% visit more than once per day.

For Twitter, 46% of users visit once per day at a minimum and 29% visit more than once per day.
7. Visual Media Is Powerful
Visual messages can often carry more weight than words. Text in advertisements can leave customers overwhelmed, but Instagram offers a more fun, visually appealing way to market. Filters and enhancement options can give your branding a professional edge and style with minimal effort, creating a more engaging experience for viewers.
8. Link Back To Your Website
The options for clickable links in Instagram are not exactly stellar. You can still benefit, though, by placing a clickable link directly into your business profile. If you strategically change this link to correspond with your recent posts, you can still use Instagram to direct people where you want them to go.
You can also include clickable links within ads, if you choose to use Instagram's paid advertising services.
Start Your Brand Expansion Now
Social media marketing can increase your connection in an impactful way. For contractors seeking more customers in their local areas, Instagram is one of the major platforms to consider. Start benefiting with your business account today.
If you are thinking about diving into Instagram Advertising, or if you are looking to expand any part of your marketing, call us! Mark Sherwin, President and Co-Founder of LeadsNearby is happy to go over your approach in a free, 25-minute consultation with you. Call 919-758-8420 today to set it up and see how things look with the right approach.
3 Social Media Basics For Service Businesses
» «
Shortcuts + Marketing = Problems
DOMINATE
LOCALLY
Service Providers
Trust LeadsNearby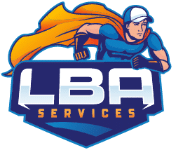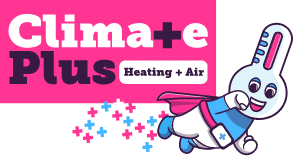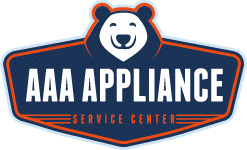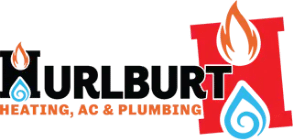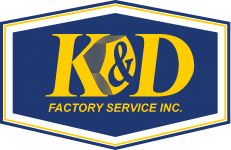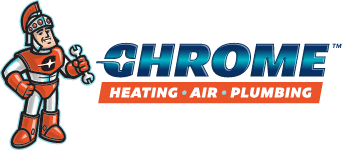 DRIVE RESULTS
/
25 Minute Consultation