Yelp Owns Your Reviews On Its Site
Once again, Yelp proves that it, not the business owner, is in charge the profiles and reviews on its site. This article shows the lengths that Yelp will go to in order to fight what it deems as manipulative—regardless of whether their assertions hold true or not. This is the live example discussed in the article.
There is more and more talk about the evolution of reviews heading toward the "verified" purchaser concept—think Amazon reviews.  The LeadsNearby reputation program powered by the Nearby Now tool ONLY allows legitimate and business-verified customers to leave a review, a concept that has proven to be, once again, ahead of its time and immune to these issues.

Content Marketing on the Rise for 2016
» «
Come See LeadsNearby at ComforTech 2015
DOMINATE
LOCALLY
Service Providers
Trust LeadsNearby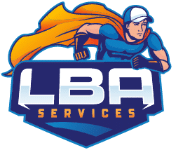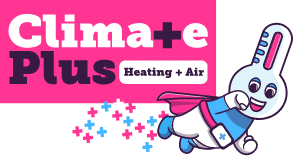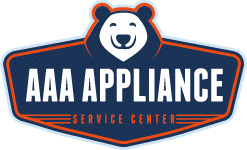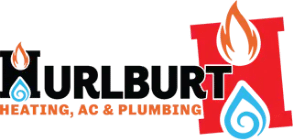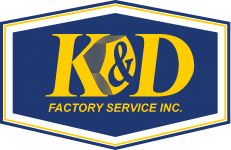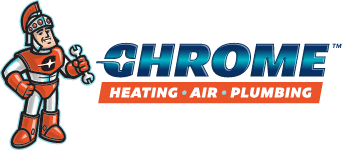 DRIVE RESULTS
/
25 Minute Consultation