Boosting Nearby Now With ServiceTitan Integration
How Nearby Now Smoothed Out A Rough Launch For RocketMan 
Starting over can be hard – especially when you're not new! 
RocketMan Service started operating in 2023, but the company has actually been serving the Houston, Texas, market for much longer. The company went through a difficult rebrand this year, but was able to do it without losing market share! 
Let's look at the advantage RocketMan Service got from integrating ServiceTitan with their Nearby Now.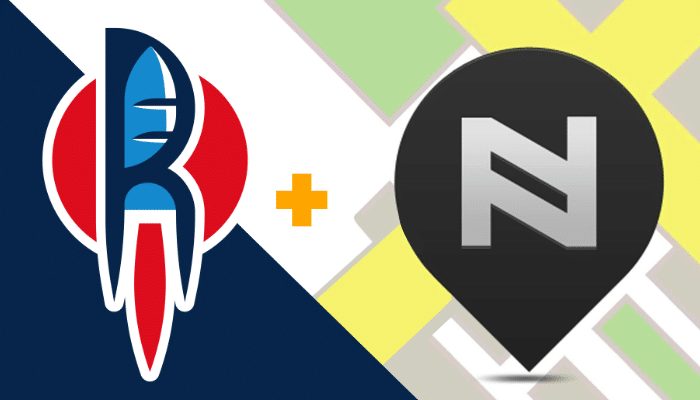 Shooting For The Stars
"It wasn't an easy split," remembers Jeremiah Miller, Client Success Manager at LeadsNearby. "The company that we now know as RocketMan Service decided to dissolve a strategic partnership, and when the other party found out, they did not do anything to make life easy."
Jeremiah recalls that the previous partner chose to shut down the Google Business Profile and website – before any of the new assets were in place. "RocketMan Service was starting from scratch with a new profile, no Google reviews, etc."
The team immediately started using NearbyNow via the NearbyNow/ServiceTitan integration. 
This way, while their new site was being built, they could bank check-ins and reviews for multiple cities. 
When the website launched in April of 2023, there was hyper-localized content waiting to be added to key pages. "If not for that Nearby Now/ServiceTitan integration, they would have missed out on dozens of reviews."
Unlocking Keywords
Using Nearby Now with ServiceTitan integration did another valuable thing for RocketMan: Gave them SEO-enriched continent to add to their new pages. This significantly accelerated the growth of their ranked keyword count.
"Not only were they able to increase their reviews, but they saw an almost 600% increase in ranked keywords over 5 months," remembers Tovah Coats, Client Success Manager at LeadsNearby. "That's simply incredible."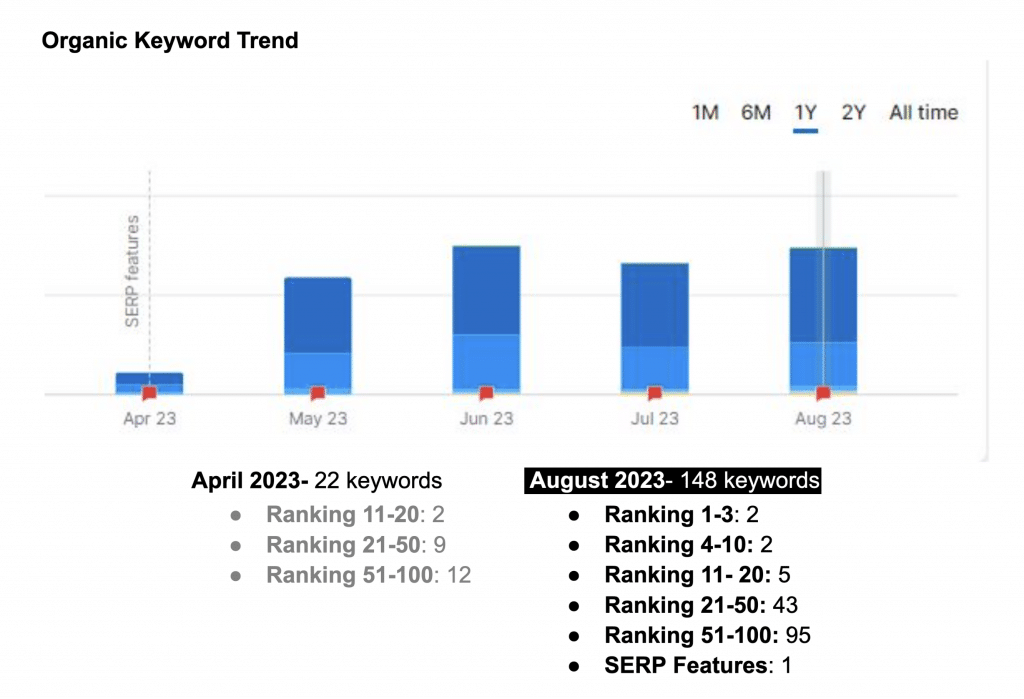 It's Not Rocket Science
The best part is that RocketMan Service was able to get these benefits without a lot of effort on their part! 
Tovah says, "They did all of this without having to change their workflow. The information placed in Nearby Now came directly from the Invoice Summary field within ServiceTitan. 
She is also quick to add that the client owns all of their Nearby Now content. "It can not be taken away from them if they decide to change website vendors or marketing companies."
For Jeremiah, the ease of operation is one of the biggest selling points of NearbyNow.
"However you work, and whatever platforms you're on, you can add NearbyNow seamlessly."
We understand how busy you are. Let us show you how the things that you're already using can be even more effective! Call 919-758-8420 today for a free, 25-minute marketing consultation.
3 Ways Hydes Gets Found With Nearby Now
» «
3 Ways Nearby Now Helps Your Plumbing Business
DOMINATE
LOCALLY
Service Providers
Trust LeadsNearby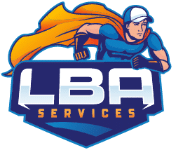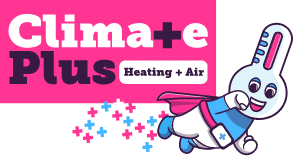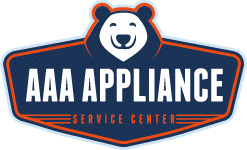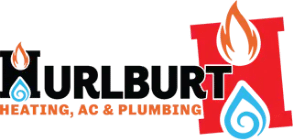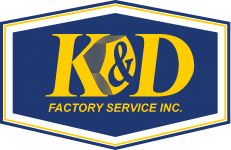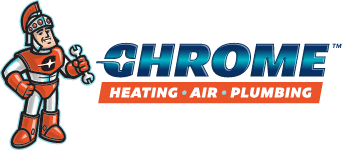 DRIVE RESULTS
/
25 Minute Consultation