Your Customer's Opinion Actually Matters!
Customer Feedback Shines Even Brighter Than Their Stars
Customer feedback combines two things people love: a good secret and telling everyone what they think!
The

secret

is what they thought about your service and what they would have you do differently if it was up to them.

The

telling

aspect speaks for itself, but you cannot overstate the value that word-of-mouth brings your company. 
This combination offers critical information about your business – if you understand what you're looking at.
Here are three formats for customer feedback and how each can help make your business better.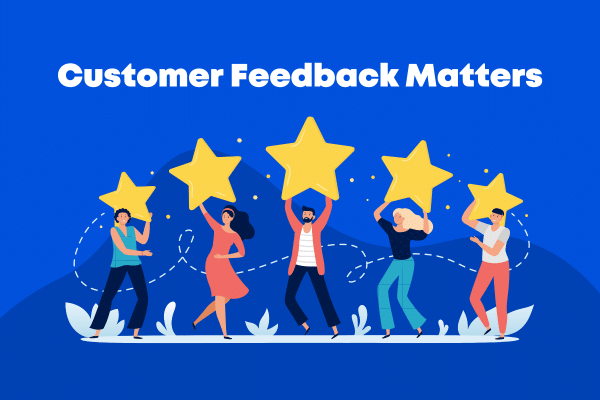 This is the big time! This form of feedback is usually unprompted and is very public. Both positive and negative things are floating around about you right now! 
The downside is that social media will probably not make you a success and doing social media wrong can hurt your business. The upside is that this is where your most engaged, loyal advocates are! 
These brand ambassadors are willing to amplify your content, so make sure you are giving them something they would feel good sharing. 
The chances of your business going viral and making millions of fans are exceedingly low, but the chances that a customer's friend will see their endorsement of you is huge! It is also tremendously valuable. It's one of the reasons we provide Reputation Management services here at LeadsNearby!
"Don't be afraid to sing your own praises on social media," says Leah Soares, Marketing Manager at LeadsNearby. "You can start a #fivestarfriday and feature a 5-star review you got that week." 
Leah points out that this kind of post is also a good place to thank the customer that gave you the review. This shows how much you appreciate reviews and referrals! 
She is quick to add that, "Appreciation goes a long way!"
Speaking of reviews…
Reviews are the engine that drives commerce today. They are public information customers share about your business. Usually, you are actively involved in getting a customer to leave a review or responding to the ones they leave on their own.
Reviews on a 3rd party site like Google are the most valuable for a few reasons. 
The first is that people are more likely to be influenced by a review that they think is written without interference from the business. 
"Reviews can create a feeling of trust before they hire you," says Mark Sherwin, President and Co-Founder of LeadsNearby. "That trust is why a new customer picks your name out of a list of dozens of other providers." 
Another important factor is that some 3rd party platforms, like Nearby Now, can be directed back to your site as extremely valuable content.
"The customer that found you online can help other people find you, too," adds Leah.
→ Read How Nearby Now Helps New Customers Find City Fire!
Surveys are basically at the top or bottom of every receipt you get. 
They have no public value, but they let customers give specific information directly to you. Ultimately, this can help you improve your service. 
If you think about how many times you've been asked to give that feedback on a given day, you should realize how hard it is to get someone to do your survey. The right incentive can help motivate a response from your customers, but it gets harder to impress people every day! Make sure your incentive is something that you would respond to before you try to use it to engage your customers. 
Another trick to make people consider your survey is to run them only when you are looking for specific information. A perpetual survey is easier to ignore than one you get asked to do two or three times over the life of a relationship.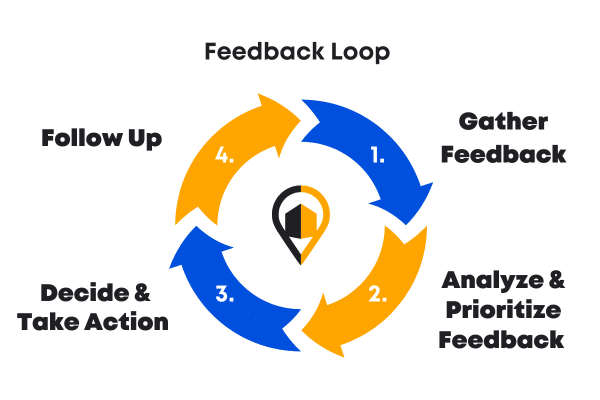 You Get What You Ask For
Whether you're looking to make internal improvements or raise your profile with external admiration, what your customers are saying matters. 
This doesn't mean you drop your entire course of action because you got one negative review, but it does mean that there is some value in everything people say. The trick is determining how much it should mean to your home service business – right now and going forward.
Understanding whether feedback is a problem or an opportunity is not easy. Fortunately, that's one of the things a good marketing company is there to do for you! Call  919-758-8420 and let us give you a free, 25-minute marketing consultation. We're happy to walk you through your current strategy and show you places where it can be improved. 
Getting Beyond Google
» «
Dealing with Negative Reviews
DOMINATE
LOCALLY
Service Providers
Trust LeadsNearby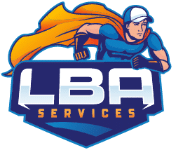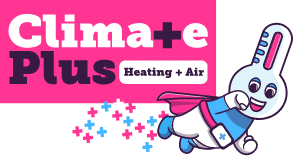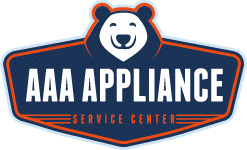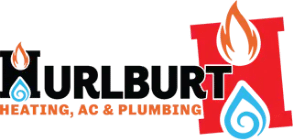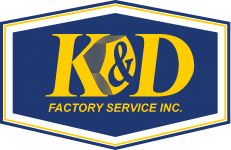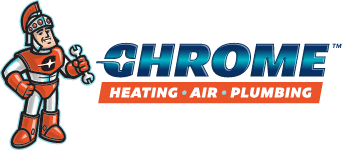 DRIVE RESULTS
/
25 Minute Consultation