What Does AI Mean To My Local Service Business?
How Artificial Intelligence Will And Won't Impact You
If you're anything like us, you've seen articles and opinions about AI everywhere you look. You also probably want to know how it will impact your customers and your local service business. 
The short answer is that it will change your business in a lot of ways. Some you might be able to guess, but we have found that a lot of the changes are the opposite of what you might be picturing:
AI will provide an incredible amount of power to create words and images.

Search engine results will probably make it harder for new customers to find you.  

A good marketing plan

will be more important than ever. 
To learn more, let's walk through the basics of AI.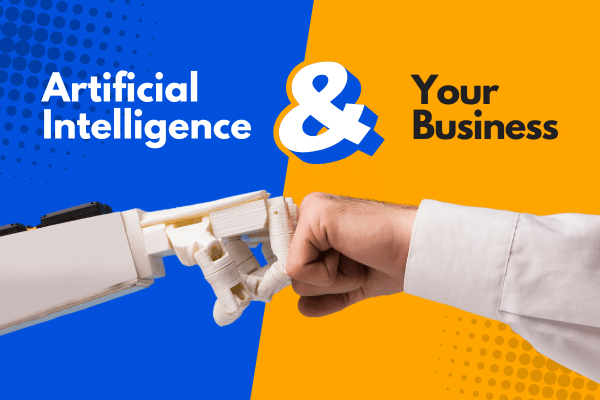 What Is AI?
If you've ever used a voice command on your phone or a smart home device, you've used AI. However, in March of 2023, AI took a giant leap forward in the form GPT4 from Open.ai. That development is why AI is suddenly on everyone's mind.
"A company basically scanned everything that has ever been posted online. Then it showed a computer how to use all of that data to make sentences," explains Nick Smith, Content Writer at LeadsNearby. 
GPT4 can write sentences that build off of each other to create paragraphs, emails, and other complete works. It does this by recycling a massive amount of publicly available information. 
When Will This Future Be Here?
In some ways, it's here already. In some ways, it will be a wild few years as we find out where this technology will settle in our daily lives.  
Even though it is impressive to think about it, AI has a lot of limitations at this time.
Nick points out a very important one when he says, "AI can only give us back what it's already seen elsewhere. If you have a new product or service, AI will be of very little use to you because it can not introduce an original idea."  
Isaac Hibdon, Web Designer at LeadsNearby explains further, "AI can't generate anything new because it can't understand concepts. It just knows what words are most likely to go next in a sentence." 
Issac talks specifically about how this applies to generating images. 
"That's why AI-generated hands or animals can be such nightmare fuel. AI doesn't know that a hand is a body part made of a set number of fingers or that an animal has four legs. It just guesses that it's somewhere between a couple and a lot because that's what it's seen in pictures."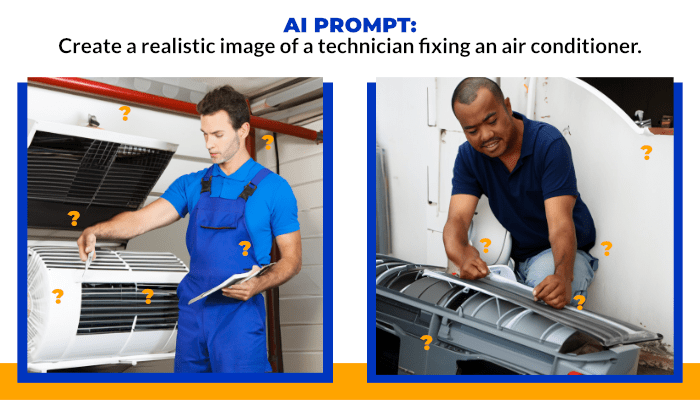 The artificial results speak for themselves.
It's important to focus the AI on the things it can handle in a professional manner. You don't want it to create your entire image, but you can use it to edit pictures you took and get very good results.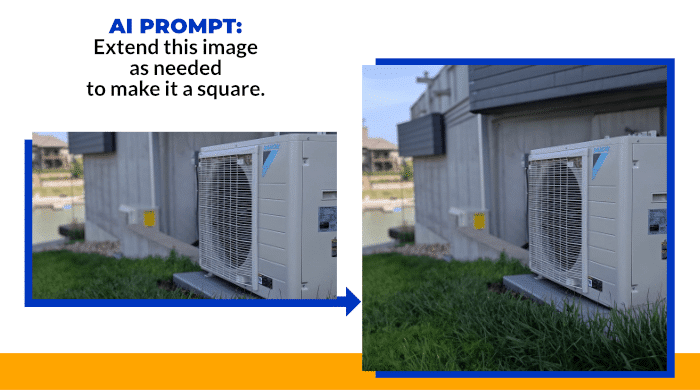 Isaac says, "It's important to keep experimenting with these tools, but to only use them for what they do well."
How Does AI Affect My Service Business?
One way that AI will affect your service business is by decreasing authorship when it's integrated with search results.
What does that mean in plain English? The expert information posted to your site may not bring people to YOUR page anymore. 
Google's Search Generative Experience will scan hundreds of credible sources and create a paragraph to answer someone's question instead of bringing them to the page where you have the information posted. Even with good, accurate content, it will be harder to get found online. 
Bob Misita, CEO and Co-Founder of LeadsNearby, points out that "Relationships are going to be more important than ever. Being in the community is going to be crucial for your success."
AI will demand more face time with potential customers because that will be the best way to make sure that you are getting credit for your expertise in the eyes of prospects.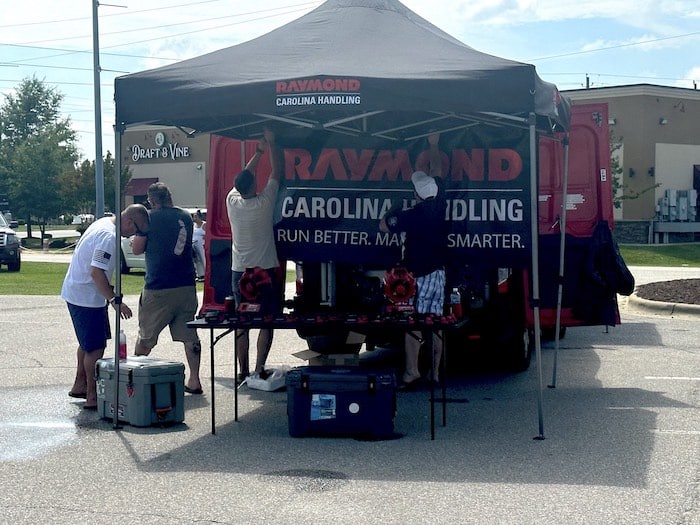 How Is AI Affecting LeadsNearby?
Obviously, some people have started to wonder if they still need a marketing agency now that this technology exists. The minds behind these advancements believe that the right agency is going to be paramount in an age of AI!
Things that we've come to accept as basic parts of life, like simple results from a search engine, are going to be changing very drastically and very rapidly. Trying to determine the best strategy and refining it to keep up with the changes is going to be a full-time job all by itself. 
It's going to be more important than ever to have someone who focuses on what that means to you so you can focus on serving your customers. 
"It's our job to keep you ahead of the curve," says Bob. "We worry about making sure people can find you and hire you so you can worry about providing your customers with the best service possible. That's what this relationship has always been and AI isn't going to change that."  
So Is AI Good For My Business Or Bad?
As we've said, what this means for the future is still unknown. It should make you feel better to know that marketing is always changing. This is not anything new, but this will happen at an accelerated pace. 
One thing that you can be sure of is the basics we preach to you today will always be a good path forward. Jack Moore, COO of LeadsNearby, confirms this, saying, "AI is really showing us that you can't go wrong doing the right things."
For us, as an agency, that means relying on our humans more than ever.
"For the record, we do not put out automated content. Everything we do goes through our people. AI is a great tool, but the people we have at LeadsNearby are still our greatest asset."

-Bob Misita, CEO and Co-Founder of LeadsNearby
"Music is a good analogy," says Jaclyn Sanders, the Social Media Strategist at LeadsNearby. "AI tools give you a bunch of instruments, but it still takes an expert that knows how to turn the noise into a song." 
If you're looking for someone to help make your marketing sing, call LeadsNearby! Mark Sherwin, our President and Co-Founder, will give you a free, 25-minute consultation that can help you tune up your approach to finding, converting, and retaining clients. Call 919-758-8420 today!
5 Tips For Earning Better Reviews
» «
3 Ways to Benefit From Social Media
DOMINATE
LOCALLY
Service Providers
Trust LeadsNearby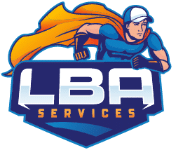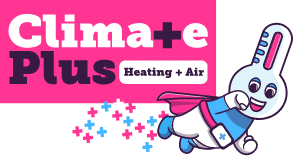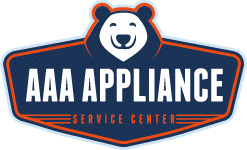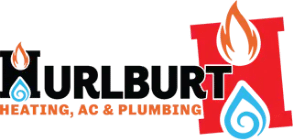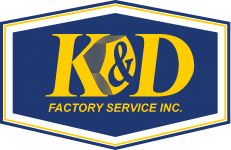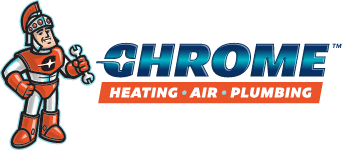 DRIVE RESULTS
/
25 Minute Consultation