LeadsNearby Makes The Prestigious Inc. 5000 2019 List
Our Growth Symbolizes Our Clients' Success
LeadsNearby founders Bob Misita and Mark Sherwin credit the company's clients and team members for helping Local Loyalty Marketing Solutions NC, dba LeadsNearby, earn a spot on the prestigious Inc. 5000 2019 list for the fastest-growing privately held companies in the United States.
Since launching LeadsNearby in 2010, Bob and Mark have been committed to creating marketing partnerships that generate outstanding success for the hundreds of local service contractors we help.
Nine years later, the winning combination of client results coupled with our industry-savvy marketing professionals has resulted in a ranking of 2,956 on the national Inc. 5000 list as well as number 18 among fastest-growing business in the Raleigh, NC area!
We Couldn't Have Done It Alone
We'd like to wholeheartedly thank all of our clients and employees for trusting in our work; the success of our clients and employees has also helped LeadsNearby succeed.
Google Review Stars Are Falling, But The Sky Is Not
» «
Use Our Revamped Coupons & Attract More Customers
DOMINATE
LOCALLY
Service Providers
Trust LeadsNearby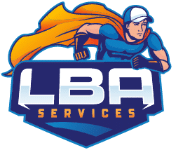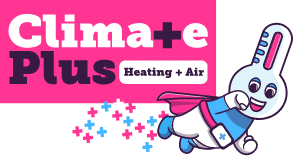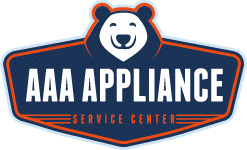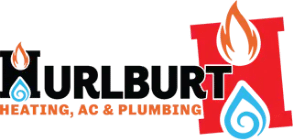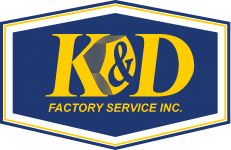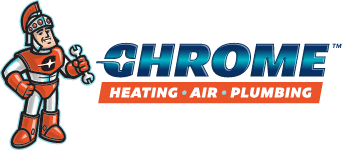 DRIVE RESULTS
/
25 Minute Consultation