Use Our Revamped Coupons & Attract More Customers
New Coupons Structure Brings More Control & Conversions
The revolutionary ClipIt Coupons Management Tool that made creating coupons for contractor websites easy just got a major upgrade. It's now simpler to keep updated and loaded with enhancements for better conversions, improved SEO and more!
The LeadsNearby team has just revamped the tool using the most up-to-date best practices in development, design and content strategy so your offers will help you schedule more services. If you already use ClipIt Coupons, you should start to see the updated changes occur within the next few weeks. Here's how you'll benefit from our latest digital solution for a digital environment:
See More Conversions 
Based on the data we see from our clients, we've found that these newer coupon structures are more likely to generate conversions. The content uses concise, clear wording and calls to action which direct people towards printing the coupons. As before, you can track when people click "print coupon" for insight into the performance of each coupon.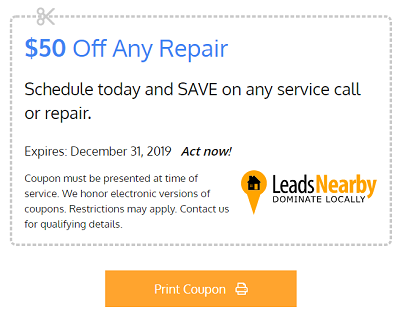 We can also assign tags to these coupons so they'll appear on topic related pages on your website. For example, you can tag a general "$35 Off Any Plumbing Service" coupon so that it populates on all of your plumbing services pages, giving people a more easily accessible savings option on a service in which they already have an interest.
Easy To Update & Manage
You can easily change these coupons on your own, whenever you wish. You can: 
Set your coupons to expire or appear on a specified date. This helps you

optimize your coupon presentation to coincide with seasons or different special promotions you have going on.

Use fine print to clearly present legal information and disclaimers on your coupons.

Add your logo to the printable version of the coupon.
Coupons Provide An SEO Boost
These coupons are crawlable by Google. Many coupons are image based and the text within can not be read by Google. However, these revamped coupons are not image based, but are instead HTML based. This means:
The text within can be read by search engines like Google, increasing the chances of your website being returned as people search for coupons for services you offer.

HTML based coupons generally load faster than image based coupons, which can help increase your page load speed.  
This coupon design is fully responsive across all digital devices, something which Google algorithms consider when ranking websites.   
Always Keep Your Specials Page Populated
Specials pages are often one of the most visited pages on contractor websites. Lacking discounts or offers may force visitors to find a competitor who does have specials! Having the power to turn coupons on and off helps you plan accordingly and keep your specials page stocked with enticing offers at all times.
Industry Specific Templates Make It Easy
Creating new and exciting coupons can be tough, but we've covered that for you! Our team has predesigned special offers that are industry specific to better target and attract your customer base. It's nearly effortless to use one of our pre-made coupons that will speak to your customers. We currently supply coupons for HVAC, plumbing and electrical services and we will eventually offer more coupons for even more industries in the future.
Use These Coupons To Earn New Business!
Call 919-758-8420 to speak with a LeadsNearby Client Success Manager today about the new ClipIt Coupons tool. We'll help you implement coupon templates that attract new customers and keep loyal ones coming back!
LeadsNearby Makes The Prestigious Inc. 5000 2019 List
» «
11 Destinations Along The Buyer's Journey
DOMINATE
LOCALLY
Service Providers
Trust LeadsNearby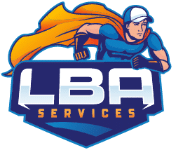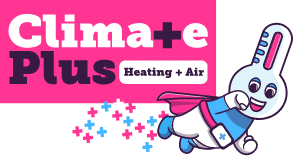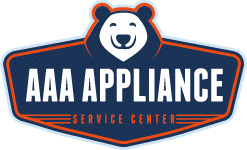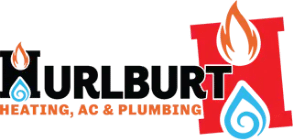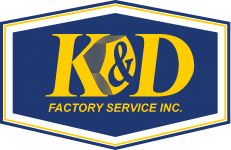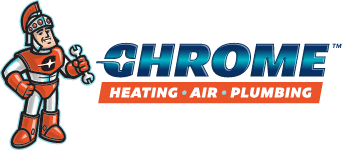 DRIVE RESULTS
/
25 Minute Consultation