Use Local Services Ads & Be Google Guaranteed
"OK, Google; How can I be found on a voice search?"
In today's bustling world, more and more searchers use Google Assistant voice search to find things they need. When someone in your area does a voice search for your products or services, do they have a shot at finding you?
Google Assistant is an artificial intelligence that can complete user-activated voice commands to search the internet, set alarms and schedule events, amongst other things. It works across devices like smartphones or Google Home, a popular smartspeaker that is continuing to see growth in sales.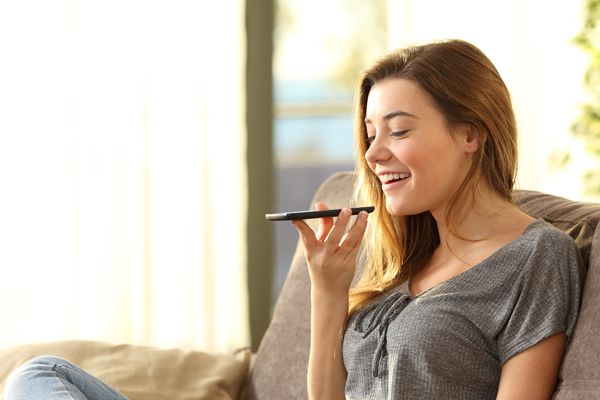 According to some reports, 43 million Google Home units have been sold in the U.S. since it entered the market in 2016. Your target audience is using these devices to find the products and services you offer
To take advantage of this opportunity, there are two criteria that will increase your chances of being found in the ever growing Google Assistant voice search trend: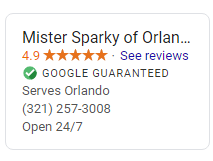 1. Use Local Service Ads. This is Google's paid advertising tool that works for service businesses like plumbers, HVAC contractors, locksmiths and electricians. These ads appear above organic results and show things like your phone number, reviews and hours.
2. Get Google Guaranteed. A Google Guarantee works to put trust in your company. When you are guaranteed, your Local Services Ad will get an official badge with "Google Guaranteed" written beside it. If customers are unsatisfied with the quality of their services, depending on circumstances, Google will cover the claims up to the amount of the job invoice with a $ 2,000 lifetime cap.  
Google will verify your business' insurance information and license and will perform a background check on your technicians before you can be Google Guaranteed. This is because Google wants to give consumers the comfort of knowing that the stranger entering their home to perform services is trustworthy.
In the majority of U.S. markets, when someone uses Google Assistant to voice search for a local service contractor, businesses who use Local Services Ads and are Google Guaranteed will automatically beat out other local businesses who don't. If you are already signed up for Google Local Services Ads, you're already eligible to show up in such searches.
When you sign up to use Local Services Ads, you'll also automatically be applying for a Google Guarantee.
So sign up today so that more local leads can find you!
Call LeadsNearby today at 919-758-8420 if you have any questions or need any assistance!