12 Cost-Effective Marketing Tactics for Service Professionals
Contractor Marketing
There are literally 100s of different marketing tactics you can try to obtain new leads and get more business from current customers. After working with 1000s of clients over the last 20+ years, the collective team of marketing experts at LeadsNearby is able to provide the following list of the most effective tactics you can use.
Using these strategies, several LeadsNearby clients have been able to lower their marketing spend from 10%+ of revenue to below 5%. The methods below WILL provide the highest return on every dollar spent – if you are a business that provides excellent customer service. You may be surprised at a few – and by several that were left off.
1. Have An Up-To-Date Website
Ensure your website includes what you do: a list of the specific products and services you provide; where you do it: your current service area; and how well you do it: reviews from your customers. Make it as easy as possible for customers to contact you.
At a minimum, your phone number, chat tool and contact forms should be featured prominently throughout your site. Your website serves as the foundation for your entire online brand. Many other steps below leverage the website for additional benefit.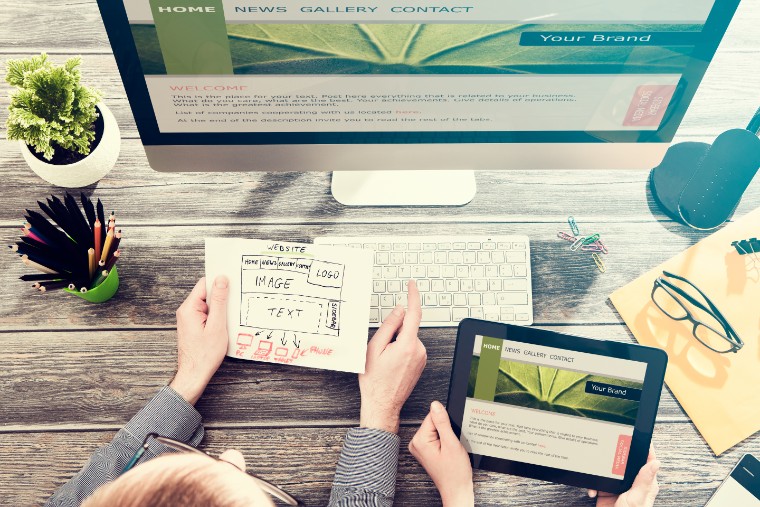 Ensure your company information appears on local business listing sites across the internet such as Google My Business, Yelp, Angie's List, YP.com, Better Business Bureau, Manta and more. Claiming gives you control over what is displayed (your brand) and enables you to reply to comments and reviews. Plus, Google rewards companies with consistent information across the internet. Make sure your company information call NAP (Name, Address, Phone) is consistent across all the major platforms. 
3. Use Hyperlocal Marketing
Focus on marketing and advertising to a specifically defined area within your local community. This means talking to your target audience where they are. Create and optimize your Google My Business page. Make sure when someone asks for recommendations online, your past customers can tag your business. Also, get reviews and perform geo-located job check-ins from the areas where you're working.
4. Post on Social Media
Many of your customers are on social platforms each day: Instagram, Twitter, Facebook and Youtube. Are you there? Social media is the easiest way to place your brand in front of a large audience. It also helps you drum up interest by posting about new services, specials, products or events. When you get your company's personality across to your audience, it helps your social presence resonate even more. Plus, social media advertising is relatively inexpensive, but it's an easy way to target your desired audience.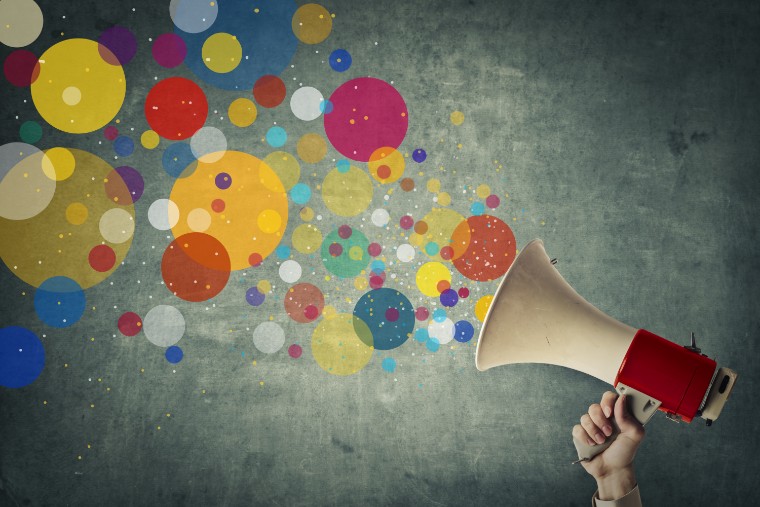 5. Offer Customer Financing
Providing the right products and services is vital to your company's growth. But connecting your customers with the right lending programs will help you put those products and services within their reach. Providing lending resources, both in person and on your website, will make sure that every customer who wants to buy can buy.
6. Run Promotions and Deals
Everyone loves to get a deal; coupons and specials allow you to make your prospects feel better about their purchase. In addition, run deals on sites like Angie's List, Living Social or Groupon. These deals have fixed per sale acquisition costs and can boost new customer leads.
7. Get Involved in Your Community
Volunteer to worthy local causes and sponsoring community events. Besides the positive impact you make, contributing to your community and sharing your involvement with the world helps to build your positive brand identity. Everyone loves a company that gives back. Earning a few links from a charity site back to your site is a bonus!
8. Build A Great Brand
Show a consistent brand throughout the community. Brand means more than a logo; it encompasses how your team interacts with customers, how clean your trucks appear on the road, what colors you use on your website and more! Consistent branding not only makes you appear highly professional, but it builds a recognizable company that will get chosen more often over a competitor without a clearly defined brand.
9. Focus on Loyalty
Create a company culture that makes your past customers want to do business with you again. Today, loyal customers are hard to come by. But when you create a once-in-a-lifetime experience, your past customers will return to you whenever they need your help. How do you encourage loyalty? Provide exceptional service. Offer specials exclusive to them. Keep in touch with customers via emails . Create a mobile app to keep them coming back to you.
10. Enhance Your Local SEO
Dynamic, keyword-rich content is one of the best ways to increase your search engine rankings. The best way to do this? Leverage your technicians to create brief, keyword-rich, geo-located job service summaries from the field with before & after photos through a simple app. All can be generated as part of normal operations and automatically update your website.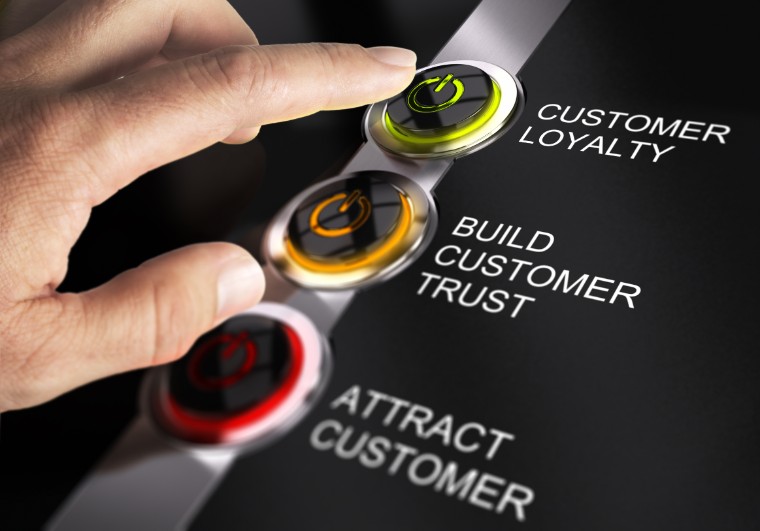 11. Proactively Request Reviews
Use your good work to build your online reputation. After each job is complete, your technicians should be asking every happy customer for a review. You can automatically route those happy customers to give you a review on your website or your Google My Business profile. Or you can encourage them to leave a review on one of many other sites such as Yelp, Facebook and more. Reviews are the single most important decision factor for new customers.
12. Monitor Feedback
Feedback or comments that pertain to your company can come in many forms and from many different places. Quickly addressing what is posted about you or asked of you online is vital. First, employ a reputation monitoring tool to track what is said about you on one of the many review sites so you can respond appropriately. Second, monitor comments about you on social media sites such as Facebook. Finally, your target audience may be asking you questions on your Google My Business profile. Answer them.
Start Using Nextdoor And Its Offers Feature Today For New Leads!
» «
Don't Be Swayed By Flashy Marketing Materials
DOMINATE
LOCALLY
Service Providers
Trust LeadsNearby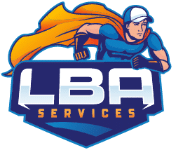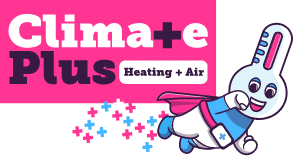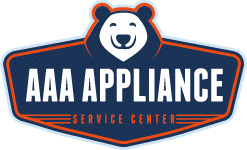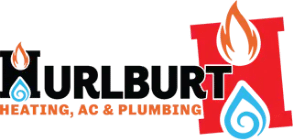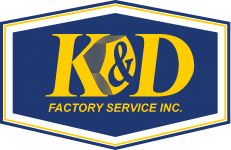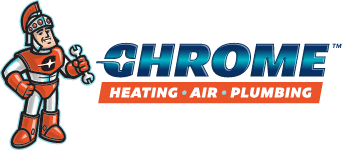 DRIVE RESULTS
/
25 Minute Consultation