Don't Be Swayed By Flashy Marketing Materials
Understand Exactly What Your Marketing Company Does For You
Local service contractors such as yourself are presented with a seemingly endless supply of businesses who say they can help you. This can make knowing who to trust difficult. When it comes to marketing, how do you know which agency can REALLY help you?
Sure, it's great to receive informational books, expensive trinkets and gift baskets, but take a moment to ask yourself if this company is trying to build a working relationship with you or if they'll just abandon that relationship after you sign with them.
Plus, consider this, who do you think is paying for all of those slick sales materials and pricey branded gadgets?
Putting your trust in a marketing firm that provides you with real, tangible value is crucial to your success. Before you sign, take the time to thoroughly investigate what you're really getting from a marketing agency.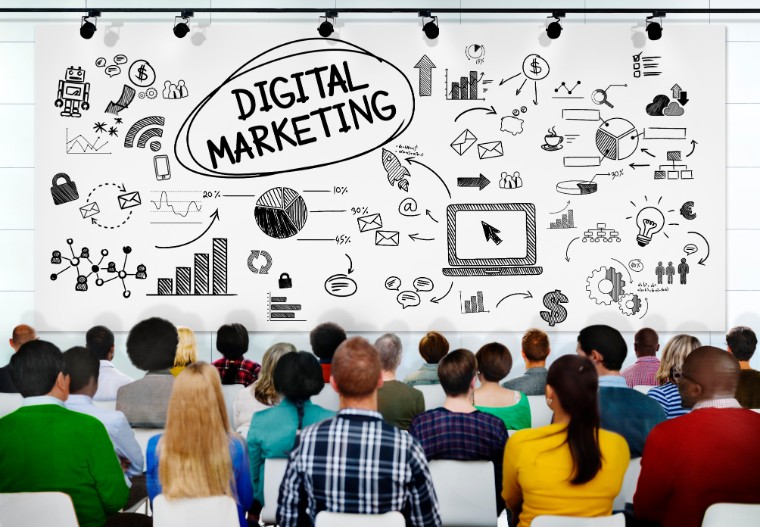 What Kind of Value Are You Receiving?
So the sales team of a large, fancy agency has been buying you those flashy gadgets. They've been spending time showing you their version of your statistics. But know two things about these interactions:
The price of those gadgets will show up in the cost of your program, whether or not you see it there.

Those statistics they're showing you don't amount to anything compared to your entire digital marketing presence.
What you need to determine is the value you'll be getting from your agency. Long-term dedication, industry expertise and meaningful reporting aren't benefits that come with every agency's service. Here are some points of value you should consider when contemplating what an agency can provide you:
Content Ownership.

Owning all of the content made for your programs is important. If you decide to depart an agency at some point, owning your content will allow you to take it elsewhere, resulting in a smoother transition process.
Easy Access to An Expert Dedicated To Your Success.

Being able to easily talk to an expert who is familiar with your programs and who is ready to provide professional advice is crucial to your online growth.
Accurate, Understandable Reporting.

You should have regular access to meaningful reports so you can check your program's performance. Some marketing companies send complex, confusing reports and leave the interpretation task up to you. Or worse yet, they'll send you reports that show overexaggerated results on something that, in reality, has very little value.
Home & Commercial Service Expertise.

A great agency should really be familiar with what they are talking about. Marketers familiar with the contractor service industry will be able to give pertinent advice, not only on your marketing campaigns but for your company's customer service and operations strategies as well.
Always Ask Questions
It's always healthy to ask questions to your current, or potential marketing partner so that you'll understand your services precisely.
Some good questions include:
What exactly are you doing for me?

How does each service help me?

What other services do you offer?

How will you as an agency work for my specific marketing needs?
A Little Gut Instinct Goes Far
In your years of service, you've probably seen or heard about something in your industry that just doesn't add up. For example, take this hypothetical scenario: you can install a new, efficient HVAC system for $10,000. Another contractor offers the same system installation for only $2,000. Your potential customer might think, "Wow! That's a no brainer! The same services for a fraction of the cost? Where do I sign up?" But you know a little bit better. Your competitor's price does not provide the quality services you do.
This is where an old adage "if it sounds too good to be true, it probably is" fits in.
Consider How Far Your Dollar Goes
Think of each of these elements when you assess your digital marketing partner.
Make sure your agency:
Acts as a partner with a vested interest in helping you succeed in your line of work within your local area.

Considers your unique challenges and opportunities when crafting your strategy.

Understands your industry nuances and workflow.

Works for your success in the present and plans your success for the future.
The right agency will provide you the value you need to grow and have your best interests at heart.
12 Cost-Effective Marketing Tactics for Service Professionals
» «
Learn How To Turn Customers into Lifetime Brand Advocates
DOMINATE
LOCALLY
Service Providers
Trust LeadsNearby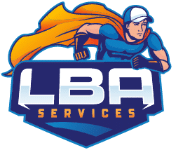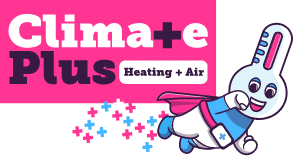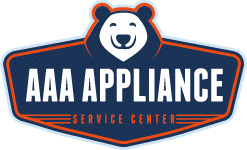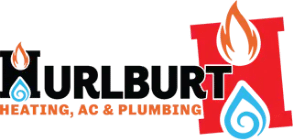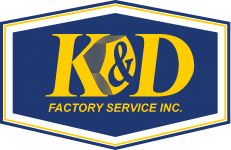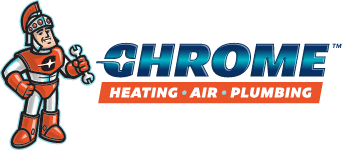 DRIVE RESULTS
/
25 Minute Consultation