Google Local Services Ads Rolling Out Nationwide
Local Service Ads - Lead Generation
If you're a service contractor who hasn't signed up for Google's Local Services Ads (LSA), the best time to do so is now! That's because Google is currently rolling out LSA nationwide, giving qualifying contractors the ability to appear in more areas that they serve.
LeadsNearby has compiled all the info you need to understand how to successfully use these ads to gain more customers. Learn more about the details and benefits of Local Service Ads for your HVAC, Plumbing, Electrical or other home service business.
But first, it's important to understand the roll out in more detail and what it means for you.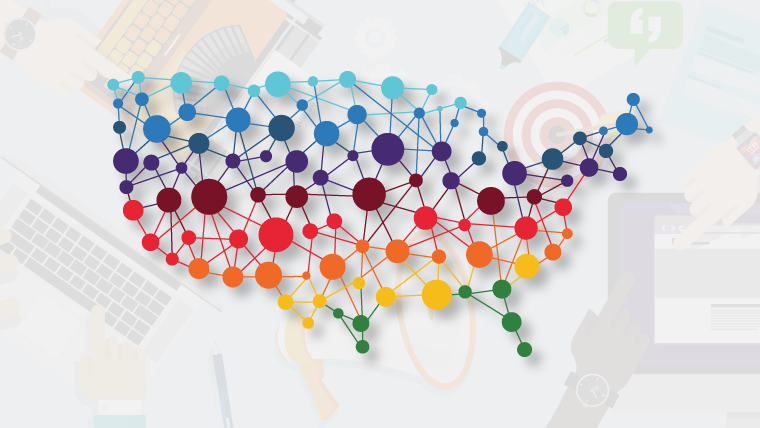 What Are Google Local Service Ads?
LSA are a Google paid advertising tool specifically made for service businesses. These ads are highly valuable because they show up above organic results. They're basically the first thing a user will see on a Google search results page when they search for a service business in their area.
Included in these ads is your business name, tracking phone number, hours of operation, Google reviews and star ratings.

LSA will appear on desktop, tablet and mobile searches.

LSA are also often the first results returned in

voice searches for local contractors made through Google Assistant.
You list which services you offer in your profile. You aren't selecting keywords, but are instead selecting categories. For example, an HVAC company may select service categories like AC maintenance, install AC, repair AC and so forth. A consumer can see your ad if their search matches your services and they are in your service area. Google wants searchers to find the right fit for their needs.
Sign Up For Local Services Ads Today & Be Found By More Customers!
Previously, LSA were only available in mostly larger metro areas, but Google is now expanding LSA throughout the entirety of the U.S. across 14 verticals:
Appliance Repair
Carpet Cleaning
Electrician
Garage Door
House Cleaning
HVAC
Lawn Care
Locksmith
Moving Company
Pest Control
Plumber
Roofing
Water Damage Restoration
Window Cleaning
This means that businesses using LSA will have more opportunity to show up at the top of Google search results in more places than before!
If you are already using LSA within a certain area, but were waiting for your ads to appear in other nearby regions you service, go ahead and update your info to include these ZIP codes so your ads will show there when the ZIP code goes live.  
Here is an example of a desktop search with LSA returned at the top: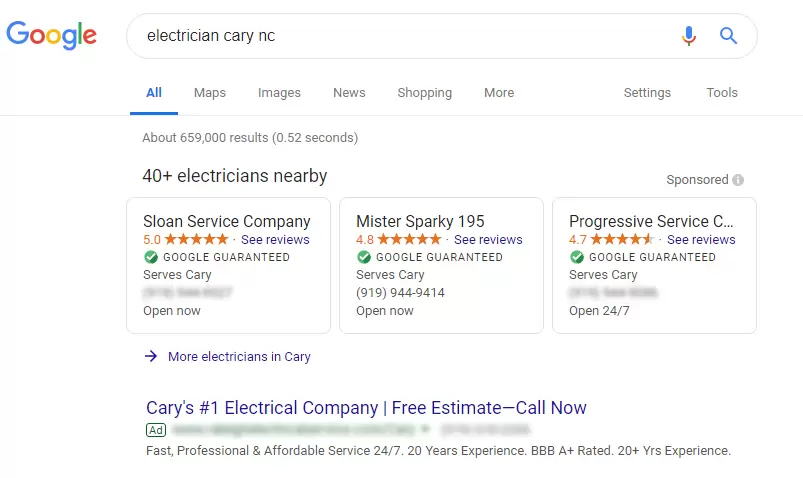 Google Tries to Match Valid Leads To Your Business
A great feature of LSA is that they aren't really pay per click ads. Instead, they are more pay per lead ads. You don't pay when searchers click on your ad. You only pay when you receive a valid lead. Google counts a lead as valid when:
A customer calls you and you answer the phone and speak with them

A customer leaves you an email or text message

A customer leaves you a voicemail
You can dispute some leads as invalid and potentially receive a credit back from Google. If you want to dispute a lead, you'll have up to 60 days to do so.
Situations that may be considered invalid leads:
Calls from a location not in your profile

No contact info was left by a customer

Someone dialed the wrong number

An automated recording calls you

Someone calls you for a service not listed in your profile
Learn More About Charges
It's also important to note that if you don't follow up with leads in a time frame that Google deems as reasonable, your ad won't be returned as often in the carousel. If you decline a good amount of leads, Google will display your ads less often as it will think you cannot handle your current amount of customer influx.
How Your Budget Works
Google works to distribute your advertising budget evenly across every day and week. This means Google may temporarily reduce your ad ranking so that you aren't overwhelmed with leads in one short time frame. This also prevents your ad budget from being completely depleted early on in any given day or week.
But with that being said, it's generally a good idea to go ahead and crank your budget up high to start off. You can always turn off your ads if you get overwhelmed and you can always turn them back on again when you want more calls.
Please consult a LeadsNearby Client Success Manager for more specific advice on your budget strategy by calling 919-758-8420.
How Ads Rank:
These ads appear in searches depending on factors such as:
Geographical proximity to searcher

Your responsiveness to customers that contact you via these ads

Your Google My Business ratings and reviews volume

Your hours of operation*
*Your ads may still appear even when you are closed, but from here a searcher can still access your business hours to see when you'll be open again.
The Google Guarantee Makes You Stand Out Even More
A Guarantee is Google's way of showing the customer that your company is trustworthy. When you sign up for LSA, you're automatically reviewed to get a Google Guarantee. If you get this approval, your ad will show a green badge with a check mark and script saying "Google Guaranteed".
Part of the Guarantee is that Google will reimburse customers for a job invoice cost in certain instances where the customer is unsatisfied with the quality of the work. This has a $2,000 lifetime cap.
Your company's technicians will need to pass a background check for you to be Guaranteed. Google does this to give customers the ease of knowing that the person entering their home for a job is trustworthy. Your company's insurance and license will need to be verified by Google as well. This entire process can take up to 3 months so start the sign up process as soon as possible!
Helpful Tips
Make sure your info is submitted correctly. The info you give in your application will be the info Google uses in your advertisement.

Gather data from the tracking phone number that Google will provide for the ad.

Ensure the services you provide and your business' location are accurate as Google will use this info to decide if your leads are valid or invalid.
Through Google's app or website, you can:
Be notified of and respond to leads

Turn ads on or off

Listen to your call recordings if they have been saved by Google

Ask for reviews if you have access to customer email addresses

Manage some targeting features
Sign Up For Local Services Ads Today!
LeadsNearby urges you start the sign up process today so that your ads will start showing up as soon as possible. Please give LeadsNearby a call at 919-758-8420 and we can help monitor your progress at all steps of the application process.
11 Destinations Along The Buyer's Journey
» «
Be More Likely to Show Up in Google Assistant Voice Searches
DOMINATE
LOCALLY
Service Providers
Trust LeadsNearby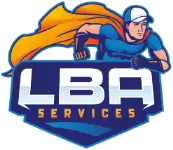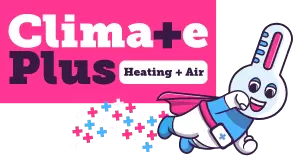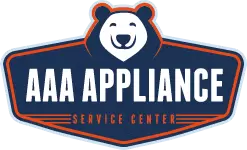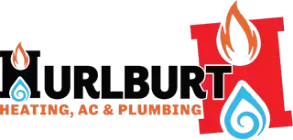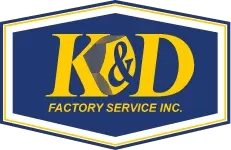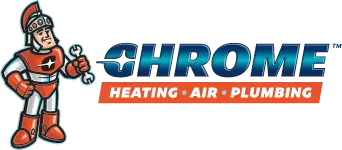 DRIVE RESULTS
/
25 Minute Consultation