7 Actions Your Business Should Take During A Pandemic
Essential Service Companies & Covid-19
COVID-19 has changed the way the world does business. Essential service companies such as yours have a unique challenge. Your customers will still need your services, yet "social distancing" has made it more difficult for them to welcome you, safely, into their homes and businesses.
There are still things you can do.
Here are five easy things you can do today in order to help yourself and your customers during this global pandemic.
Create a Reassuring Message: Add a simple message to your site that you are open, operating and ready to help in any way you can. You can expand upon that simple message with a letter—such as this one from Hobaica—reassuring them that, no matter what's happening with COVID-19, you're taking safety precautions to keep them and your technicians safe. Add a link to the message from your social media. Email a message to your current and past customers. Even create a video of your message to reassure folks during this trying time.
Schedule Video Chats and Diagnostics: In lieu of scheduling your techs to go into people's homes to diagnose problems, offer to schedule a video chat with homeowners instead. More and more people are practicing social distancing, yet their home systems still need to function. Video chats are a perfect solution.
Automate Filter Delivery: If you're in the HVAC industry, you know how vital it is for your customers to change their furnace filters. With an automated filter delivery program, like the one from LeadsNearby, they can order filters without leaving their sofa.
Check Your Technician's Health: If your technician has any symptoms of a cold or flu, keep them home. If they're in a high-risk category, have them take charge of the video diagnosis for customers. For those techs you are sending into the field, check their temperature each morning to ensure they're healthy.
Wear Protective Layers: When you enter a home or business for a repair, replacement or tune-up, ensure the homeowner knows you're going to wear protective gloves, booties and masks when possible. LeadsNearby has partnered with Criscione Bros to provide single-use face masks, n95 masks and personal size hand sanitizer available for order. Contact Criscione Bros at (909) 869-6511 or https://www.criscionebros.com/.
Eliminate Personal Contact: Institute a "no-handshake policy". Help them understand you'll stay as far away from them as possible. Get bids authorized by email—no signature. Accept payments over the phone or online (if possible), not directly to the technician.
Generate Business: Call all of your customers who have not accepted their proposals yet. Get them on the phone and reassure them of all of the safety precautions you're implementing. Be honest and let them know your business is slow and you're ready to cut a deal because they're home. Offer a special on things like UV lights, Air Filter Delivery, water heater flushes or outlet installations.
As always, lean on your marketing partner, LeadsNearby, for support as you weather this turbulent time. We're always here to help.
SEO Benefits for Home Service Contractors
» «
Free Frictionless Analysis
DOMINATE
LOCALLY
Service Providers
Trust LeadsNearby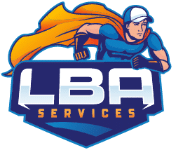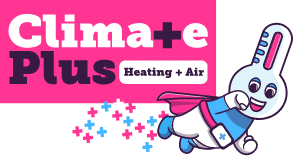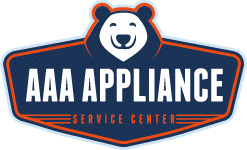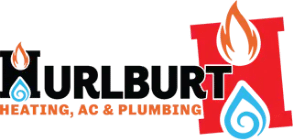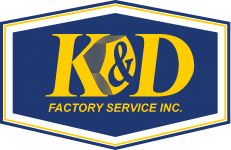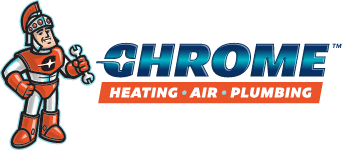 DRIVE RESULTS
/
25 Minute Consultation