Shortcuts + Marketing = Problems
3 Ways Cheating Google WILL Backfire
...And 3 Ways To Do It Right!
Unscrupulous people offer you lots of cheats as a surefire way to get the marketing results you want. Like any too-good-to-be-true plans, the results you get might be very different from the ones you're promised.
3 Obvious Reasons Why Marketing Cheats Do Not Work:
Cheats are not sustainable.

Google always catches on when people try to game the system. When Google sees a negative trend, they release updates that penalize you for the practice.

Years ago, keyword stuffing, or loading a page up with tons of variations of a search term, was a guaranteed way to good rankings.

The problem is that the stuffing made for poor results when the user clicked on the page. Then, GOOGLE PUNISHED SITES THAT USED THIS TECHNIQUE. It took some companies years to rebound once Google cracked down on it.
Shortcuts and cheats are often not effective. People that are willing to scam Google are also willing to scam you! The 10,000 leads you just paid for might not be worth the time it takes to download them.
Shortcuts and cheats can be unethical

. This one should probably go without saying at all, but if you're not being honest with your audience, you're going to lose their trust.
"There is no shortcut to success," says Mark Sherwin, President and Co-Founder of LeadsNearby. "If you're not building a solid foundation for your marketing, you will fall behind."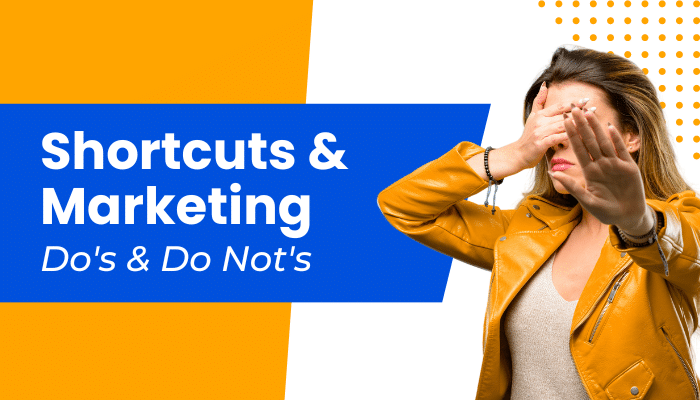 What To Look For When You're Considering A "Marketing Hack"
"The easiest way to evaluate a marketing decision is to see how you would feel if you were on the other side of it,"  offers Nick Smith, Content Strategist at LeadsNearby. 
"If you were going to buy a phone and found out the reviews you considered were all paid to praise the product, you'd probably be unhappy."
Bob Misita, Chief Executive Officer and Co-Founder of LeadsNearby takes it one step further. "We actually had a person contact our client and offer to provide 'legitimate' Google reviews to him - for a price." 
Bob points out that, other than the obvious ethical breach, there are other major issues with this!
"Paying for reviews is illegal in Google's eyes. Paying for reviews will get you banned. You won't believe how hard it is to come back from that in this day and age." 
Everyone tries to put their product or service in the best light, but it is possible to go too far. If you do, you will pay a price.
Stick To The Basics of Marketing
"Google has given us a roadmap," says Maria Pierson, who works on Search Engine Optimization at LeadsNearby. "All we have to do is follow it."
 → Create high-quality content. "This is the most important thing you can do," adds Bob. "If you're not creating high-quality content, no one is going to pay attention to you."
 → Build relationships with your audience. Jessica Bermudez, Client Success Director at LeadsNearby says, "Make sure you get to know your customer and have content that they care about. This will help you have a site people actually want to read. Google rewards that."
 → Be patient. Nick reminds you that it takes time to build a successful marketing campaign. "Don't expect to see results overnight. But, if you have a good product and do things the right way, the results will come."
If you need more honest marketing advice, call Mark Sherwin at 919-758-8420 . Let him walk you through what it's like to work with a marketing company that you can be proud of!
8 Reasons Service Contractors Should Use Instagram Marketing
» «
3 Lessons In Localization
DOMINATE
LOCALLY
Service Providers
Trust LeadsNearby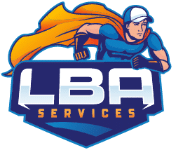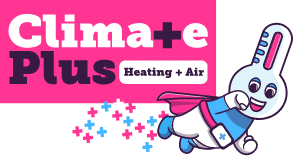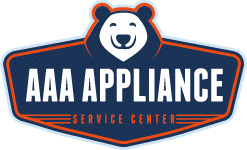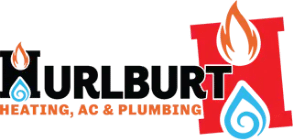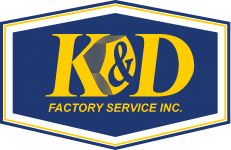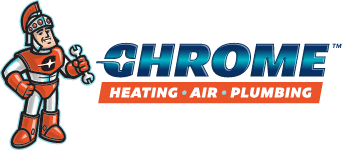 DRIVE RESULTS
/
25 Minute Consultation