If you're a service contractor, you absolutely need to own and be active in your Google My Business (GMB) account to generate more leads. It's free, easy and offers a bounty of SEO potential.
Before we get into details, we want to get our main message across first; stay consistently active on Google My Business to be found by new customers! We cannot repeat this enough. Google loves it when you interact with its platforms and provide fresh content. You should aim to upload fresh content to your profile at least once per week.
Before we get into how to use GMB to your benefit, let's explore what it is and how it works.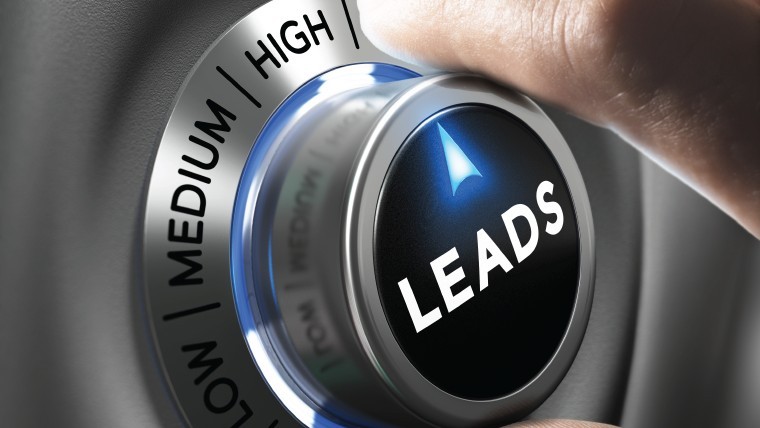 What Exactly is Google My Business?
Google My Business is, at its core, Google's business listing platform. A GMB account allows you to manage your Google Business Listing. Your listing helps you to appear in local Google searches. Your GMB info appears to the right hand side of a Google search results page within a box called the Knowledge Panel. Important information like reviews, your hours of operation and contact details helps people to more easily find and learn about your company.
As the bedrock of your GMB account, you need to own and maintain your listing. Not only do you want to stand out from the local competition, you want to provide enough info so that customers can become familiar with your business. Ensure that other listings do not exist for your business. Having multiple listings will detract from the organic search power of your one main listing. Once your Google Business Listing is accurate, you should start consistently using your GMB account to reap the organic search rewards.
Below, we describe five ways to use it to your advantage.
Create Google Posts
A Google post is basically free advertising real estate on Google and provides a great way to entice searchers to choose your company. Posts should be used to generate interest in your company and can include:
Specials

Coupons

Promotions

Products

Services

Employment opportunities
Posts can easily be made and published from your smartphone via the GMB Mobile App.
Your posts can appear in Google's search results based on a user's search and your post's content. A post can be viewed in your business's Knowledge Panel as well as on your Google My Business site (if you have one).
Publish Images Often
Searchers favor seeing photos when making decisions. Google data shows that companies–such as local service contractors–that add photos to GMB pages see a 35% spike in clicks to a website over companies that do not include photos. Brick and mortar stores who use photos see a 42% increase in requests for directions to their locations over stores that do not use photos.
Conveniently use the GMB Mobile app to upload images every week. If that's not feasible, upload new pictures at least once a month.
Geotagging Content May Enhance Your Google Maps Visibility
A business listing owner can tie their service area to specific cities, zip codes or regions. You can even mark multiple service areas and Google will equally rank each one. While there's no hard evidence to prove that geotagging GMB content increases your local Google Maps SEO, it's highly likely that it does.

This is because you're giving yourself a larger opportunity to be found in a given map area. If you are based in Atlanta, GA, for example, and drive out to Alpharetta, GA to perform service, uploading geotagged content to GMB will let Google know that you service Alpharetta. The chances that people may see your company returned in local search results near that area are likely increased as you create location-specific content and supply it to Google.
Intelligently Route Your Reviews To Enhance Your SEO
With the right review software, you can request a Google review from customers who are already logged into a Google account. Collecting more positive Google reviews works to better your star ratings for any Google Local Service Ads you may employ. Use your GMB account to view and manage these Google reviews.
Answer Questions
Google My Business includes a Question & Answer feature that allows customers to ask questions of business owners. Make sure you're monitoring these questions so you can answer them quickly. They could be from potential customers.
Haven't been asked a question? Post some common questions that you get asked constantly and answer them. It's a great way to demonstrate your knowledge as well as your ability to engage with people in the community.
Use the App To Keep It Consistent
Google My Business includes Insights to help you understand how searchers find your business through Google Search and Maps. While you won't see an immediate increase in SEO, the key is consistency, consistency, consistency! Mark a day each week on your calendar to remind yourself to upload content.
You can download the Google My Business Mobile App to see the insights and start posting regularly. It's free and allows you to easily upload content from the palm of your hand. Use the same login information for your existing GMB account if you have one
To download the APP go to:
If you have any questions or need help properly making your Google My Business profile work for your growth, call LeadsNearby at 919-758-8420.