Google Page Experience Update 2021
Google Page Experience & Search Console Data
A recent Google update focused on Page Experience could have an impact on your Google Search Console data.
Let's look at what the update is about and how it could affect your site's performance information.
What is the Page Experience Update?
The update focuses on good Page Experience which Google measures with Core Web Vitals. Core Web Vitals are the speed metrics that are part of Google's Page Experience signals used to measure user experience.
What are Core Web Vitals?
The metrics measure visual load with Largest Contentful Paint, visual stability with Cumulative Layout Shift (CLS) and interactivity with First Input Delay (FID). These factors, combined, determine page load speed.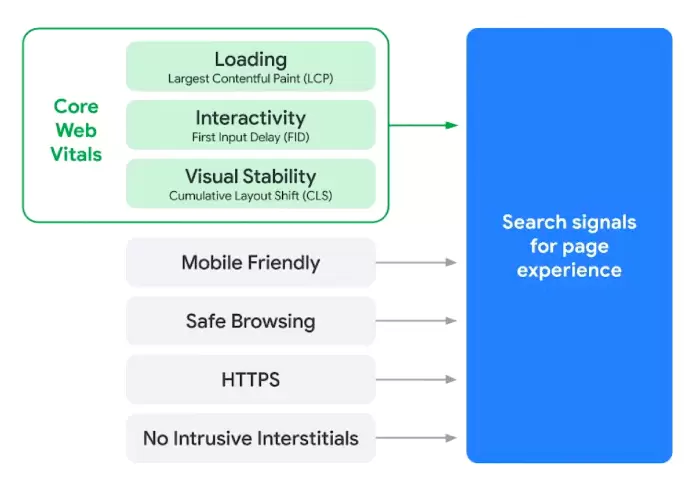 When does this affect me?
Gradual roll-outs will begin starting mid-June 2021 while page experience won't play its full role as part of those systems until the end of August. Page Experience and the included Core Web Vital metrics will officially be used for ranking web pages. Sites should not expect drastic changes when this update rolls out, as page experience will be one of many factors taken into consideration by Google when ranking pages.
The Bottom Line
This update isn't likely to have much, if any, impact on your rankings. If a page doesn't load all that fast (if it loads a few milliseconds more slowly than another page, for instance) but has more relevant content, Google will still show that "slow" page first.
LeadsNearby has been paying attention to this update since it was first introduced and it's at the forefront of our monthly activities that we look at for your website.
We'll keep you up to date as we continue to work on your site's Core Web Vitals. We'll also continue to provide information about this update.
Google My Business Short URLs Make It Easier For Contractors to Market
» «
LeadsNearby-Designed Website Wins 2021 IAC Award
DOMINATE
LOCALLY
Service Providers
Trust LeadsNearby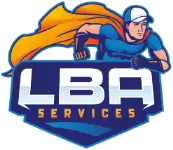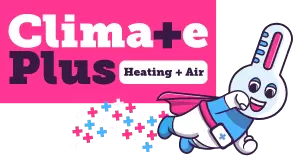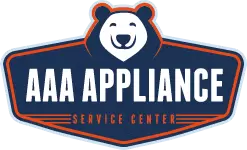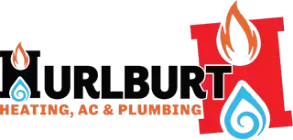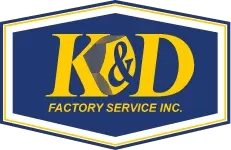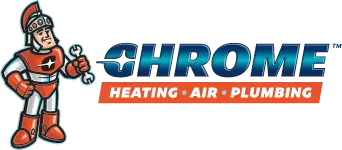 DRIVE RESULTS
/
25 Minute Consultation