LeadsNearby-Designed Website Wins 2021 IAC Award
Benson's Heating & Air Conditioning Site Named Best Professional Website
Cary, NC – The Website Marketing Association, founded in 1997 to help set a high standard for Internet marketing and corporate web development, announced that Benson's Heating And Air's website, www.bensonshvac.com, was named the winner of the 2021 Internet Advertising Competition's (IAC) Best Professional Services Website.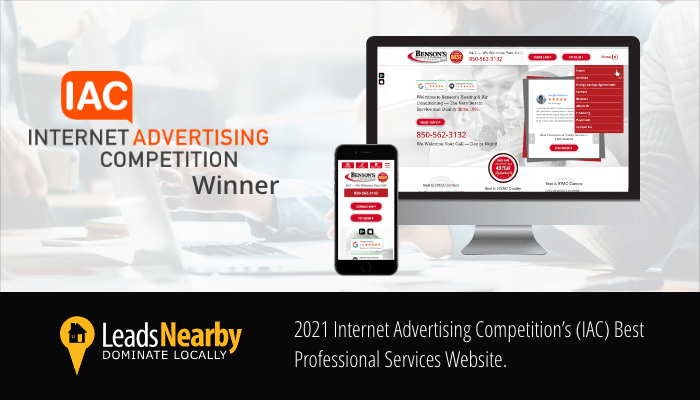 Benson's site, designed by LeadsNearby, a full service digital marketing agency serving local service contractors, beat out web developers, agencies and independent creative teams who submitted entries in the professional services category of the IAC, which highlights the best in online advertising from 97 industries and 9 online formats including online ads, video, mobile, newsletters, email and social media.
"It is a delight to be recognized and awarded the Best Professional Services Website on behalf of our work with Benson's Heating & Air Conditioning," says Kim King, LeadsNearby's Creative Director. "LeadsNearby's relationship with Benson's is grounded in their trust of our website marketing expertise as well as an ongoing communication from the Benson's team; Their partnership made the work possible and gratifying."
The Web Marketing Association announced the 2021 IAC results on April 6. The Benson's Heating & Air Conditioning website went live in early 2021 and earned immediate traffic and conversions as well as praise from Daniel Boyette, Vice President of Bensons's Heating and Air in Tallahassee Florida.
"I reached out to LeadsNearby in the fall of 2020 to help step up our internet presence," Boyette says. "Less than nine months into our relationship, LeadsNearby had created an Award-Winning Website and assisted us in being Google Guarantee Certified; Now our website, Google and our reviews are all linked together working for us instead of being un-linked and not working together."
Benson's had been already working with LeadsNearby for about seven years, using its review platform to help collect reviews from happy customers. On the website side, though, Benson's worked with a local internet company serving the Tallahassee area. But Boyette described their web presence as stagnate and causing the company to lose market share.
"They were ready for a fresh overhaul to their website that was focused on a user experience targeted for the demand of the service contractor industry," says King. "Our goal is to always deliver above and beyond our clients expectations; getting recognition beyond this is a bonus!"
According to Joseph Garcia, LeadsNearby's Chief Technology Officer, the main purpose behind the redesign of the Benson's Heating and Air website was to be able to highlight their strong brand by featuring high-quality photos of the owners and their team."Additionally, strong conversion-oriented content on the website answers customer's questions directly and leads them down a path to conversion" Garcia added. "The website also features testimonials & reviews from happy customers across the web."
A new website is only the start of Boyette's renewed partnership with LeadsNearby. The company also started advertising on YouTube, something he says would not be possible by working with a local company.
"If Your business is in need of an internet make over, if you need solid Google reviews, Google Guarantee certification and a YouTube presence, LeadsNearby is your TEAM!" Boyette concludes, "Where will you be in nine months?"
Garcia congratulates Daniel Boyette and the entire Bensons team as well as LeadsNearby team members Kim King (Designer), Tim Matthews (Website Developer), Allison Mullen (Content Developer), Jerry Harrell (Project Manager), Joanna Batten (Client Success Manager) and Brian West (Development Director) for winning in the coveted award.
The IAC Awards are sponsored and judged by the Web Marketing Association. The international organization consists of production, marketing, communication, advertising, public relations, and free-lance professionals. Judges are industry professionals who look for companies and individuals whose talent exceeds a high standard of excellence and whose work serves as a benchmark for the industry.
A list of Winners can be found on the IAC website at iacaward.org.
Google Page Experience Update 2021
» «
SEO Benefits for Home Service Contractors
DOMINATE
LOCALLY
Service Providers
Trust LeadsNearby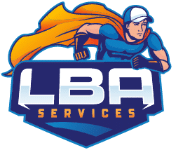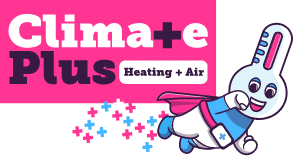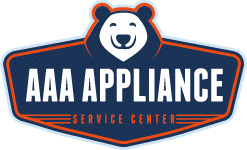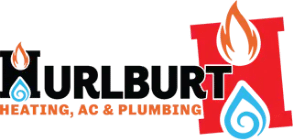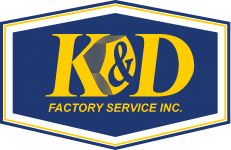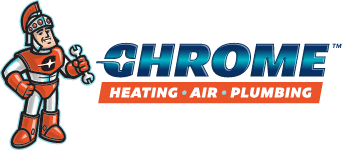 DRIVE RESULTS
/
25 Minute Consultation