Setting Up for Email Marketing Success
Tips To Make Your Email Marketing Campaigns Count
As your company grows, you want to expand your customer re-engagement efforts, but how? Email marketing enables you to connect with large quantities of past customers in a short time; it can be quite profitable if executed correctly.  If your company is in the initial growing stages, now is a great time to begin thinking about re-engagement. If you don't start re-engaging now, at least begin to gather valuable customer data so that your future marketing efforts will be more fruitful.
Volume is Key
As your email address list reaches the 1,000 to 1,500 range, you may want to consider sending out a monthly newsletter that keeps you and your customers connected. Newsletters can provide value to your customers through coupons, new product and service announcements or useful advice and tips.
If you haven't reached this volume yet and don't wish to start a newsletter now, you can do a courtesy call to check in on your customers. These calls can help you uncover new service needs and build stronger relationships.
Gathering Data for Future Marketing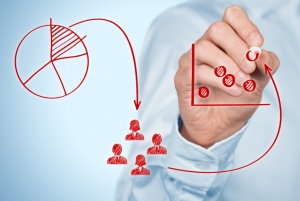 Ideally, you'll eventually be able to initiate automated email marketing that targets specific customers based on need. The key to targeted email marketing is the target. Successful email campaigns are built on marketing to people who may actually be interested in a specific product or service. You can surmise their interests through information you've gathered about them.
People are far more likely to respond positively to emails that directly address their needs or interests. Basically, more info equals better marketing.
As much info as you can collect will help you strategically market later. Examples include:
Customer has an older HVAC unit.

Market new HVAC installation.

Customer had an air duct cleaning.

Cross promote other indoor air quality services and products such as air purifiers.

Customer received an estimate.

Remind your customer that they have an estimate they have not acted on.
Data Gathering Methods
Customer volume comes with hard work and time, but good information must be sought out. You know the old saying knowledge is power. In the age of information, information is power.
Across your entire organization, coach your customer service team and technicians to gather and correctly store info during the work day.
Useful information to gather could include:
Email address (This is one of the most important pieces to have today)

Phone numbers
Age of the home
Do they have a gas or an electric furnace?
Date of last service
What is the condition of their electrical wiring?
How many people are in their home
Which services have been performed
What is the make of the HVAC unit, water heater, etc.
Think about which services and products you want to sell and expand as you grow to develop questions for your team to ask. This way you'll have a treasure trove of useful information for segmented marketing campaigns.
Data Storing Options
Storing the data for future use is critical to your future marketing success.
Make a database. At the minimum, make a point to store all of your client information. Even if it is a simple spreadsheet, store it safely now. Make sure it is regularly backed up onto a separate drive or computer. Properly label and organize all information for ease of access.
Invest in a field service software. As your company grows, your data collection will need to become more detailed and expansive. A field service tool can help you keep track of large quantities of client info as well as manage field functions such as dispatch and scheduling services. You can pull information from your software for your remarketing campaigns.
Time to Re-Engage
Now that you know what to look for, start collecting useful information today while continuing to bring in new customers. Never forget, your main foundation is built on your website, company reputation and consistent local business listings, all vital elements that help your customer base grow.
But once again, collect data! The information you gather today will ensure your email marketing efforts can be as data driven and successful as possible in the future, supplying your company with cost effective positive re-engagement and higher sales potential.
9 Tips For Outstanding Customer Service On The Phone
» «
The International Roundtable is now available for iOS and Android!
DOMINATE
LOCALLY
Service Providers
Trust LeadsNearby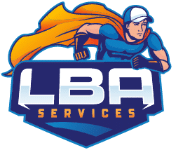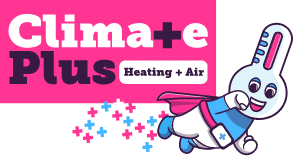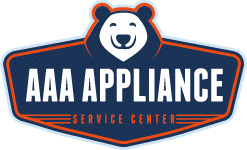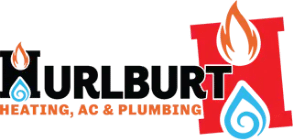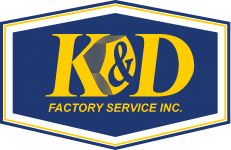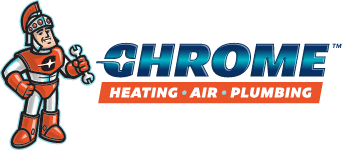 DRIVE RESULTS
/
25 Minute Consultation