Database Marketing – Making Your Own Opportunities
Database Marketing = Pick Up the Phone and Call!
Today I got a call from the dealership where I purchased my car and have had it serviced for the last two years. Here's the conversation:
Dealer: Hi Mr. Sherwin, my name is _____ from ____________ Toyota and our records indicate you were in for service about 4 months ago and you're due for a return visit.  Have you had service done elsewhere or can I schedule you today?
Me: Thank you for the reminder! Let's schedule that for next week.
Before I knew it, I'm scheduled and confirmed.
This got me thinking of the other places I've spent money over the last 10+ years:
$13,000 in windows for my home; I've never heard from the company again.
$5,000 on an above ground pool; I'm the one who has to call them.
$40,000 on a 1,000 sq ft addition; you guessed it! I've never heard from them either.
They all did a good job on their initial work. But it was a wham bam thank you ma'am kind of deal. Once their jobs were done, the contractors didn't need me anymore. But I needed them.
What's one Answer to Slow Business? (Even when you're busy we recommend this)…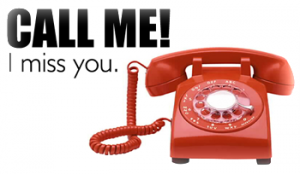 Service contractors every day tell me about the times of the year when business is slow. They sit by the phone and wait for it to ring. They always want some secret piece of marketing magic that will make their call volumes increase. Email campaigns? Direct mail? Pay Per Click advertising?
But the best solution is no secret and it's free. It's called database marketing. It simply means picking up the phone and calling past customers.
As a contractor, you should have a database of customers who you've serviced in the past. This database is a rich source of opportunities just waiting to be tapped. Most of your past customers expect some sort of follow up. A call six months to a year after you've done work for them is standard—and sometimes welcome.
Start mining your database. Pull up your service calls from last June. At a minimum call everyone for which you performed a tune up or system maintenance. Remind them that maintenance should be done at least once a year. Ask them if they'd like to schedule a technician to come to their home.
Then look at the new installs you did a year ago. Tell them it's time for a tune up or annual system check. Offer them a special discounted rate and ask if they'd like to schedule an appointment.
Finally, find all of your repair jobs from last year. Call them and remind them that proper maintenance will ensure they don't have to go through a system failure again. Ask if they have room on their schedule for a quick check up.
When you pick up the phone and remind them that you care, you'll earn new business and it'll go a long way to satisfying past customers.
It's such a simple concept, but not many service contractors take advantage of the wealth of opportunity that's right in front of them.
So the next time you find yourself watching the phone, pick it up and dial.  You'll love the results.
Little-known Secrets of the Paid Lead World
» «
The Three Questions Every Service Contractor Website Must Answer To Win Business
DOMINATE
LOCALLY
Service Providers
Trust LeadsNearby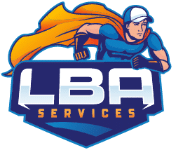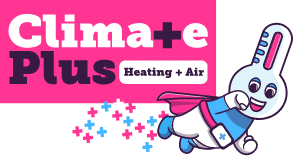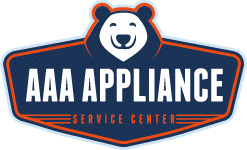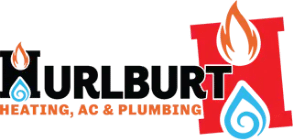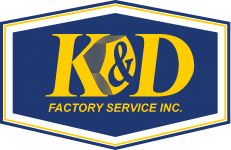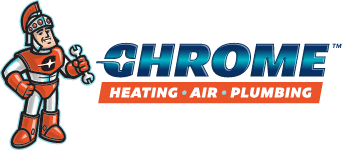 DRIVE RESULTS
/
25 Minute Consultation