Start Using Nextdoor And Its Offers Feature Today For New Leads!
Claim Your Page
Create Your Page
Create Offers
Nextdoor Business Leads
Nextdoor, the free private social network for local neighborhoods, recently released a tool called "Offers" that allows local businesses to post special discounts and promotions. It's a new way to gain new, local customers and drive your local target audience to your Nextdoor Local Page.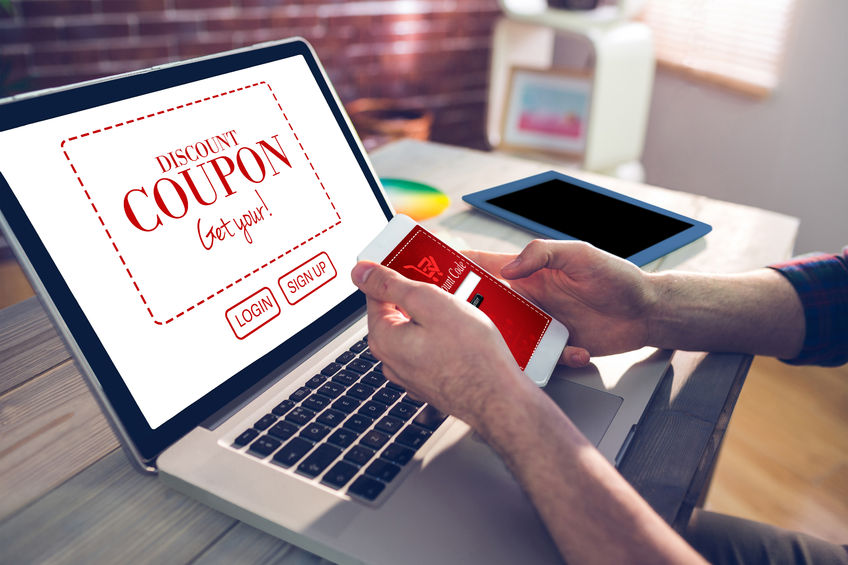 Get Your Nextdoor Local Page
Before you can take advantage of this free promotional opportunity, you'll need to make sure to create or claim your business's Nextdoor Local Page.
A Nextdoor Local Page, which is free of cost, helps to put your local service business in front of local leads. Any business or person who sells items or services can own a business page which allows you to:
Promote your business when people ask for recommendations for services that you offer

Be found by local users searching for services

Create events and invite local users via Nextdoor's calendar feature
Here's how to start using Nextdoor:
Page Already Exist? Claim It!
If a page already exists for you company, you'll need to claim it. Follow this link below for instructions on finding and claiming your page.
No Existing Page? Create It!
If you don't see an unclaimed page for your business, create one. Follow the link below for instructions on creating your business page.
Create Your Offers
Once you've claimed your page, start using the "Offers" tool to attract new leads.
Be creative with your specials & discounts to attract attention.
Here are a few offer ideas:
½ Off Drain Cleaning

% Off AC Tune-Up

Free Electrical Panel Inspection

Free Water Heater Flush
Nextdoor has listed some posting tips & guidelines to follow, making it easier for you to get your name in front of your local target audience.
Why is Nextdoor So Valuable to Service Contractors?
Nextdoor is highly valuable to businesses because all of the users are verified to reside in a given area. This makes their recommendations of your company more valuable and enables you to specifically target local residents, neighborhood by neighborhood.
In a modern market wherein people make more and more buying decisions based on consumer reviews and recommendations, taking advantage of this localized platform can be quite profitable for contractors that provide great work.
Call LeadsNearby at 919-758-8420 if you have any questions about using Nextdoor.
Be More Likely to Show Up in Google Assistant Voice Searches
» «
12 Cost-Effective Marketing Tactics for Service Professionals
DOMINATE
LOCALLY
Service Providers
Trust LeadsNearby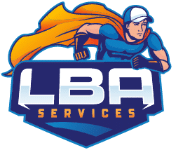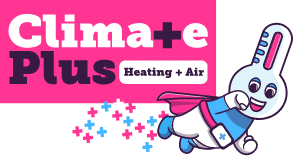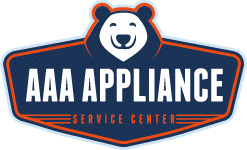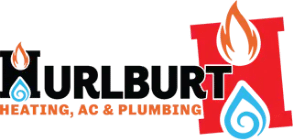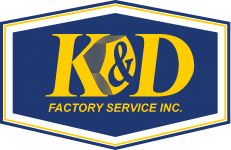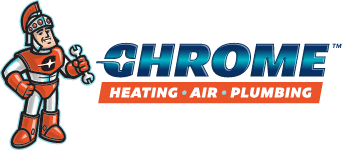 DRIVE RESULTS
/
25 Minute Consultation