The International Roundtable is now available for iOS and Android!
We're Back!!!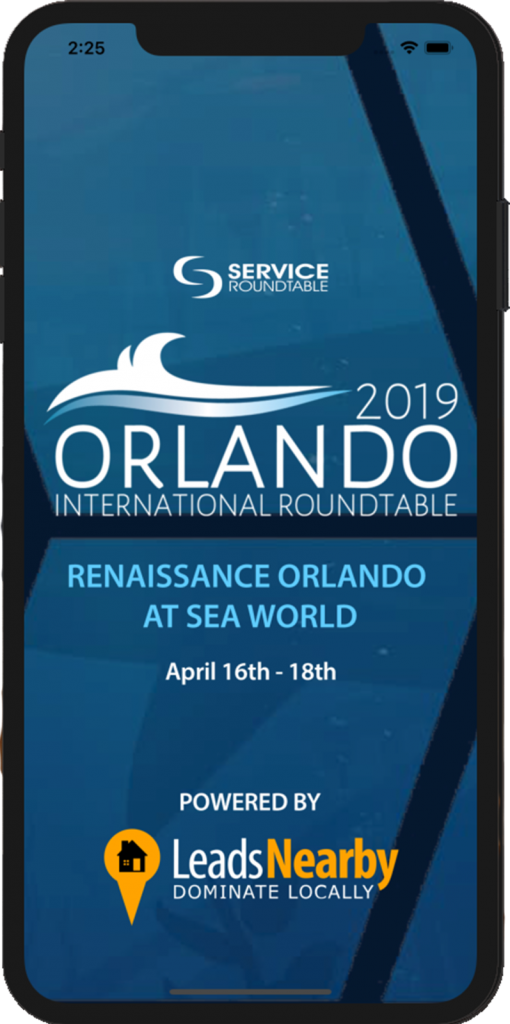 The Service Roundtable, a revolutionary contractor organization, and LeadsNearby, a full-service digital marketing agency for contractors, today announce that the conference app is now available for the International Roundtable in Orlando, FL, April 16-18, 2019. As a preferred vendor partner, LeadsNearby built the app so conference attendees could easily navigate to session information, calendars, events, entertainment options, speaker bios, maps and much more.
The International Roundtable Conference app is a simple conference app that displays details of each session including location, time and speaker. Users can learn more about the individual speakers and their sessions with a single tap. When the user identifies a session they would like to attend they can swipe to save the session and start creating their own conference schedule. Users can also view which vendors will be exhibiting at the conference and learn more about them. Users can take advantage of the Map section when they want to know where outside events will take place or would like to locate other points of interest are.
"Transforming how people navigate and use technology is in LeadsNearby's DNA. It is a no-brainer for us to leverage iOS and Android to make conferences more productive for users," said Joseph Garcia, CTO, LeadsNearby. "We're solving common conference problems with beautifully designed apps, and The International Roundtable app is a perfect example of the types of apps that have a real impact on conference users."
"LeadsNearby has been an invaluable resource during the development process of the app for our upcoming event, the International Roundtable. The app will be a great tool for our attendees. It's essentially a communication hub allowing members to coordinate their schedules as well as a way to receive information from our team and the vendors at the show. We are able to keep them on track and informed with scheduled push notifications as well as banner advertising. The app will make the show much easier to navigate and another way for us to engage, educate, and entertain. We are very happy with Joseph Garcia and the entire LeadsNearby team by providing excellent service through the app development." – Abe Romero, VP, Marketing Service Nation, Inc.
Download the IRT Show App Today!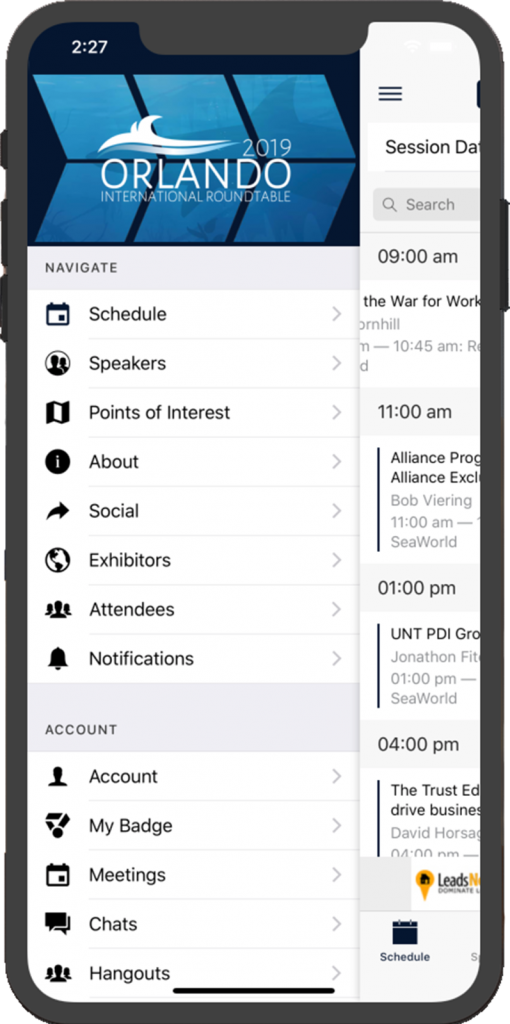 Features at your fingertips:
With The International Roundtable App users can:
Get the latest International updates in real-time
Easily navigate to session information, calendars, events, entertainment options, speaker bios, maps and much more
Browse Exhibitors, and showcase dates
Plan your International Roundtable experience and create a customized schedule
Share your Roundtable experience socially using Facebook, Twitter and Instagram
Receive push notifications to let you know when we have exciting updates and new content
Don't forget to register
Registering an account on the conference app unlocks all of the features available in the app. Not only will your users get their own digital badge but they will get to use additional features like:
Lead Retrieval

Lead Scoring

Meetings

Chats

Hangouts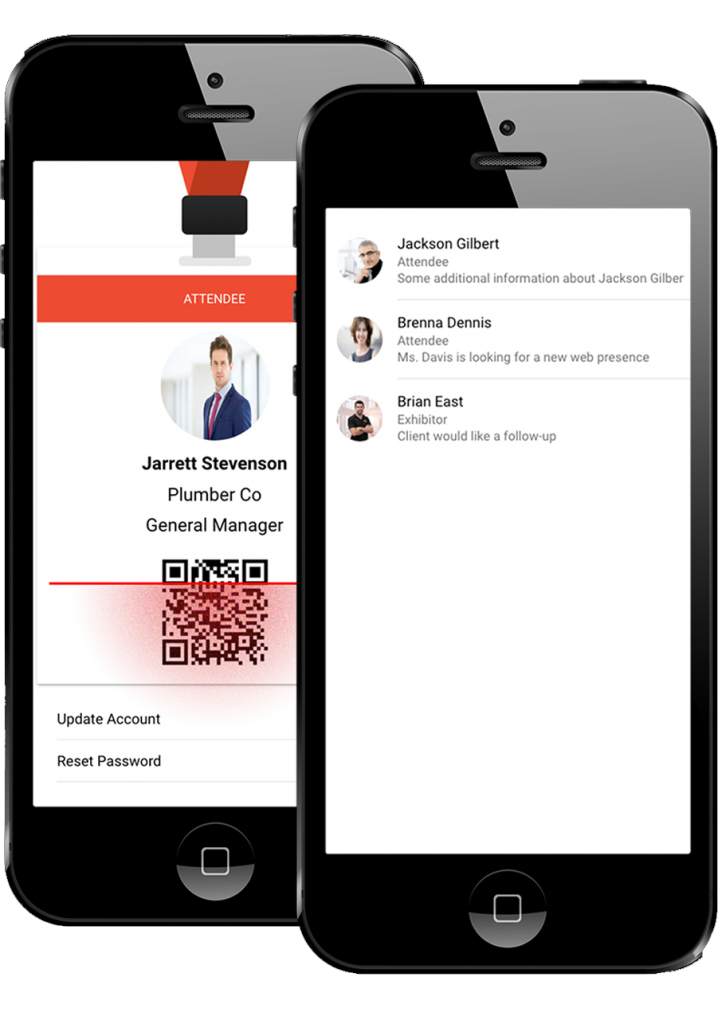 Lead Retrieval
Exhibitors and Attendees can easily scan badges with their own mobile device, no extra hardware needed.
Lead Scoring
In addition exhibitors and attendees can use lead scoring to rank prospects using a 5 star that represents the perceived value each lead represents to the exhibitor or attendee.
Conference Chat
With the conference app attendees and exhibitors can locate each other and chat to foster deeper connections without having to share personal information.
Conference Hangouts
Attendees and Exhibitors can now have large scale communications in private hangout groups.
Appointment Booking
Enable your attendees and other event stakeholders to plan face-to-face meetings on-site at your next event

Increase event app adoption prior to the start of your event

Build a sense of community that will keep attendees wanting to stay in contact and meet again at the next event

Offer more value to your exhibitors and sponsors to book meetings on-site
Download the IRT Show App Today!

The International Roundtable App is now available on iOS. Download the app and Android Download the app to try the app today. For more information call LeadsNearby at 919-758-8420, you can email us at info@leadsnearby.com or you can visit us at the International Roundtable, we will be in the Wednesday Showcase.
Setting Up for Email Marketing Success
» «
6 Steps to Get More from Google's Q&A Feature
DOMINATE
LOCALLY
Service Providers
Trust LeadsNearby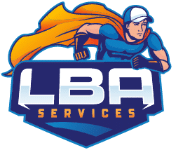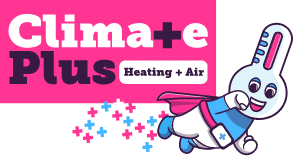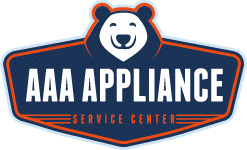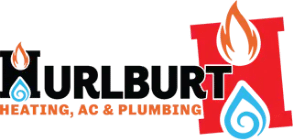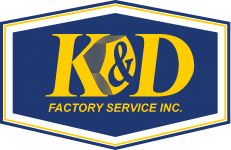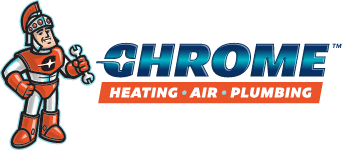 DRIVE RESULTS
/
25 Minute Consultation