6 Steps to Get More from Google's Q&A Feature
Your company needs to pay attention to Google's new Question & Answer feature, which enables consumers to ask and answer questions about your business on the Knowledge Panel on Google.
Here are six steps you need to take to get the most of Google's new Q&A product.
Answer All Questions:

Anyone can answer any question, even the question is being asked of your company. That means someone with less expertise can answer the question incorrectly or a competitor can provide a reply that is less than flattering to your brand. Also, keep in mind, that every question is an opportunity for you to interact with a potential customer.

Monitor Questions Regularly

: It's important for you to regularly track any questions being asked of you so you can provide a quick response. A delay puts you at risk of losing a prospect or, worse, having a competitor step in and answer the question. Google just introduced a notification feature that can alert you when a question is asked.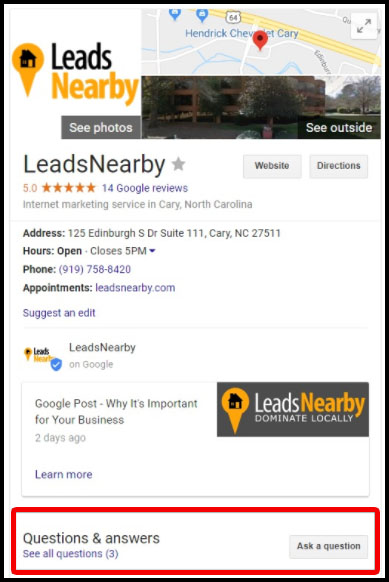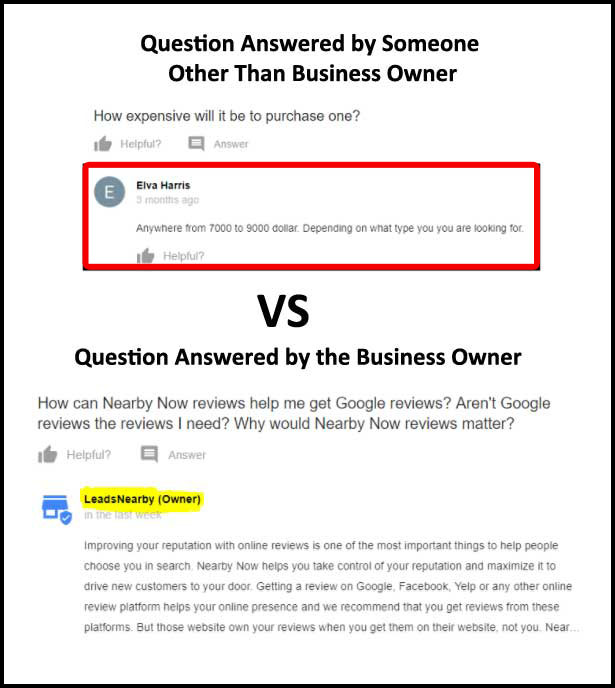 Promote Your Responses: Because your answers could show up in Google search results, make sure to use the thumbs up/thumbs down feature within the answers to get the right questions moved to the top. Doing so could get your answer moved to the knowledge graph itself, which shows up when someone searches for your company.
Brand Yourself

: Because these questions and answers show up on the Google knowledge graph and could show up in search engine results, it's important to ensure the answers you provide serve your brand well. The first rule is to be thoughtful and informative with your answer. Your reply should brand you as the trusted authority that someone can rely on for help.

Plan Ahead for Common Inquiries:

Develop some concise answers to frequently asked questions. Every company has some common questions they receive via website form fills, emails or phone calls. Think about what questions you get most often and craft some answers that you can quickly plug in when necessary. Planning will ensure you're prepared and prompt.

Post Your Own Questions

: Google allows you to ask your own questions and answer them. Take advantage of this opportunity and post your own questions and answers. Use your frequently asked questions from step five as a start. You're controlling the conversation and showing your company is active on Google.
 Need More Information About Google's Q&A Forum?
The team at LeadsNearby is here to help! Our Client Success Managers would be happy to guide you through any questionable customer interactions, so give us a call today at (919)758-8420 if you have any reservations on the forum or it's function!
The International Roundtable is now available for iOS and Android!
» «
Google Posts: Why It's Important To Your Business
DOMINATE
LOCALLY
Service Providers
Trust LeadsNearby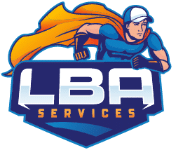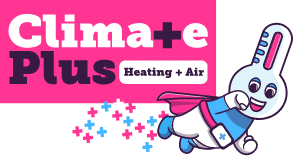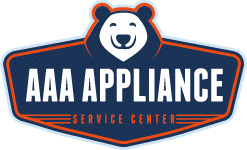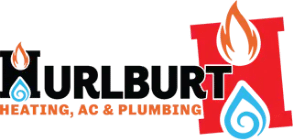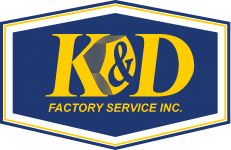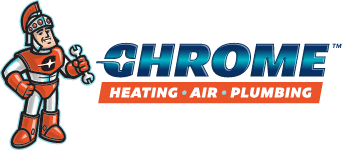 DRIVE RESULTS
/
25 Minute Consultation