9 Tips For Outstanding Customer Service On The Phone
Customer Service Skills Can Make or Break Your Business
For the caller who needs help, negative phone interactions are bad experiences that can seriously impact your company.
Your phone is the main lifeline in the HVAC, plumbing and electrical industries. A missed call, or even a bad call, can result in you losing both new and long-term customers.
Every Call Matters
How important can one call really be? According to NewVoiceMedia research, 51% of people claim that they would not use a company again after having a negative customer service experience. Bad customer service will not only lose you customers, but put a mark on your reputation as well. As you can see on many review sites, people tend to talk about the bad more than the good.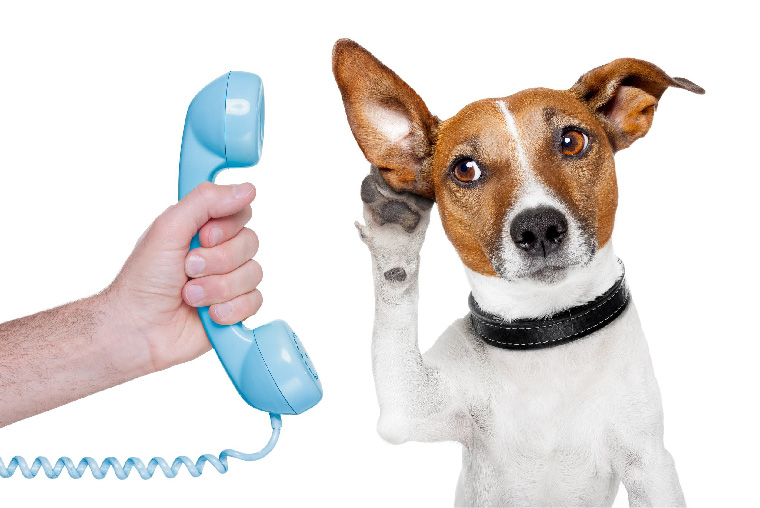 Tips For Outstanding Customer Service on The Phone
Don't give people anything bad to talk about. Here are some tried and true strategies to help your team book services while providing a positive customer experience.
Answer the phone.

This is priority #1. You might miss one of the most profitable jobs of the year. A client will immediately feel that your company doesn't care about their needs if they don't even get a response.

Have some personality.

Don't be robotic and bland. Be friendly. Human relationships are powerful. Feeling like a connection has been made works wonders when building a positive relationship with a customer.

Express empathy.

Let someone know that you understand how frustrating their situation is. This will be reassuring and comforting. "Your AC is broken? I understand. You must be really uncomfortable. I'll have someone out to fix your problem as soon as possible."

Plan to schedule something.

Always have the mindset of booking something. Even if it is only to have a technician assess the problem, you've got something on the schedule. Once people have something booked with one company, they usually won't continue searching for an appointment with another company.

Don't interrupt.

Let the conversation flow naturally. Some CSRs may interrupt a customer just to get their pre-written script or disclaimers on pricing in. It's important to lay out the details in a call, but wait until it feels right to do so. Customers may be annoyed at interruption.

Don't get worked up about not providing a quote.

The average homeowner doesn't understand why you can't give them a quote right over the phone. Don't get frustrated at this. Book an appointment and calmly let them know that there are many factors to pricing and that you won't really know until your technician can physically assess the issues. If you legitimately can, let them know if their service generally falls within a rough price range. This will ease uncertainty on their end by giving them an idea of cost.

Inform your CSRs.

Educate them on all services and products. Keep them informed about current specials or coupons. Cross-company booking and information software will let CSRs know when they can schedule. Make them familiar with the service area in which you can work. Arming your CSRs with pertinent information will make a smooth call for both them and your customers.

Smile when you're on the phone.

It really works.

When you smile, you actually change the tone of your voice and people can sense your happiness. Never forget, happiness is contagious!

Hire the right personality. If you're looking for great CSRs, don't worry too much about specific industry experience. It's the personality that matters. CSRs need to have a calm, reassuring demeanor and need to be personable. Think about a restaurant waitress or grocery store clerk who works with cheerful grace under stress.
Great Service & Great Relationships
When people are at each end of a phone call, a relationship is being built. We all know how important relationships are in life and it's no different in the business environment. No matter how large or small a company may be, it's the employees who interact with your calls that are on the frontlines in building positive, profitable relationships.
So take the time to hone in your team's phone skills. Always remember that the next call might become a customer for life.
3 Steps To A Strong Online Foundation
» «
Setting Up for Email Marketing Success
DOMINATE
LOCALLY
Service Providers
Trust LeadsNearby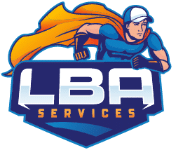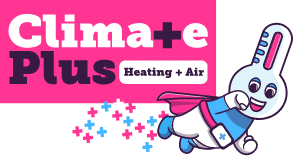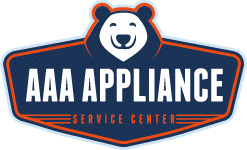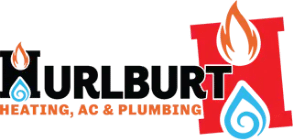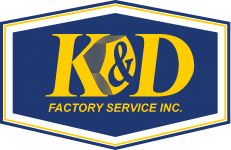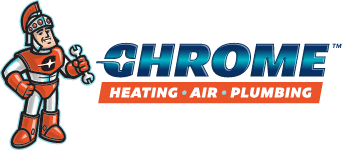 DRIVE RESULTS
/
25 Minute Consultation