3 Steps To A Strong Online Foundation
All Other Marketing Strategies Rely on These
You're bombarded with marketers telling you that they have the secret key to unlocking thousands of leads that will grow your business with a click of a button. While their programs sometimes hold water, none of them replace the need for a solid online foundation. Without a SEO-friendly website, an independent review platform and consistent local business listings, your entire digital marketing program might crumble.
These three elements are the cornerstones to building a profitable online presence and enhancing your ability to be found and chosen. Concentrate on each before pushing into some of the more advanced marketing programs out there.
Reviews & Reputation
Your reputation is the true foundation of your company. At the end of the day, your customers expect good work. Failing in this regard will result in unsatisfied customers spreading the negative word. But succeeding here will mean happy customers and positive reviews. But getting those positive reviews isn't as easy as getting negative reviews. That's because when people are unhappy, they'll scream it from the rooftops. When people are happy, they sometimes forget to share it with the world.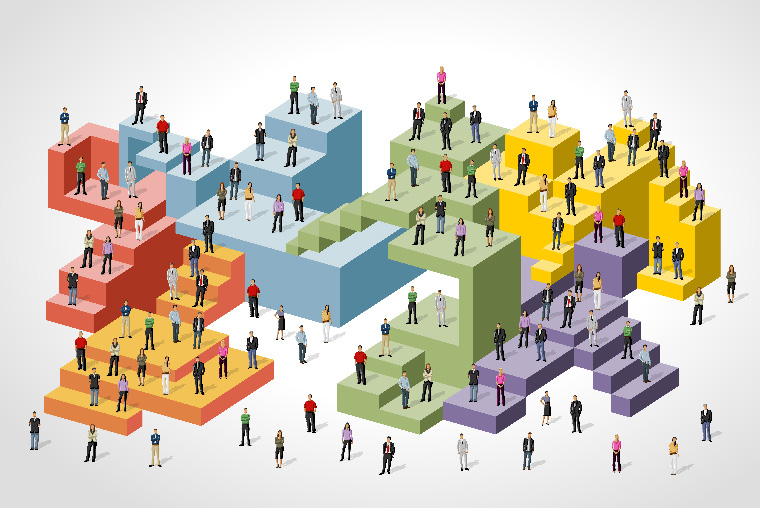 So how do you develop and harness a great reputation?
Quality Work.

 Your techs need to do great work. Perform services by the book with high quality parts, for fast, reliable results.

Fair Pricing.

Don't gouge your clients. Don't risk your clients feeling like they have been taken advantage of. Your clientele will appreciate fair pricing and will want to call you for more services in the future.

Professionalism.

Be work focused, yet polite and attentive. Answering questions and acting with knowledgeable experience will have your clients telling everyone they know about your seamless services.

Ask for Reviews.

Happy customers often forget to spread the good word about you online. But then will when they're prompted. Using an independent reputation management tool will give you a hand in requesting positive reviews.
When you get positive reviews, the right tool can make sure they're spread across your entire online presence, including your website, Google My Business, Facebook and more.
A Well-Built Website
So you've got reputation down, what about your online popularity? 10 years ago, being number 1 on Google would drive business towards you all day long, but that's not the case anymore. While ranking high is obviously important, you need to think of your website as a goal oriented showcase as well. It needs to be unique, relevant and functional. This will differentiate you from other contractors' sites.
Make sure you have a site that is prepared to perform well on search engines and move visitors towards service scheduling. Some qualities of well performing websites include:
Conversion-oriented designs with multiple contact options.

Professional appearance that conveys authority and trust.
Original, relevant, easily readable content.
No 404 page errors or broken 301 redirects.
Fast page load speeds.
High quality SEO.
Working links.
Consistent Local Business Listings
There's still one more online foundation element that you need to grab by the horns. Claiming your business listings allows you to control and publish information such as contact info, hours of operation and physical address, amongst other things. Google wants these business listings to be consistent. When they are well done, they also provide a sense of trust and professionalism.
There are three broad steps you need to take when it comes to ensuring your local business listings are consistent:
Ensure your information is accurate and up to date.

Make sure that it is the only official business listing

of your company.

Request to shut down any duplicate listings as they can negatively affect your SEO.
Build A Solid Foundation, Then Grow With It
In a world where online visibility is crucial to you being found by new customers, a strong online foundation is a vital strategy that needs to precede every other aspect of your digital marketing, including Pay Per Click, targeted ads, social media, loyalty newsletters and more. You should dedicate energy into these strategies as your company grows.
This strategy will put you on the right track to maintaining a growing, consistent pattern of leads and conversions. 
Google PageSpeed Insight Update
» «
9 Tips For Outstanding Customer Service On The Phone
DOMINATE
LOCALLY
Service Providers
Trust LeadsNearby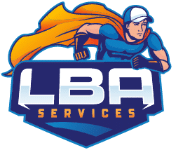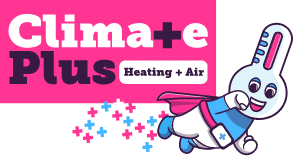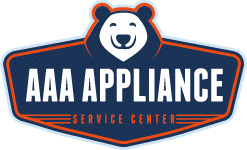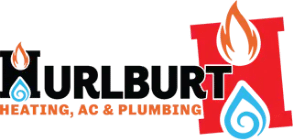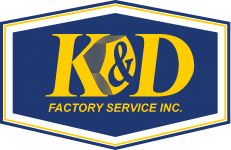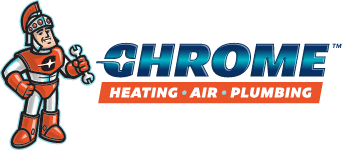 DRIVE RESULTS
/
25 Minute Consultation