Google's New Guidelines Focus on Mobile, Local and "Needs Met"
Google released an update to its Google Search Quality Raters Guidelines on Thursday, November 19. This is the latest update to the ever-evolving guidelines, which are meant to keep pace with a searcher's continually changing needs and search habits.
While meant as a guide to help Google's search evaluators test the correctness of algorithmically created search results, they give new insight into what the Mountain View, CA company looks for in a good website.
Google has increased its focus on mobile and local search solidified E-A-T's dominance and introduced a new "need met" quality guidelines.
Mobile
A site's responsiveness to the size of the user's screen is no longer the only test that indicates whether a site is mobile friendly or not. There's more to being mobile friendly than responsiveness.
Here's what the guidelines want you to ask yourself about your site:
How easy is it to fill out your site's forms on a mobile site?
How does the mobile site impact the user experience?
Does the user have to scroll, are the images larger than the screen?
If your site is not mobile friendly, it will be downgraded to "fails to meet a need".
Local Search
Google continues to recognize that many searchers are looking for results in a specific city. Google is working toward telling the difference in the user's geographical intent:
Explicit Location: A query that includes a specific location means that the searcher is looking for something in that city—i.e. "Electrician Atlanta GA" or "Roswell Electrician".
Implicit Location: A query that does not include a specific location, but still, likely, has a local intent—i.e. "Electrician". This may be coupled with a mobile device's geo-localization to infer the location applicable to the query
No Location: A query that does not include a specific location and probably has no local intent—i.e. "how to install a ceiling fan".
There is more specific detail contained within the Google patent on this type of location-based computation.
E-A-T
Google has solidified the need for sites to demonstrate E-A-T.
Expertise=Content: Fresh, unique content that demonstrates your overall industry knowledge and experience.
Authority=Citations: The number of times your site is referenced by quality external sites.
Trust=Reviews: The number and quality of overall reviews—especially from third-party verified groups—across the internet and on your own site.
Google still determines how well a site demonstrates E-A-T at the site level and the macro level across the internet.
Needs Met
While E-A-T judges the site based on the quality of the content and the site's relationship to the entire internet universe, "Needs Met" judges a page's quality based on the query and whether the page meets the searcher's intent, especially on a mobile device.
"Needs Met" is brand new to the guidelines. It focuses on "how helpful and satisfying the result is for the mobile user". Essentially, does the mobile searcher get what they are looking for on the mobile version of your site?
This seems to be an extension of Panda, Hummingbird, and the new Rankbrain content evaluation toolset in which contextual, conversational semantic content is preferred over stale, outdated content.
The key to getting as close to what Google describes as "Fully Meets" means fresh, localized, specific content-rich landing pages.
For help determining whether your site meets these criteria, review the new Google guidelines or call LeadsNearby at call at 919-758-8420.
80-20
» «
Do Two New Partnerships Signal A Change in How Google Addresses User Needs?
DOMINATE
LOCALLY
Service Providers
Trust LeadsNearby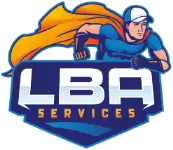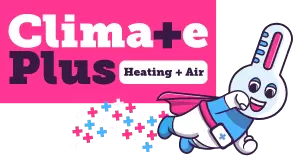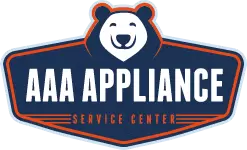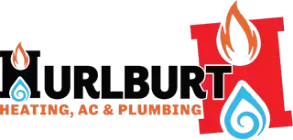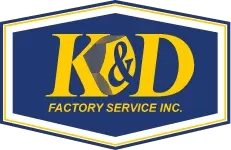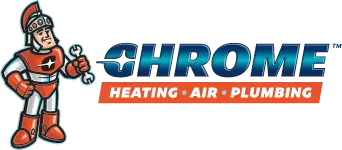 DRIVE RESULTS
/
25 Minute Consultation