Google Partners with HomeAdvisor
Partnership Is Not as Frightening As You'd Think
But It's a Preview Into the Future for Service Contractors
A new partnership between Google and HomeAdvisor sent the service contractor community into a frenzy when it was announced on Friday, Nov 13.
According to the press release, the partnership will allow homeowners to book appointments with home service professionals through Google.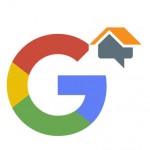 Despite the outcry that this change will impact the Google search results, it's worth pointing out that the HomeAdvisor integration is only going to be used in the Google Places Business Profile (also known as the Google MyBusiness profile or GMB by acronym lovers), according to the press release.
This is an important detail from the announcement because it's said to only impact the GMB profile, which has already been severely decreased in importance throughout 2015. For those of you utilizing tools to radically improve your local SEO throughout your service area, that will not be impacted at all. So this is less of the nightmare scenario than it might have appeared at first glance.
This announcement also comes on the heels of important events for each company:
All of these changes support a post I made to the Service Roundtable community a few months ago: the new 'local on-demand economy' LODE is gaining momentum.
LODE refers to 'transactional' marketing front end companies like the new Amazon Services and Angie's List Snapfix, as well as HomeAdvisor and Thumbtack. Consumers purchase home contracting services directly from these companies, who own and manage the customer relationship.
It's worthy to note that HomeAdvisor and Thumbtack were originally set up to just sell the lead to the service contractor and not stay in the relationship. Angie's List and Amazon actually work as an intermediary between the customer and the contractor. And now, Google is getting into the mix.
Overall these trends are going to be transformative – but they do not need to be overtly frightening. Smaller firms and those who don't perform outstanding service will likely end up as commoditized labor, using one of these transactional engines to get their leads.
Incidentally, I've been asked to contribute a chapter on this subject in an upcoming book and I'd ask anyone who wants to comment on this phenomena to reach out to me directly—I'm hoping to leverage a clever story into a meaningful commentary.
As many of you know, we strongly feel that outstanding contractors with strong brands can and are building long-term relationships with their customers. That is the ONLY real defense from these on-demand methods.
Preventative actions you need to be taking now:
1. Perform outstanding work (your best marketing is excellent customer service)
2. Increase your digital / online marketing presence (or digital wrap) – be everywhere your customers and prospects research
3. Stay in touch with your customers (so someone else doesn't have a chance)
4. Repeat
–Bob Misita
Do Two New Partnerships Signal A Change in How Google Addresses User Needs?
» «
Google Unveils New Artificial Intelligence Toolset
DOMINATE
LOCALLY
Service Providers
Trust LeadsNearby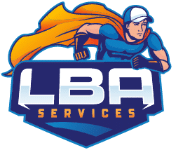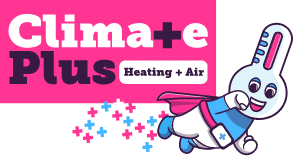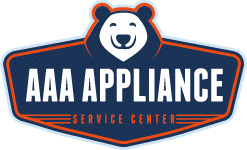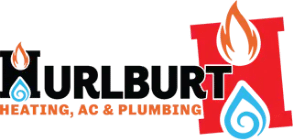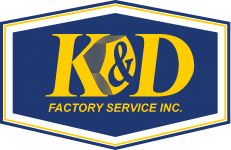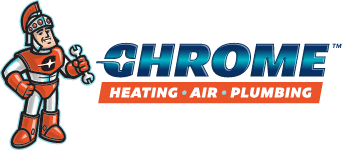 DRIVE RESULTS
/
25 Minute Consultation